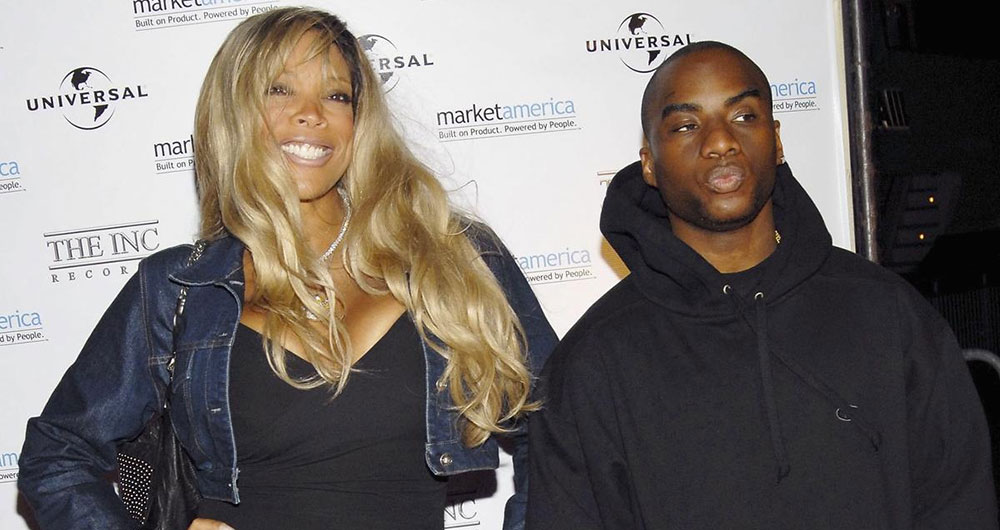 Charlamagne Tha God was recently put in the awkward position of addressing rumors that he slept with Wendy Williams and broke up with a girl because she refused to "peg" him.
Yesterday on The Breakfast Club, hosts Charlamagne, DJ Envy and Angela Yee were discussing hot topics of the day in their "rumor report" feature, when the gossip turned to claims from singer Aveon Falstar that he was sexually abused by Wendy Williams' husband Kevin Hunter (which Kevin adamantly denies, btw).
Aveon also claimed that Charlamagne had an affair with Wendy back in the day when they were co-hosts at a radio station, which, according to Aveon, is one of the reasons why her soon-to-be ex-husband isn't too fond of Charlamagne.
Aveon said Kevin saw text messages on Wendy's phone that suggested that Wendy and Charlamagne were having an affair, and he's allegedly had it out for Charlamagne ever since … even going as far as (allegedly) bringing up old rape allegations against Charlamagne in an attempt to slander his name and ruin his career.
DJ Envy jokingly pointed to this picture as proof of Charlamagne's affair with Wendy: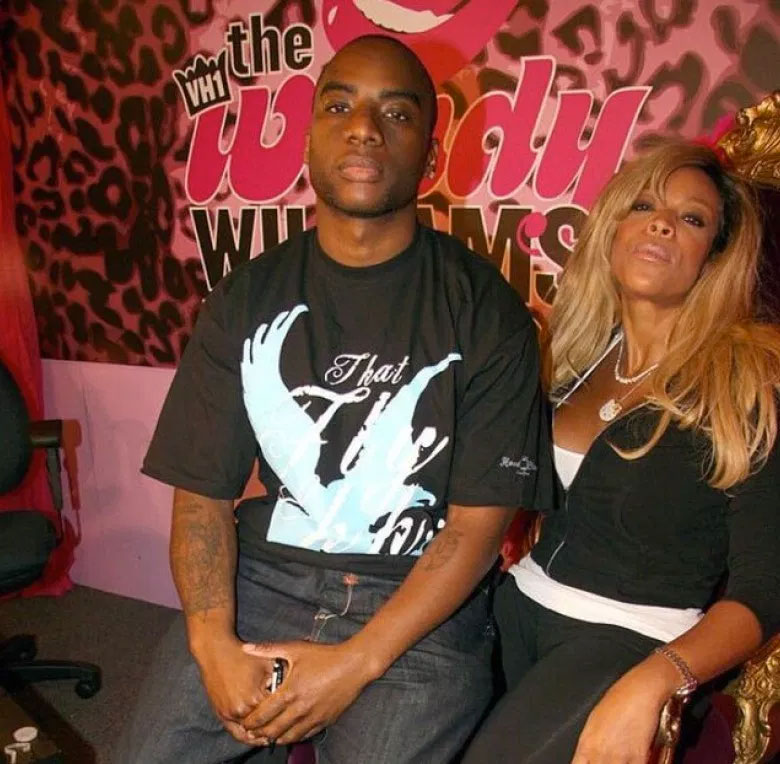 But Charlamagne let it be known that those rumors are far from the truth. In fact, he said this is the first time he's hearing such a thing.
"I've never heard that rumor," Charlamagne said. "I haven't spoken to Wendy in 10 years, and we were definitely not texting 10 years ago."
Charlamagne also said he was cleared of those rape allegations because his DNA was never found in the rape kit of the woman who accused him of sexually assaulting her.
After Charlamagne cleared up those two things, the trio then dived into another claim from Aveon.
In addition to the Wendy affair rumor, Aveon also accused Charlamagne of breaking up with a girl because she refused to fulfill his alleged desires to be "pegged," a sexual practice in which a woman anally penetrates a man with a strap-on dildo.
Charlamagne responded by saying he's "not giving that any energy," but then hilariously tripped up by asking to "go back to the false allegations."
"OK, so these weren't false," Yee joked as Envy laughed and Charlamagne smacked his lips.
"You need a hug?" Envy asked Charlamagne. "You want a regular hug or do you want me to hug you from behind?"
Charlamagne was not amused.
"I thought we were having a serious conversation about false allegations leveled against me," said. "But, whatever, go ahead, get your jokes off."
Watch the hilarious exchange below:
Be the first to receive breaking news alerts and more stories like this by subscribing to our mailing list.