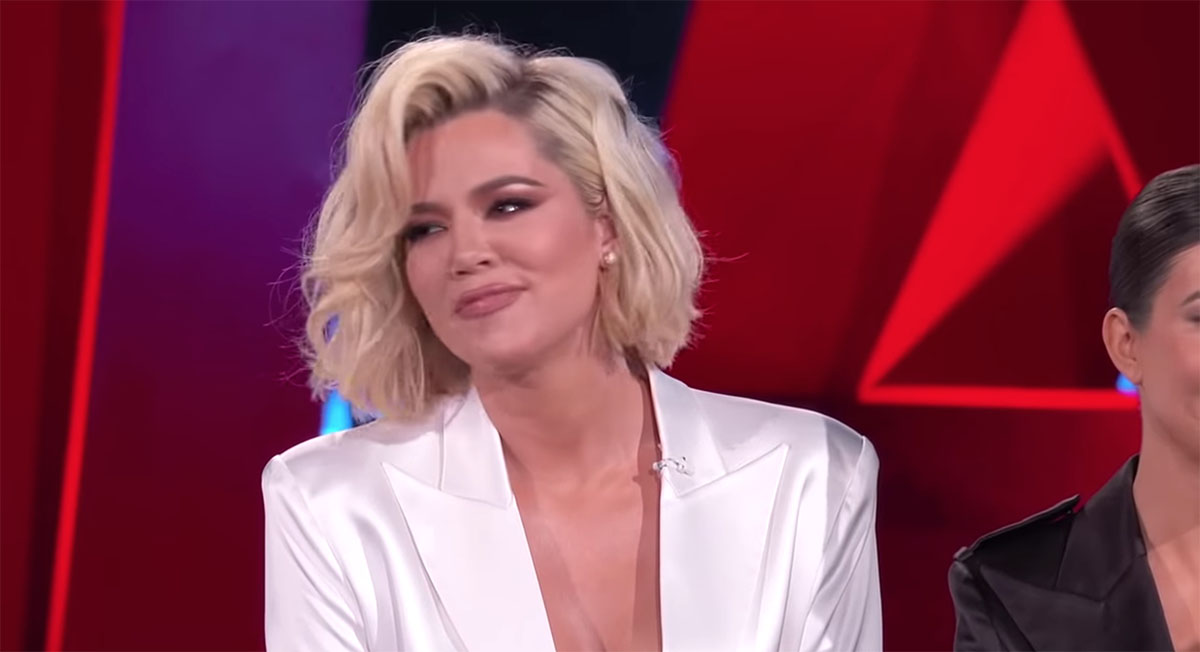 When it comes to looking for love, Khloe Kardashian has struck out more than a few times. Particularly, her highest profile relationships have been with professional basketball players that both ended in raging dumpster fires.
Her first marriage to then-Lakers player Lamar Odom started off on the right foot in 2009. The pair seemed like perfect love birds and he even meshed well with the family, making appearances in Kardashian family photo shoots.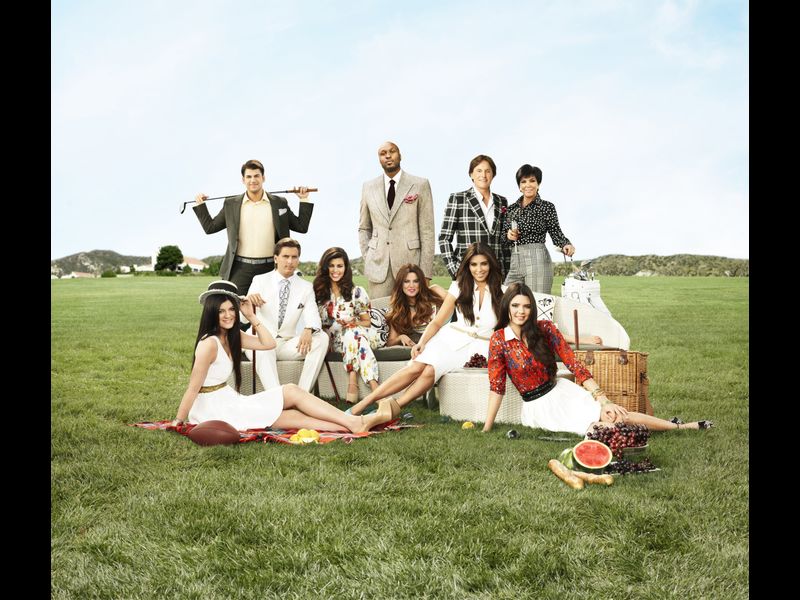 But then it all went to hell when it came out that Lamar was a crackhead who sought out the company of prostitutes in brothels.
So Khloe had to ditch that sucker, only to be sucked back into his life briefly to play the part of the concerned ex-lover when his health went into serious decline due to an overdose shortly after their break-up in 2015. Their divorce was finalized in 2016 and at that point, Khloe was fully free to spread her wings.
Where this Kardashian chicken decided to roost was with Tristan Thompson in 2016 (remember, the same year her divorce to Lamar was finalized). Tristan was playing for the Cleveland Cavaliers at the time and Khloe suddenly found herself spending plenty of time Ohio.
By December 2017, she announced her pregnancy and by 2018, rumors of his infidelity started to surface until the whole thing imploded earlier this year when Tristan was caught making moves on Jordyn Woods at his house at an after-party.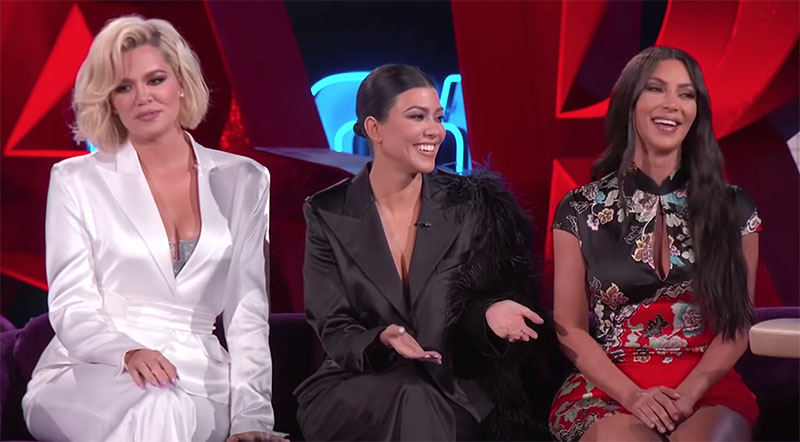 So given this rough track record, when Jimmy Kimmel interviewed the Kardashian Krew, he bluntly asked Khloe, "Is it time to stop dating basketball players?"
Khloe was clearly taken aback by the question, although the audience expressed support for a moratorium on NBA players in her love life.
Khloe, who clearly understood where the question was coming from, nonetheless refused to definitively say categorically that she wouldn't be dating basketball players in the future.
"I like what I like, what can I say," she responded.
She did add though, that her grandmother warned her about the ballers.
"I should have listened to my MJ, my grandmother. I should probably look to date like accountants or something like that," Khloe added.
You can watch Khloe's response and the full interview with Kimmel below.
Be the first to receive breaking news alerts and more stories like this by subscribing to our mailing list.