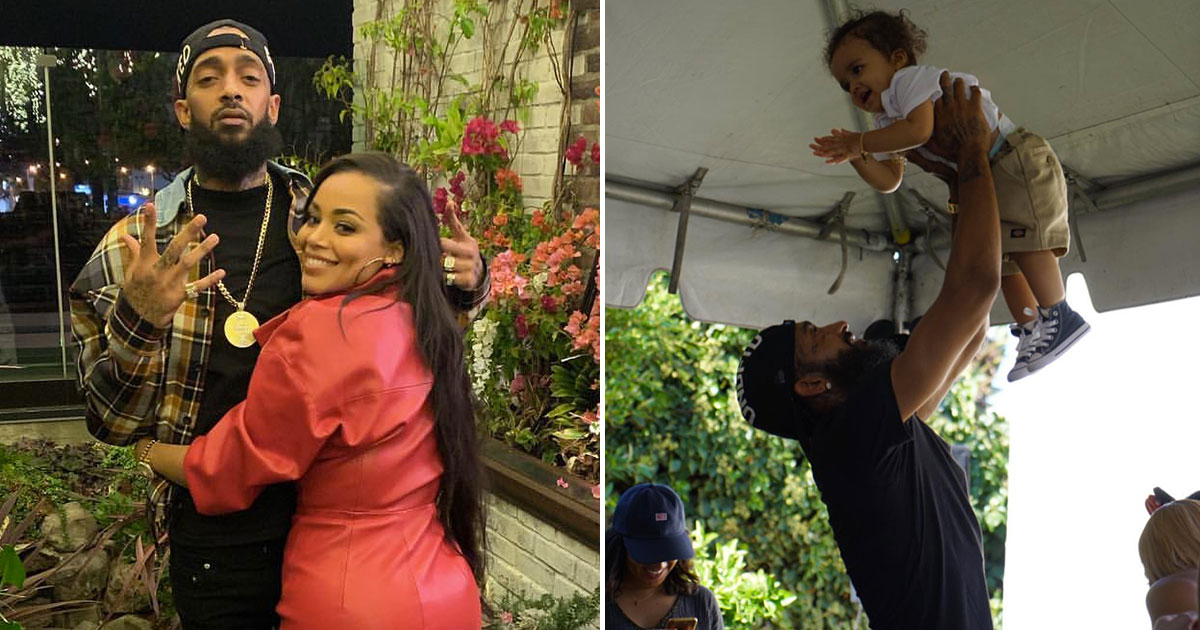 For the first time since Nipsey Hussle's shooting death earlier this week, Lauren London has taken to Instagram to pay tribute to her longtime boyfriend.
"I am completely lost. I've lost my best friend, my sanctuary, my protector, my soul," she wrote in a post along with pictures of the rapper. "I'm lost without you. We are lost without you babe. I have no words."
Lauren and Nipsey had been dating for five years and have a 2-year-old son together named Kross. Their blended family also includes Nipsey's daughter Emani, from a previous relationship, and London's 9-year-old son Cameron, with rapper Lil Wayne.
Among the photos London shared on Instagram was a touching image of Hussle throwing their son Kross in the air (above). London also posted a selfie of Hussle and Kross, marking the first time the actress has shared a photo of their son's face.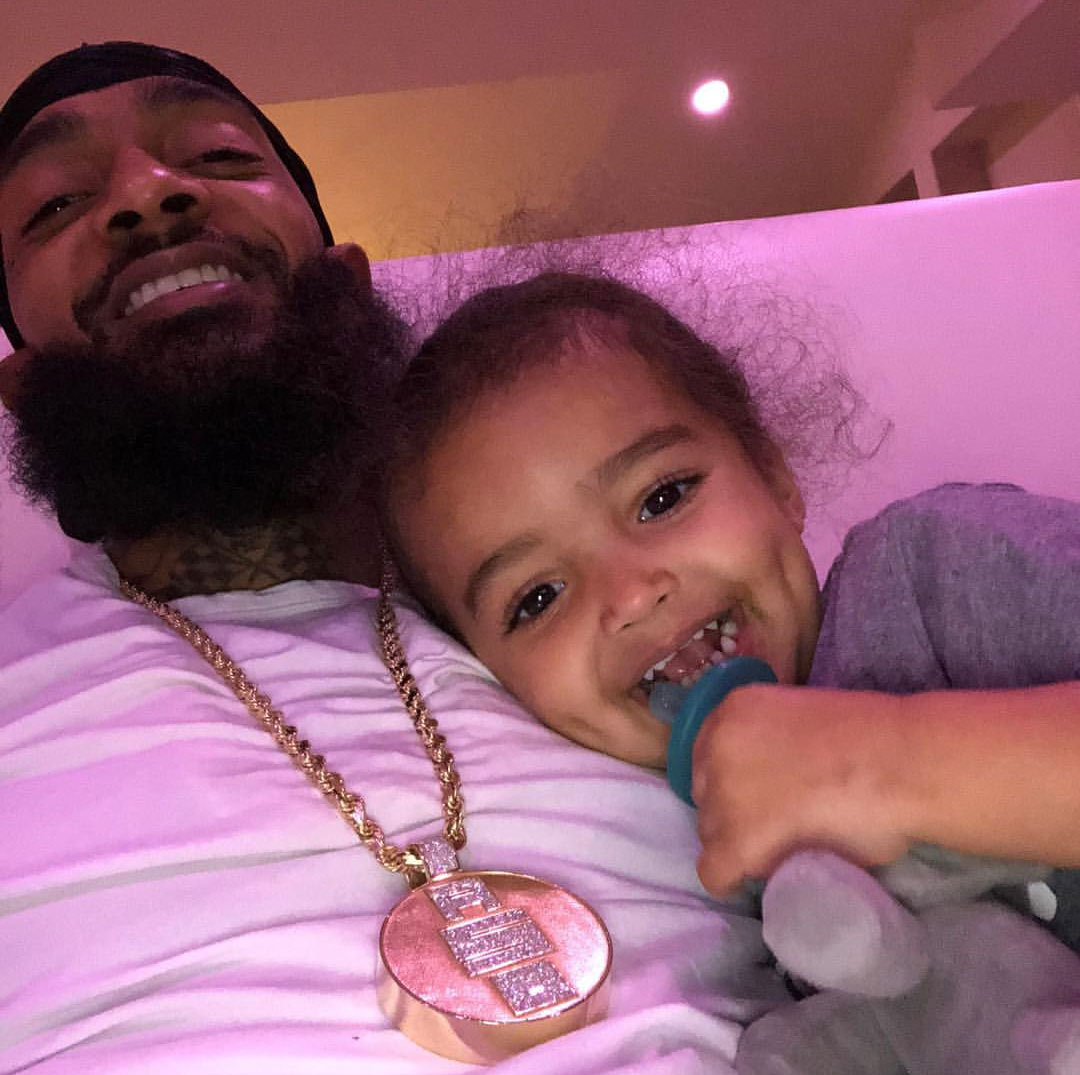 Lauren's tribute to Nipsey came just hours after Eric Holder (aka "Shitty Cuz") was arrested for Nipsey's murder.
Sadly, mere days before Hussle's death, Lauren and Nipsey appeared in a GQ Magazine spread and also participated in a "Couples Quiz" game where they talked about their favorite things as well as how they met.
Coincidentally, the same place they met is the same place where Nipsey was killed.
"She was head over heels sprung since day one," Nipsey joked, adding that the first time they met in person was at his clothing store on Crenshaw and West Slauson.
Hussle, 33, was gunned down by 29-year-old Eric Holder Sunday afternoon (Mar. 31) in front of Hussle's The Marathon clothing store in the Crenshaw area of Los Angeles. Two other men were shot, but they survived.
L.A. police chief Michel Moore said Hussle and Holder knew each other, and the shooting appeared to be the result of a personal dispute and not gang-related, despite both parties having affiliations with the Southern California-based gang The Crips.
Be the first to receive breaking news alerts and more stories like this by subscribing to our mailing list.