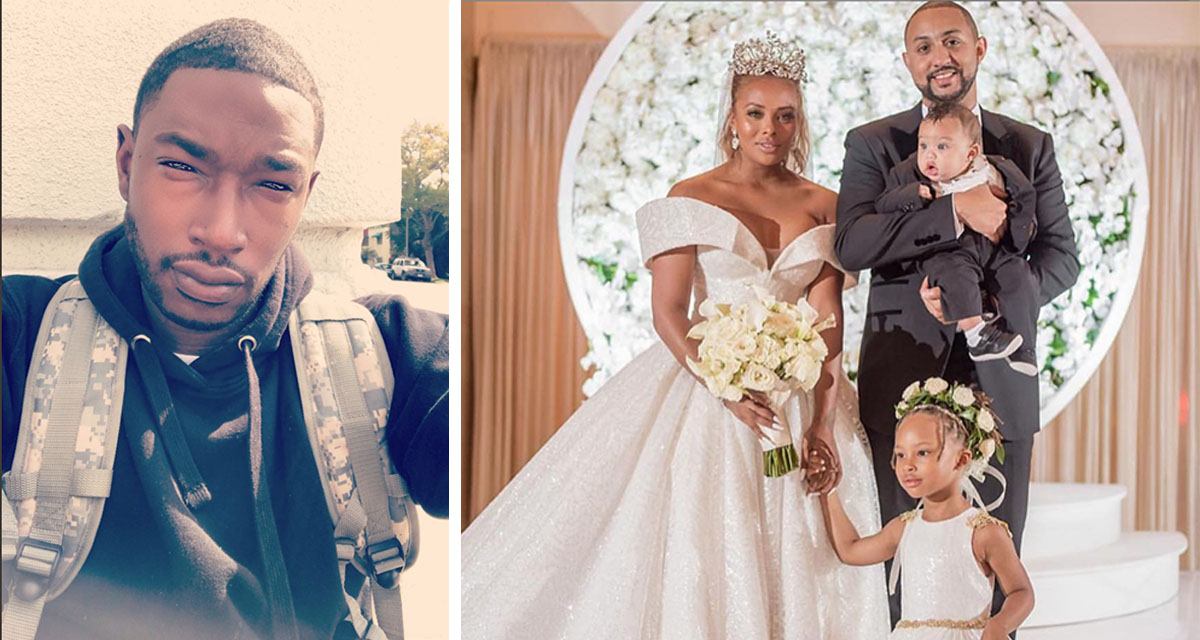 While most people know Eva Marcille Pigford for being one of the early winners of Tyra Banks' reality show modeling competition America's Next Top Model, she's also unfortunately known for the hot ghetto mess that was her relationship with Chris Brown's one-time homie, Kevin McCall.
McCall has a very contentious relationship with reality, stability, and frankly, sanity. His emotional outbursts on social media are legendary as he's repeatedly gone back and forth with celebrities on social media such as Chris Brown and Wale.
He also attempted to get his life together by going on Iyanla Vanzant's Fix My Life, but not even Iyanla's magical mammy titty and spiritual voodoo could fully heal this traumatized, broken boy masquerading as a man.
After McCall's relationship with Eva went south, he completely went ham on her, and in one of the saddest episodes to play out on social media ever, he PUBLICLY disowned his baby girl with Eva, Marley, telling Eva she could keep their daughter and that he was erasing all memories of Marley, according to the Atlanta Black Star.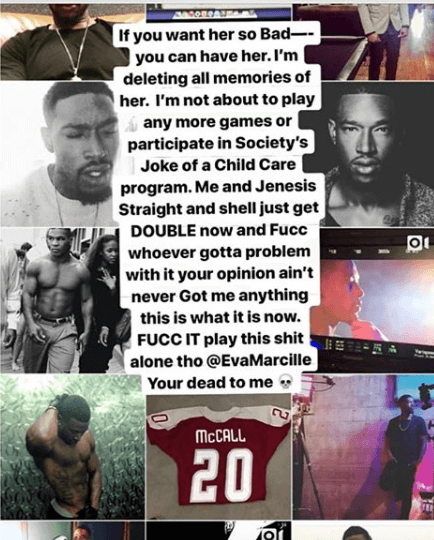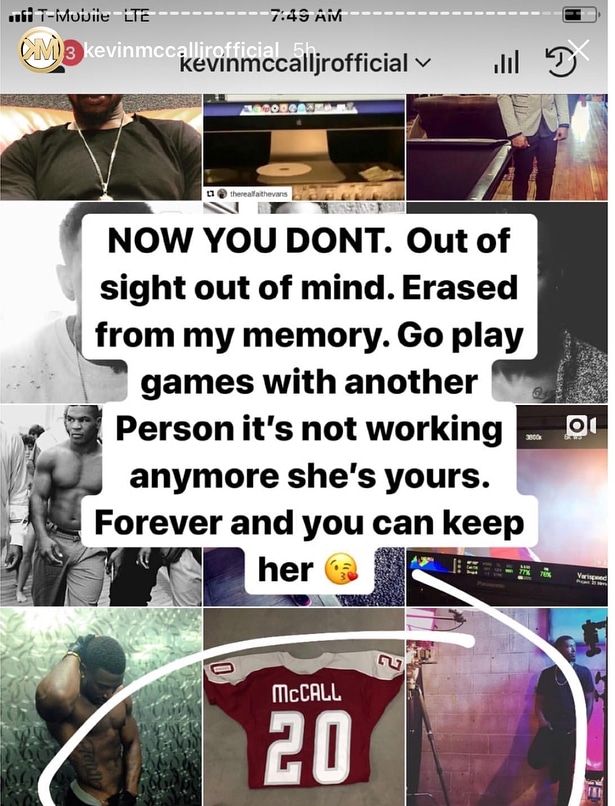 Well, Eva took Crazy Kev up on his offer and promptly erased the title of "daddy" or "father" whenever she referenced him going forward and has since taken to calling Kevin Marley's "donor" rather than her father.
Eva repeatedly made it a point to highlight this during the most recent episode of Real Housewives of Atlanta where she married Michael Sterling, a lawyer, who she referred to as Marley's father.
She also explained to her cast mates that the reason she moves so often and is private about her location is because Kevin is volatile, violent and has supposedly stalked her in the past. If you'll recall, she accused him of domestic violence when they split back in 2015.
This pissed Kevin off, and he took to social media to let his feelings be known about the matter, with very colorful language:
Imma just sit this right here. No debate necessary ?? Yal gone be ok ?? pic.twitter.com/6WmcnYeVly

— Kevin McCall (@KevinMcCallJr) March 19, 2019
That rent due and ole boy ain't winning no elections so the money funny ? tag me in when yal ready I'll wait…I can bail the whole family out "again" but pride comes before the fall too much pride and ego (and lies) that's the worst part the compulsive lying – it's gross $ ? https://t.co/euldSuew9s

— Kevin McCall (@KevinMcCallJr) March 25, 2019
It's sad when she gotta keep using my name for her story line, if I was the husband I would be like "Real hoe of Atlanta is you out your mind, or is you still obsessed with your child's Father? Why is he in our story line so much ain't I enuff headline for our relationship?" ?

— Kevin McCall (@KevinMcCallJr) March 25, 2019
You know, you have to be careful what you wish for. Kevin publicly and openly claimed he was deleting his daughter out of his life, mind and spirit and now Eva is holding him to that incredibly hurtful claim.
So now that Kevin has changed his mind, it's really quite unfair to play the "woe is me" act. But then again, he is clearly mentally and emotionally impaired so he likely didn't post what he did with all of his faculties.
But if that's the case, he should be routinely posting and reposting an apology to his daughter Marley and retracting his cruel posts where he disowned his own flesh and blood.
Otherwise, he can just: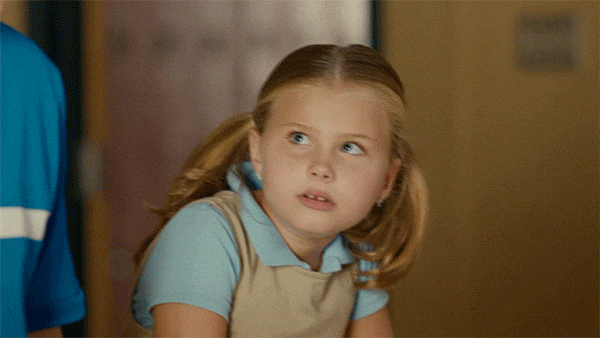 Be the first to receive breaking news alerts and more stories like this by subscribing to our mailing list.