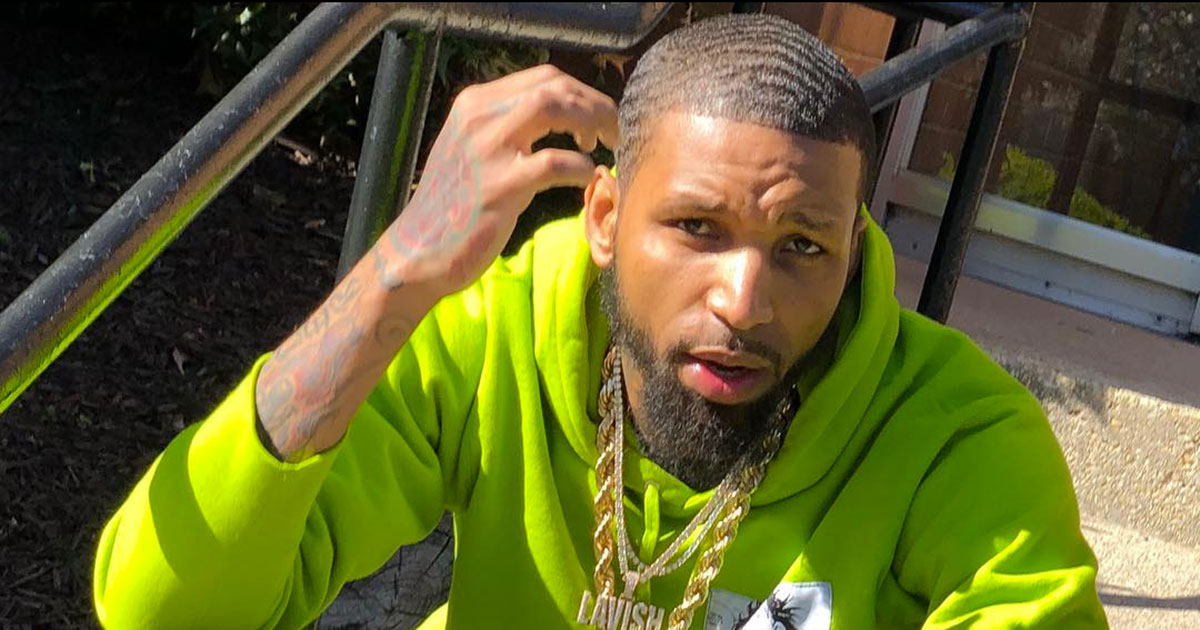 "Love & Hip Hop" star Erica Dixon's ex-boyfriend Clifford Dixon was shot and killed in Atlanta early this morning while out celebrating his birthday.
Police said Dixon, who is also a close friend and "adopted brother" of NBA superstar Kevin Durant, had just arrived at SL Lounge to celebrate his 32nd birthday when a lone gunman opened fire in the parking lot in front of the club around 1 a.m. Thursday (Mar. 21).
Dixon was rushed to Grady Memorial Hospital where he died of his injuries.
An incident report (obtained by TMZ) stated that an officer witnessed the gunman flee the scene as others gave him chase, but they lost him.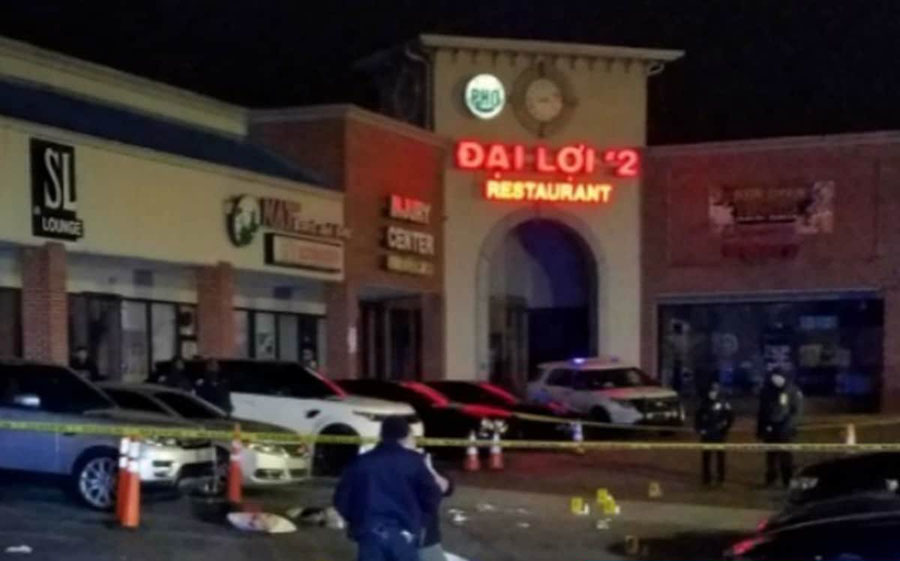 It isn't clear how many times Cliff was shot or where he was hit. Cops are investigating the death as a homicide, but it's not clear whether Dixon was targeted.
Cliff's friends took to social media today to offer condolences.
Rapper Dave East wrote on Instagram: "We been cool since like 16-17 years old U was just in my session in Atlanta listening to my album this shit super wacc!!!! Rest in heavenly peace bro u ain't deserve whatever happen to u"
Rapper Fabolous wrote on IG: "You was a good dude. Never saw 1 characteristic of you not being a stand up dude… & Never heard anyone speak bad of you so it's crazy to me how your life would be cut short like this. We gonna Miss You dog…"
Erica Mena and Cliff Dixon dated for nearly a year, but their relationship had its rocky moments, including an October 2018 incident in which they were both arrested after getting into a big fight. Erica eventually moved on and ended up getting engaged to fellow LHH star Safaree a few months later.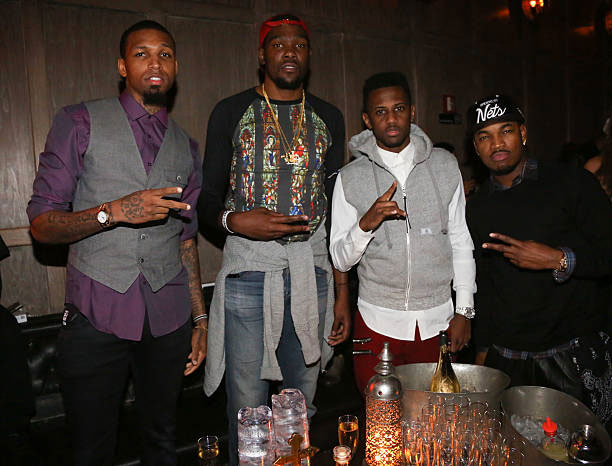 Cliff, a former college basketball player who also played overseas, was also good friends with Kevin Durant and part of the NBA star's inner circle. According to NewsOK.com, when Dixon was a teenager, Durant's mother, Wanda Pratt, allowed him to move into the family's home.
Erica shared a message about Dixon's death on her IG stories, writing: "We all deal with so much. You dealt with a lot. I'm so sorry this happened, you didn't deserve this. Rest in forever peace. Watch over your blood sisters, brothers, nieces, nephews and your mommy. I know they are so broken right now."
She added: "Please love me while I'm still here. Nothing is [promised]. Appreciate life."