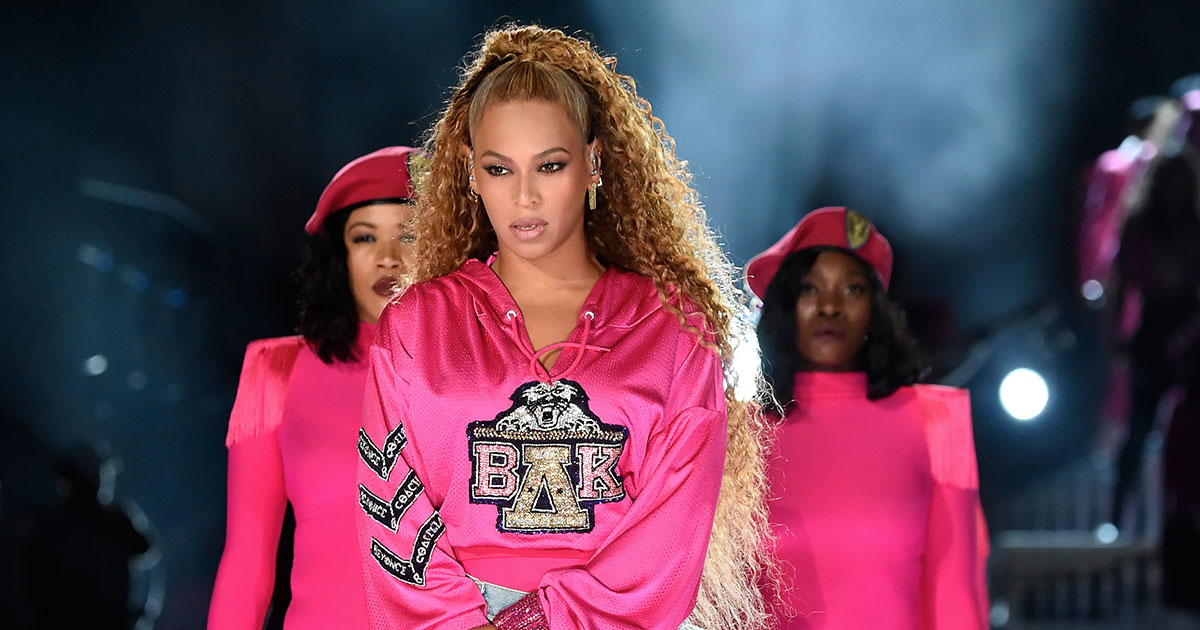 Beyoncé is reportedly hard at work on her next solo album, known amongst the BeyHive as "B7."
According to the UK's Sun, Beyoncé has already started recording for her seventh solo project, the follow-up to 2016's groundbreaking visual album Lemonade.
After exploring themes such as infidelity and redemption in Lemonade, and then following that up with Everything is Love, her collaboration album with rapper husband Jay-Z, Queen B is reportedly returning back to her female empowerment roots.
The Sun reports:
While her last album gave an insight to the state of her marriage, this offering will be about sisterhood and empowering women in light of the #MeToo movement.

A source revealed: "Beyonce is on a break right now, but she has secretly been working on an album and has completed three songs which are all about women supporting women and lifting each other up. They are fierce dancefloor fillers, which her fans will love."
The newspaper also reports that the album could arrive as early as this summer, which would be around the time "The Lion King" hits theaters. Beyoncé is set to play Nala in the live-action remake of the classic Disney film, which will be released on July 19th.
The Sun also mentioned that Beyoncé is gearing up for another solo tour, but she likely won't be able to do that until Summer 2020.
Of course, these reports shouldn't be taken as fact because no one really knows when Beyoncé is going to release new music until Beyoncé tells us she's releasing new music.
Still, it's good to know the queen could possibly be working on her next solo project as we speak.
h/t: That Grape Juice
Be the first to receive breaking news alerts and more stories like this by subscribing to our mailing list.