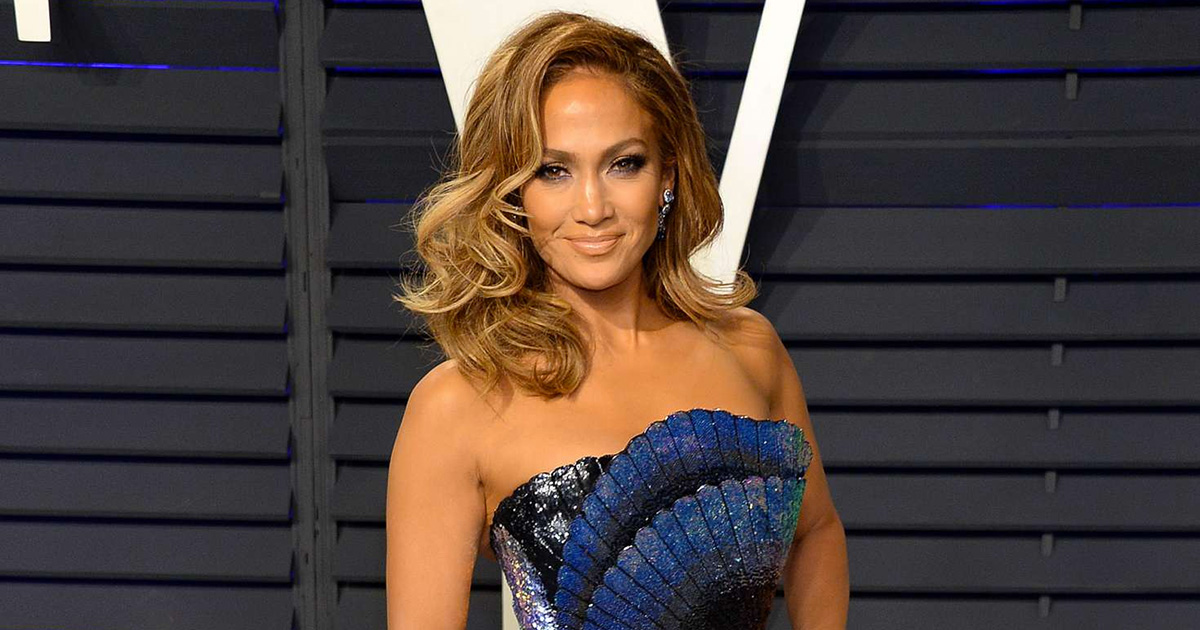 Jennifer Lopez's first marriage was with Cuban waiter Ojani Noa.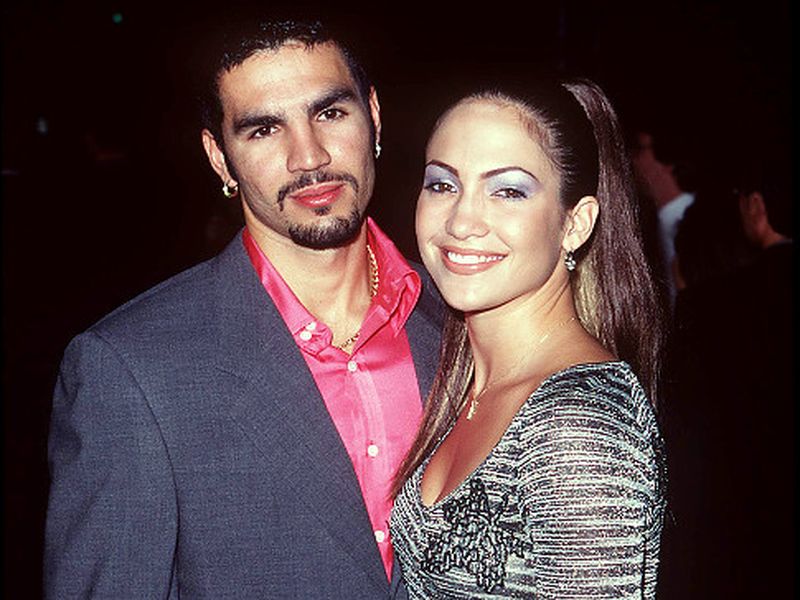 Jennifer Lopez's marriage with Ojani Noa was short-lived and lasted for less than 12 months. We don't know too much about Lopez's relationship with Noa, a Cuban waiter, but she's dealt with some legal issues with him since their divorce.
In 2006, Lopez filed a lawsuit to stop Nao from publishing a book about their relationship. Her attorney said at the time: "Sadly, no personal detail is too sacred to be sold by Noa for profit. Noa will do anything within his power to make money off his ex-wife. He is out of control."
And three years later, in 2009, more than a decade after their marriage ended, Lopez had to take legal action again, this time to block Noa from releasing an "intimate video" from their honeymoon.
Lopez claimed in her second lawsuit against Noa that his intention to release a movie, titled "How I Married Jennifer Lopez: The JLO and Ojani Noa Story," drawn from 11 hours of never-before-seen home video footage, was in violation of a previously signed confidentiality agreement.
Be the first to receive breaking news alerts and more stories like this by subscribing to our mailing list.