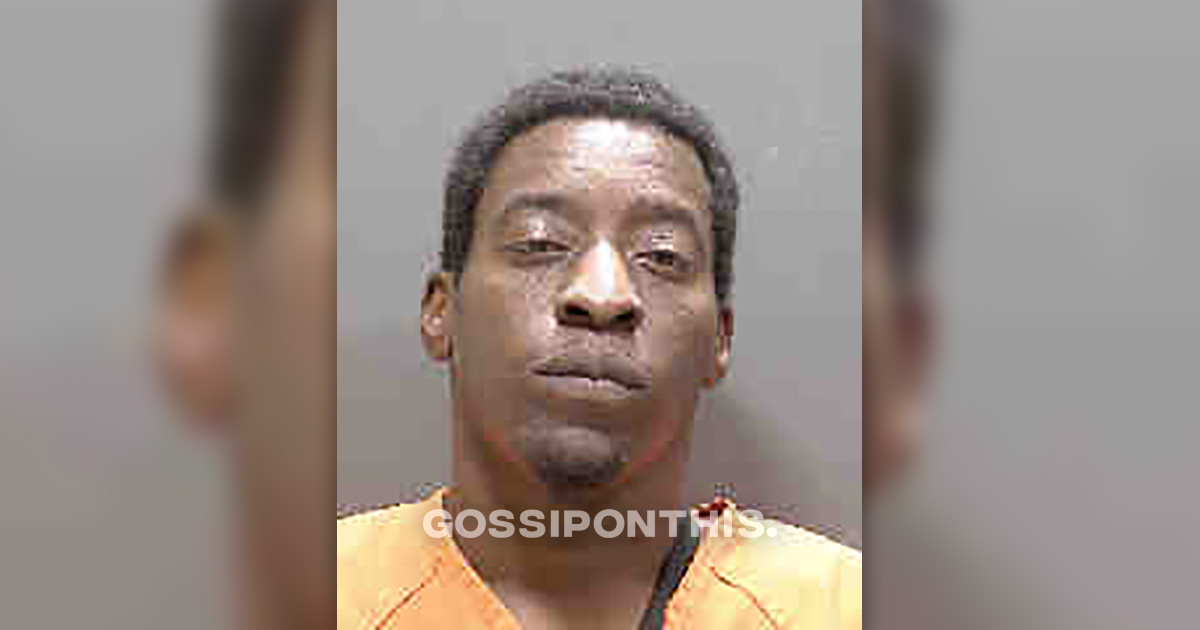 A Florida man is facing multiple felony charges after police say he faked a 911 call then shot at emergency responders.
According to Sarasota police, on January 7th, 2010 around 4 a.m., 32-year-old Tyran Young placed a phony call to 911 using an automated voice that said: "Help, I need help. My address is 2932 Goodrich Avenue Sarasota Florida 34234. Please send help, I fell really hard."
When paramedics arrived, they were told by the resident at the address that they didn't place a 911 call.
When the EMS workers returned to their truck and closed the door, they were ambushed by an unknown person, later identified as Young, who opened fire on the emergency vehicle, striking the front driver door at least twice. Both paramedics were able to safely drive away and fortunately, no one was injured.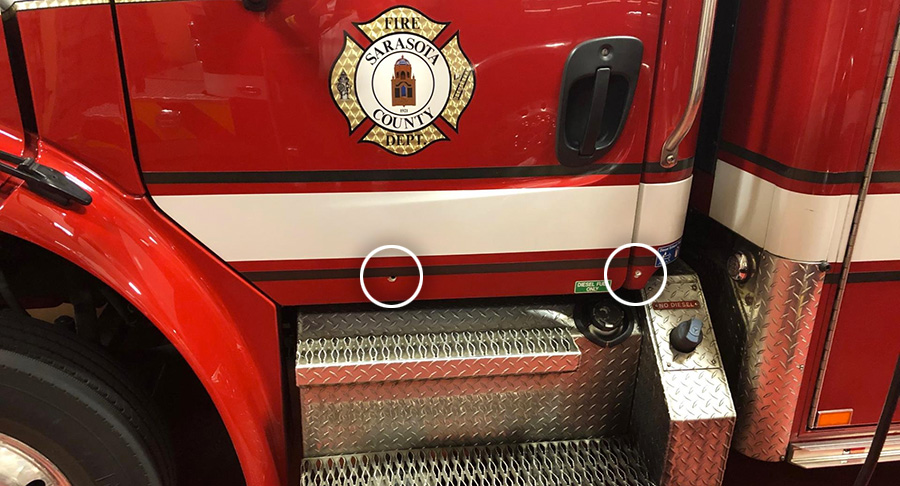 Sarasota Police Detectives gained probable cause for the arrest after information found on Young's cell phone showed searches for "text talk message help me I fell and I can't move my address is 2932 Goodrich Avenue Sarasota Florida 34234 send help please talk text."
Detectives said Young made a similar fake call back in November 2018 as a "dry run" for the January 2019 incident.
"The men and women of the Sarasota Police Department worked diligently and efficiently to find the person responsible for trying to harm one of our fellow first responders," Chief Bernadette DiPino said in a statement. "This arrest brings closure and justice to first responders who risk their lives every single day to protect our community and society. The person responsible for putting fear into our city is behind bars and justice will now be served."
Young—who authorities say is a five-time convicted felon in the state of Florida—was arrested Thursday (Mar. 7) and charged with two counts of aggravated assault on a firefighter, shooting into a vehicle, possession of a firearm by a convicted felon and misuse of 911.
He remains at the Sarasota County Jail, where he's being held on a $700,000 bond.
via: WFTS Tampa Bay
Be the first to receive breaking news alerts and more stories like this by subscribing to our mailing list.