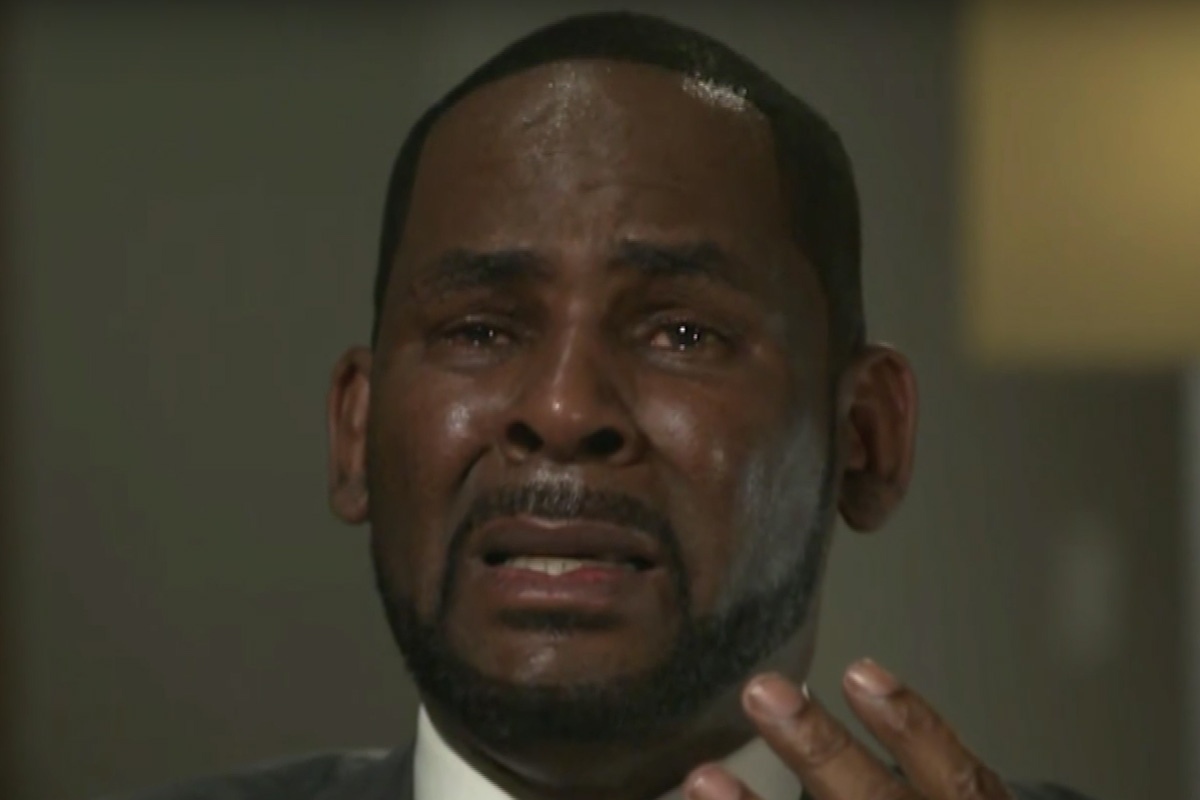 It's been years since Sylvester the Molester aka R. Kelly has done an interview … and now that all eyes are on him after he was arrested and charged with 10 counts of aggravated sexual abuse involving minors, he decided to sit down with the CBS in a desperate attempt to clear his name (as if that's even possible at this point).
Gayle King flew to Chicago Tuesday (Mar. 5) and sat down with R. Kelly in his first interview since his arrest, and as King presses the disgraced singer on the recent allegations, he turns to the camera and starts yelling about how stupid it would be for him to do something like that, considering his past.
At one point, he sheds a few pedo tears, clearly trying to score sympathy points from someone (not sure who) as he shouts: "Quit playin! I didn't do this stuff! This is not me, y'all! I'm fighting for my f***ing life!"
The full hour-long interview will be broken into two parts that will air on Wednesday (Mar. 6) and Thursday (Mar. 7) on CBS This Morning, but you can watch a short preview below:
SMDH… those tears are faker than his Bigen hairline.
R. KELLY, YOU ARE GOING TO JAIL, PERIODT!
Be the first to receive breaking news alerts and more stories like this by subscribing to our mailing list.