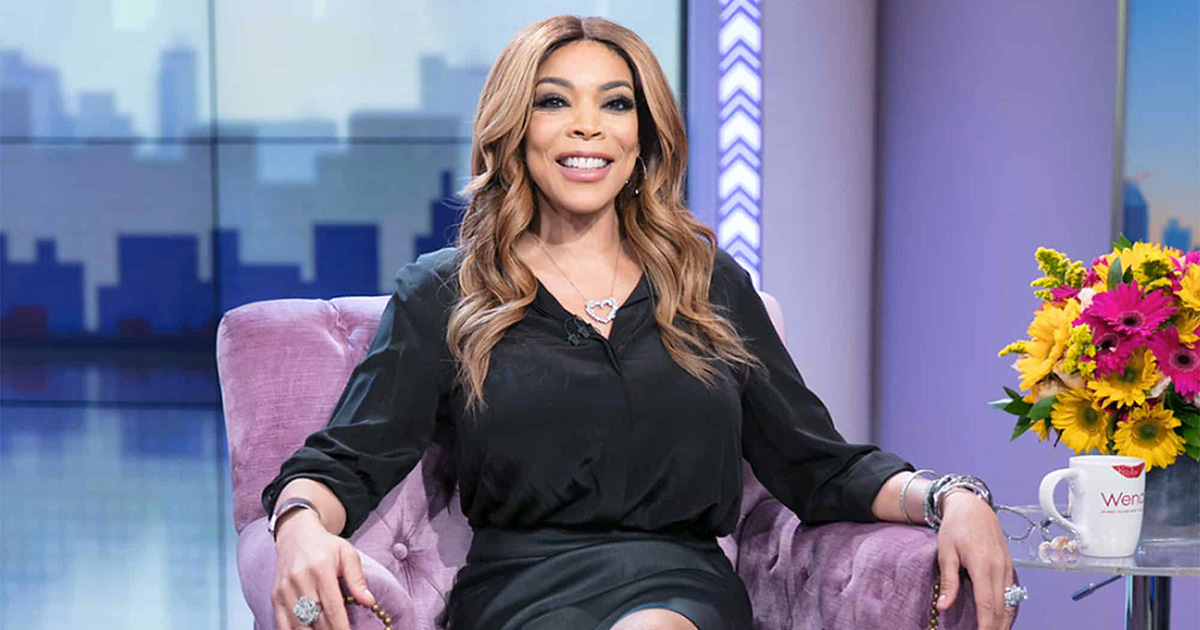 One of New York's most notorious shock jocks-turned-daytime-TV-hosts is on the brink of losing it all. Her signature tagline is "How YOU doin'?" and if the question were to be directed at her at the moment, the answer would be "NOT GOOD."
Yes, I'm talking about Wendy Williams. Her talk show has been put on hiatus since December of last year when Wendy took a planned break as we all got ready for the new year.
But then Wendy didn't return and instead cited vague health concerns as the issue. But ok, Wendy's getting up there in age and she's had some goofy injuries lately so that kind of made sense.
Wendy's team lined up a rotating line-up of guest hosts to fill in for Wendy while she took the time she needed to recover, but now we've run through the guest hosts and it's the end of February and there's no sign of Wendy coming back soon.
Radar Online says Wendy has been ignoring her staff and it was announced that Wendy's show will soon start showing re-runs.
So what's eating Wendy? Word on the street is that it has to do with another bout of infidelity from her much-loathed husband Kevin Hunter.
Charlamagne tha God, Wendy's former sidekick, took the opportunity to throw her husband, Kevin, under the bus as he was asked for his hot take on Wendy's disappearing act, reports Madame Noire.
"I don't f**k with Kevin. I think he's a terrible human being," said Charlamagne. "I will just tell you that I hope Wendy Williams wakes up before one day she doesn't wake up."
Welp. Sounds like Kevin might be putting his hands on Wendy. So maybe the recovery time is to allow some bruises to heal?
While I wouldn't put it past Kevin to treat Wendy badly, I have a hard time believing Kevin would do anything to Wendy that would leave visible marks, but hey, if Tina Turner went through it silently, so could Wendy.
My opinion is that Wendy is bored, tired and done with her TV show and she's just ready to cut her ties and move on. But that contract has her locked up for too damn long so she's burnt out and mentally over it. In which case, ok….but why not just wrap up this one mo' season and quit?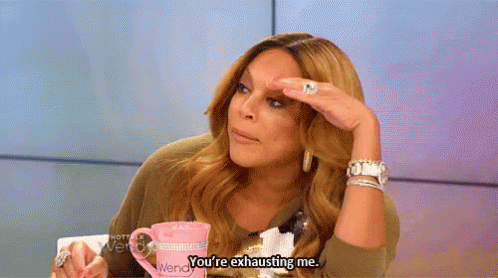 Be the first to receive breaking news alerts and more stories like this by subscribing to our mailing list.