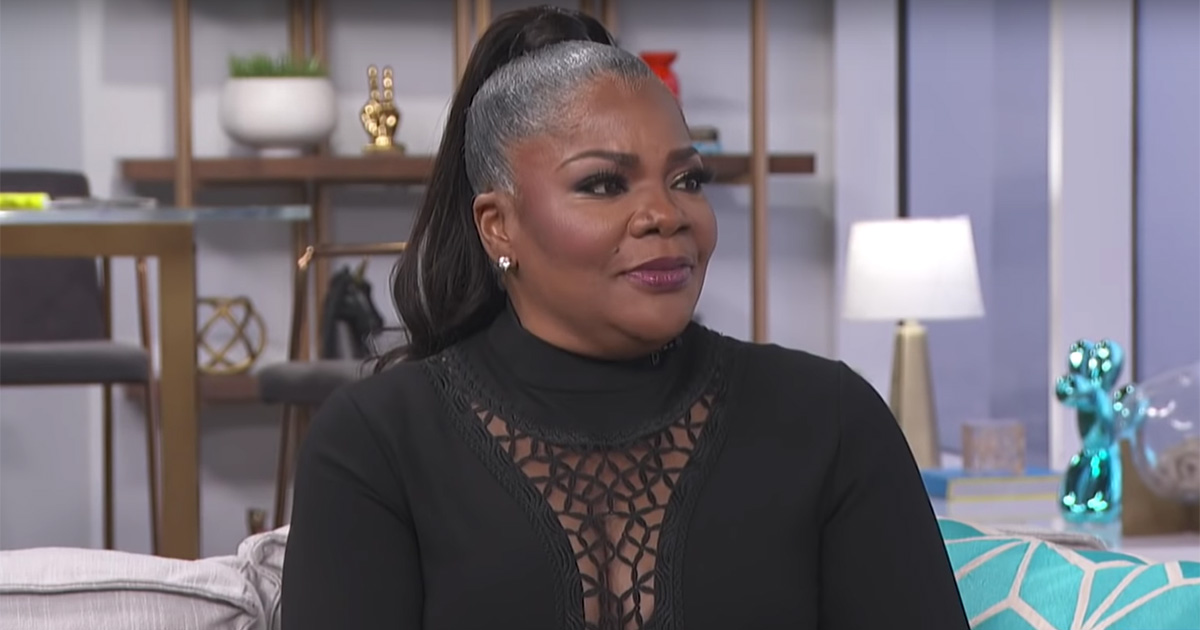 Even though her comments referring to Whoopi Goldberg as "the help" came off as hella shady, Mo'Nique insists that wasn't her intention because Whoopi is her "sister."
Last month, in an interview with Vulture, Mo'Nique talked about that time on The View when Whoopi Goldberg told her she could have "schooled" her on how to make moves in Hollywood (e.g. promoting a film she's starring in and not being a "difficult" person to work with), and how, especially after their conversation backstage, she felt sorry for Whoopi.
"When I sat there on that platform on The View, I felt sorry," Mo'Nique said. "I had empathy for my sister Whoopi Goldberg. Because what you're saying to me is, 'You must work for free. I could've schooled you.'
"When I look at this woman you say is our icon and our legend—she is. But, how many things has Whoopi Goldberg executive produced? Whoopi Goldberg has always been the help, and I say that humbly. So what is it that you're going to school me on? I've been doing it for almost 30 years."
Speaking with E!'s The Daily Pop, Mo'Nique said that she's "in a good place with everybody" and is "too damn old to be dropping shade and spilling tea."
The Oscar winner continued: "When people think that Whoopi Goldberg and I are in a bad place, we're not, that's my sister! But when she makes a statement like, 'I could've schooled you,' well what you were trying to school me on is how to work for free—and that's not what I'm willing to do.
"When I said Whoopi Goldberg has always been the help… that's no shade and there was a time I was also the help. I wasn't saying it to throw shade or be messy, I was saying it to be honest. I no longer want to be the help, I no longer want to hope that you like me enough to give me an opportunity."
Mo'Nique also spoke about her "unwavering" fight against inequality in Hollywood. Despite her being constantly at the center of drama the past decade of her career, she said that she's unapologetic about the choices she's made because she feels like she's doing what's best for the next generation of black performers.
"There was never a moment that I said, 'I don't want to do this.' There's never been a moment that I regret saying anything that I've said," she said. "There's never been a moment that I'm willing to take any of it back, I'm unwavering when it comes to inequality."
Be the first to receive breaking news alerts and more stories like this by subscribing to our mailing list.