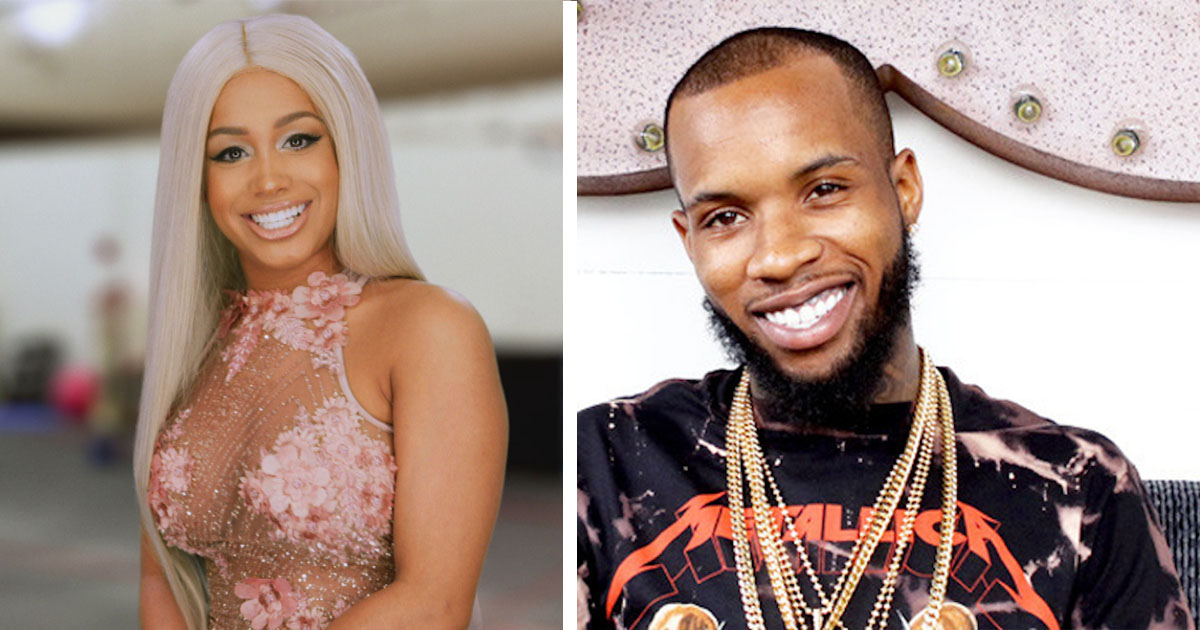 People like to act like female rappers can't stand shoulder-to-shoulder with their male counterparts, but if Nicki Minaj, Lil' Kim and Cardi B didn't already disabuse you of that myth, the latest diss track from DreamDoll toward Tory Lanez should convince you otherwise.
DreamDoll and Tory apparently were busting each other down in the sheets and if you weren't privy to this lil' tidbit before, it became water-cooler conversation when Tory Lanez broadcast their sex history in his Don Q diss track "Don Queen."
"You paid DreamDoll for a feature to get the p**sy, and somehow you think you f**kin' with me / The first night I seen DreamDoll I f**ked her for free"
Yikes. It's not clear which feature Tory is talking about, but DreamDoll did appear in Don Q's "Personal" music video or if it's the "Everything Nice" remix that Don Q added a verse to, but regardless, the two appear to be "friends."
It's not clear if Tory and DreamDoll already had beef between them, but if they didn't, Tory's broadside was particularly unnecessary and uncalled for.
But don't feel too bad for DreamDoll, cause she apparently isn't one to take the slander lying down.
In short order, DreamDoll launched a missile at Tory Lanez's formerly misshapen hairline on her diss track called "On Ya Head."
The most potent lines in the song went straight for the jugular as DreamDoll spilled the tea that Tory wanted to have a threesome with her and another man.
"Only n**ga I ever f**ked that wanted a threesome with another n**ga / You heard right, another n**ga, that lean havin' you lean feenin', you buggin' n**ga."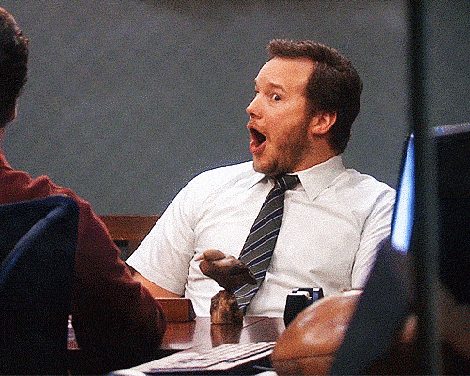 Whoa.
So far, Tory has offered no response but then again, would you?
Tory poked the sleeping tiger and her woke the hell up. Sir, what were you THINKING playing with DreamDoll?
Be the first to receive breaking news alerts and more stories like this by subscribing to our mailing list.