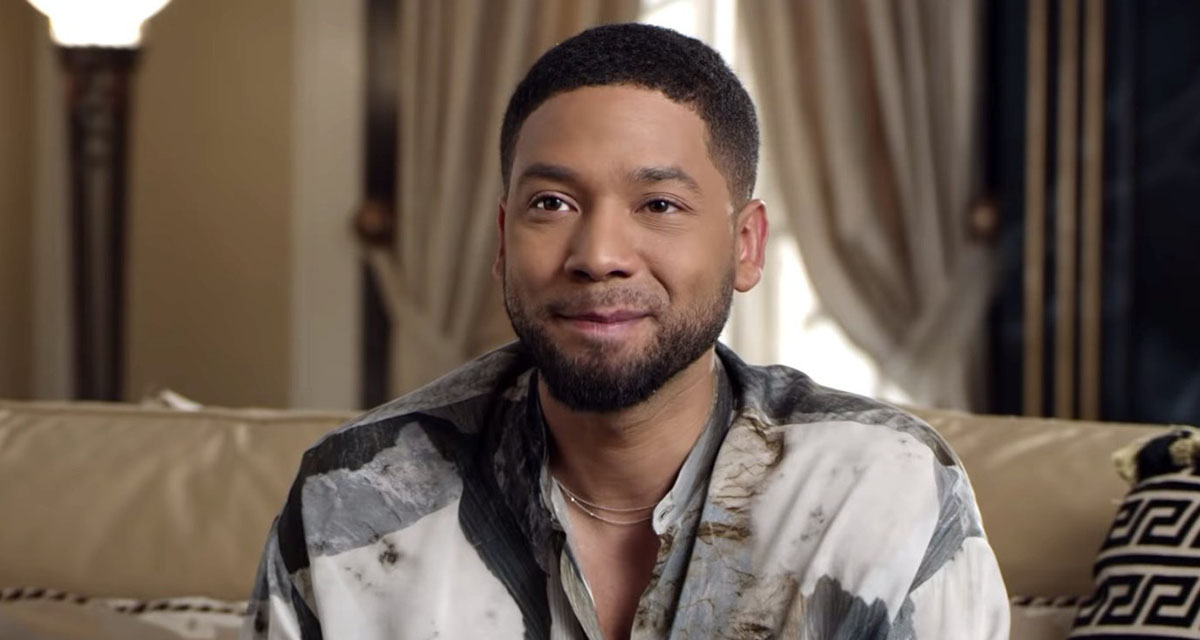 The alleged racist and homophobic-fueled hate crime against Empire actor Jussie Smollett has rocked the Internet and shaken the nation.
Many people are eager for the alleged MAGA-loving thugs to be held accountable for the assault. So when the Chicago Police announced on Twitter that after scouring surveillance footage, they'd be releasing photos of some "persons of interest" in the case, people were READY for justice to be served.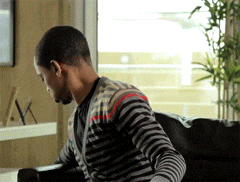 Unfortunately, what we were greeted with from the Chicago PD was about as helpful in solving this case as sending someone to find a needle in a haystack.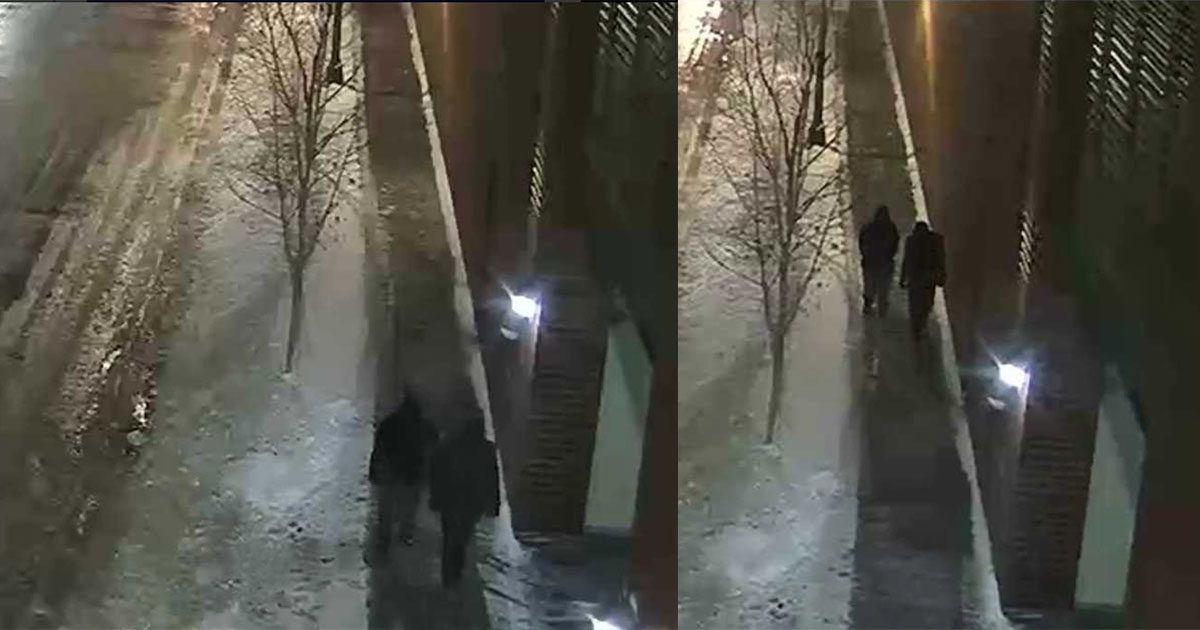 Photos of people of interest who were in area of the alleged assault & battery of Empire cast member. While video does not capture an encounter, detectives are taking this development seriously & wish to question individuals as more cameras are being reviewed pic.twitter.com/xJDDygtocr

— Anthony Guglielmi (@AJGuglielmi) January 31, 2019
OK. So we got two blurry stills of two dudes dressed in all black from really far away with no discerning characteristics visible at all.
Chicago PD, who the HELL is supposed to identify anybody for you this damn crapshoot?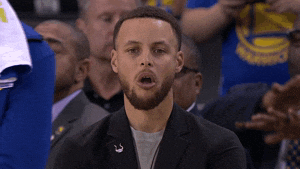 Honestly, y'all might as well just have said, "We still lookin" instead of releasing these damn shadowy figures like somebody's really supposed to be able to go up to someone and say, "Hey, ain't you the ones that jumped Jamal from Empire?"
But anyway, I guess, if you were in the Chicago area and you recognize those generic-ass dudes in black hoodies, leave a tip or something for the Chicago PD here.
Be the first to receive breaking news alerts and more stories like this by subscribing to our mailing list.