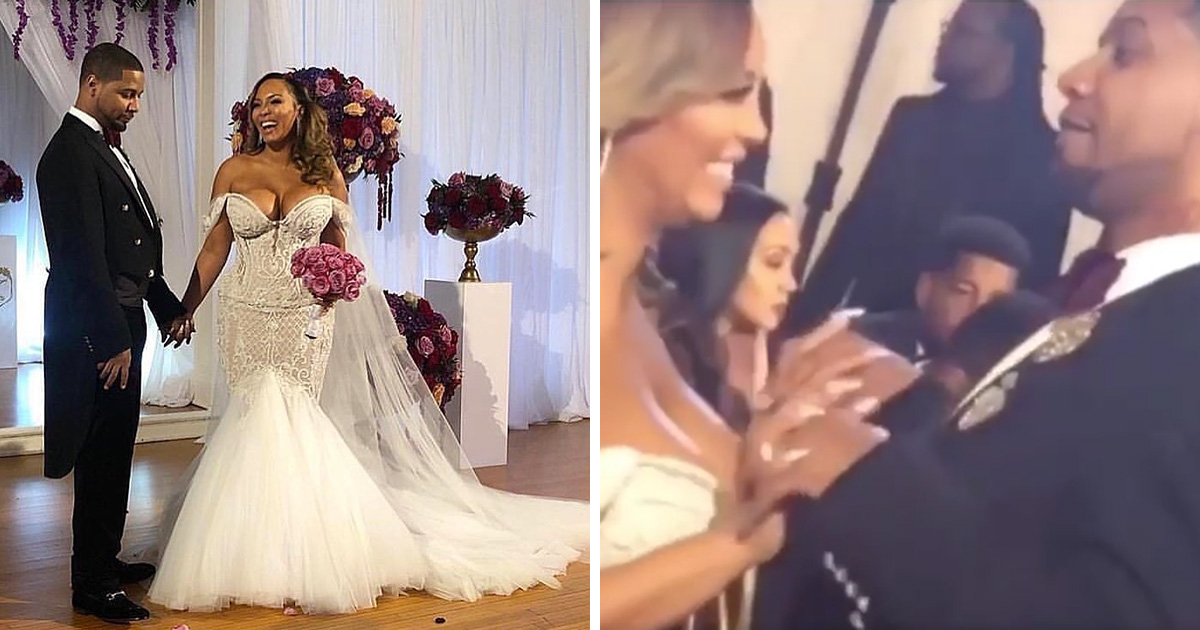 Love & Hip Hop New York star Juelz Santana and his longtime girlfriend and fellow LHHNY castmate Kimbella Vanderhee are officially husband and wife.
The reality couple tied the knot Thursday (Jan. 10) in a private wedding ceremony in New York in front of celebrity friends such as Jim Jones, Cam'ron, Maino, Joe Budden, Lil Kim, Freekey Zekey, and others.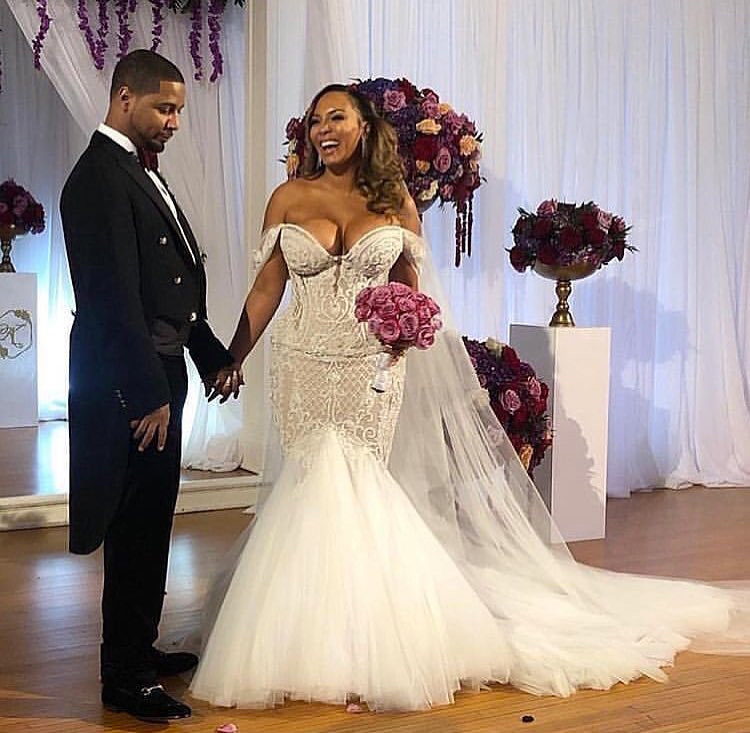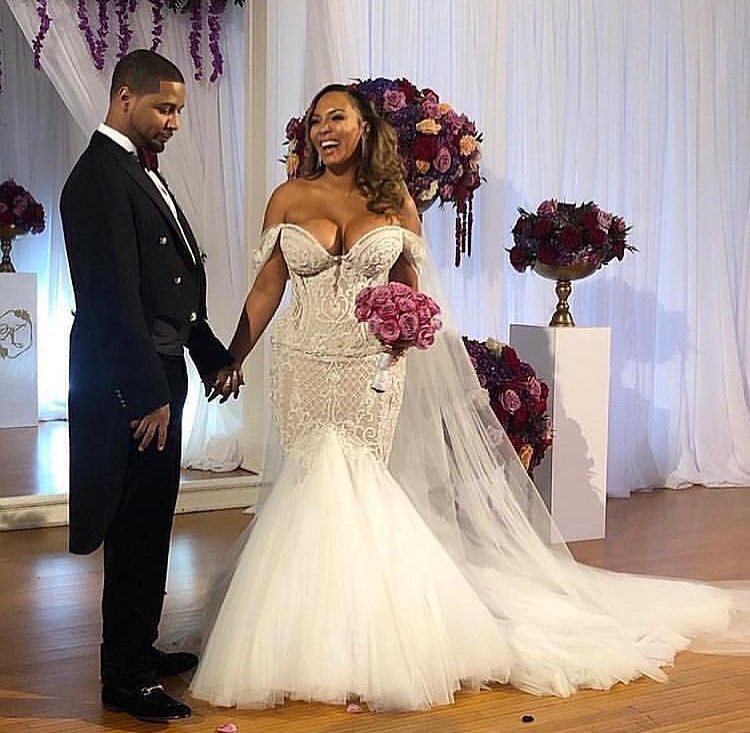 Juelz and Kimbella have been together for at least a decade and share two children together: 8-year-old son Juelz Santana James and 6-year-old daughter Bella Monroe James.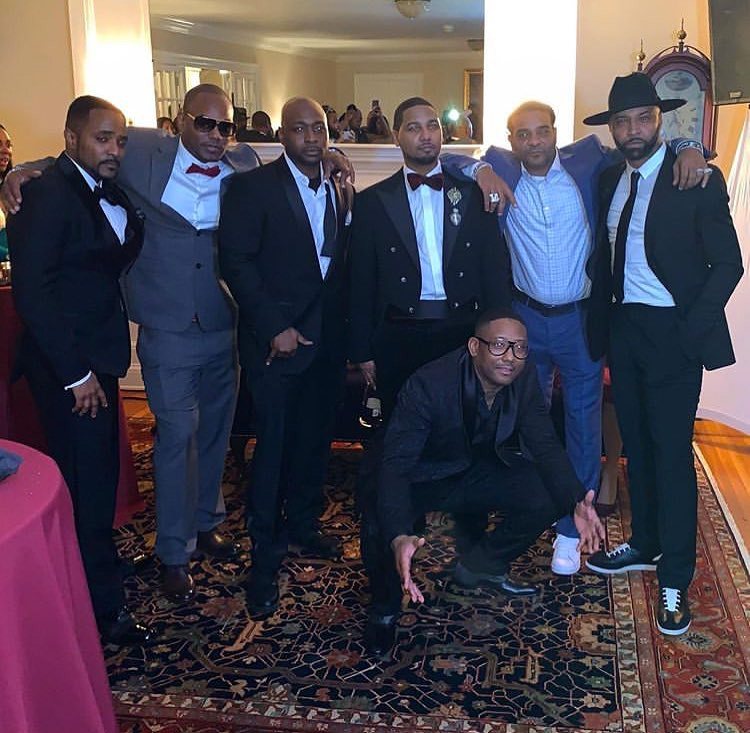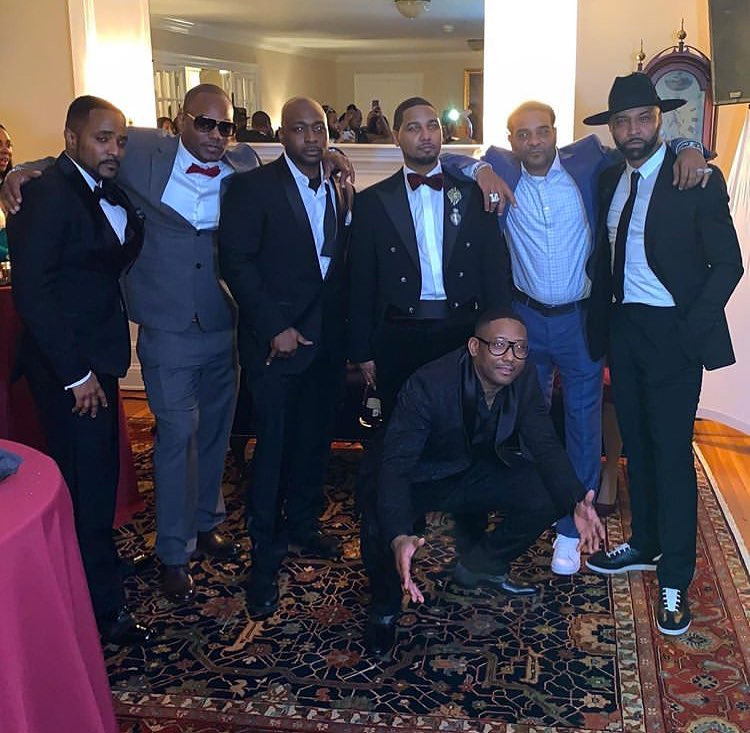 Santana and Vanderhee were engaged in November 2018 after he dropped down on one knee and proposed to her at the Apollo Theater while performing with his Dipset group members for the release of their Diplomatic Ties album.
"This my lady. She's been rocking with me for a long, long time," Santana said in front of the crowd before pulling out the ring. "She stuck it out with a n***a through the ups and downs. I love you, baby. You're my queen and I want to do this in front of everybody right here."
The couple's wedding comes not too long after Santana was sentenced to 27 months in federal prison for a weapons charge stemming in December stemming from a March 2018 incident when he attempted to bring a loaded gun in his luggage through the Newark Liberty International Airport. The rapper evaded airport police before turning himself in a few days later.
In August, in a federal court in Newark, New Jersey, Santana pleaded guilty to weapons possession by a convicted felon and carrying a weapon on an aircraft.
The rapper addressed his airport debacle on an episode of LHHNY, claiming the incident was the result of him being high on Percocet, which he says he got addicted to after being prescribed painkillers following a number of dental procedures. "I found out there was a gun in my bag on the radio like everybody else. I would never knowingly bring a gun to the airport," Santana said.
The date of the start of his prison sentence remains unknown, but we can imagine it's coming up soon, which explains the quickie wedding. It's also safe to assume LHHNY cameras were there to document the ceremony for an upcoming episode.
News of Juelz and Kimbella's wedding drew reactions from fans who said the rapper only married her because he's going to prison.
"Why do all these lhh negroes get married right before they go to jail??? When he was free and not facing jail time, why couldn't y'all get married then?" one fan wrote on Instagram.
"That was fast! So sad he had to wait till he thought he was going to jail to propose even dough she's happy he looks miserable like wtf did I just do ," commented another.
Another fan commented: "And all it took was 3 kids, 15 years of shacking up, 2 domestic violence arrests, 5 missing teeth, a little bit of coke and a pending 2 year bid for him to finally marry her…"
One fan, however, congratulated the couple and blasted naysayers judging the pair's situation: "Awww, Finally they getting marry for long long time, I am very very happy for them. Everybody commenting is miserable and ya'll don't know what goes on in their household. Wishing them best luck health, happiness and future."
Be the first to receive breaking news alerts and more stories like this by subscribing to our mailing list.