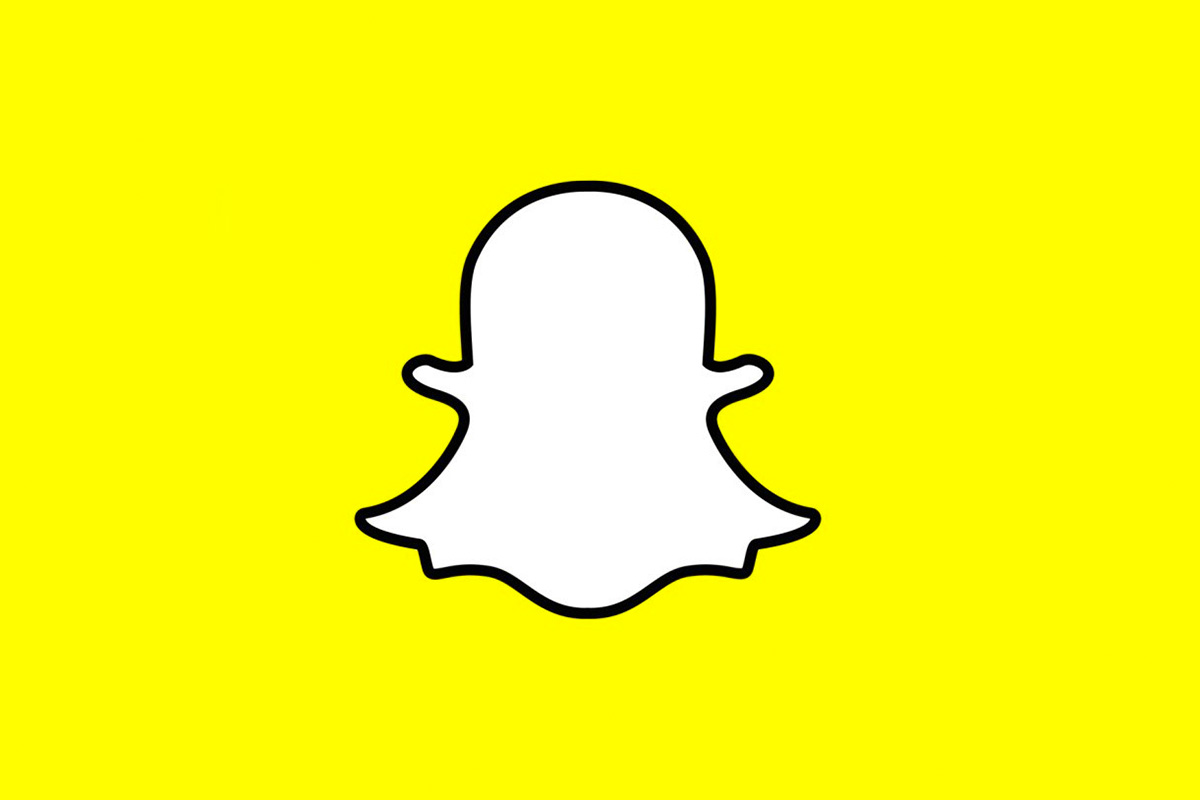 Unlike Facebook, Instagram and Twitter, social media's youngest sibling is having problems turning a profit.
According to the Motley Fool (via IB Times), Snap, Inc. is quickly transitioning itself as a direct sales business into a self-serve platform to sell ads to its flagship app Snapchat.
In other words, this is Snap, Inc's last-ditch effort to prove to the big boys that they can generate revenue.
TMF reports:
The self-serve approach enables Snap to reach a much broader audience of marketers. In fact, the auction dynamics of the self-serve platform are heavily reliant on Snap attracting a critical mass of advertisers in order to bid up average ad prices.

During Snap's third-quarter earnings call, CEO Evan Spiegel said, "We have a significant opportunity to grow the number of active advertisers." A recent survey from eMarketer makes that very clear. Just 28% of U.S. marketers use Snapchat, according to the research firm. That compares to 69% of marketers using Instagram and 86% using Facebook.

However, while there's a massive opportunity to increase its penetration of marketers, Snap hasn't done a very good job of it. Snap's active advertiser penetration in the U.S. is up just 13% year over year, according to the survey. By comparison, Instagram's advertiser penetration is up nearly 11% on a much larger base.
In other words, it makes more sense for advertisers to spend their marketing dollars on Instagram vs. Snapchat, which, obviously, is a huge problem for Snapchat.
The Motley Fool's article continues:
Snap has invested a lot of time and money in developing its self-serve ad platform and new ad products that might appeal to smaller advertisers. Smaller advertisers tend to be more focused on direct-response ads, which produce instant results — a website click, an app download, a sale, etc. To that end, Snap has created several new ad formats as well as improved its measurement capabilities.

However, just because it built all of these capabilities for small advertisers doesn't mean they'll come flocking to Snap. The company still has a lot of work to do to onboard more advertisers to the platform. It's spent $300 million on sales and marketing through the first nine months of 2018. That's down from $412 million in 2017. And while investors might see that as the company becoming more efficient, it's ultimately going to limit the number of new advertisers it brings onboard.

Perhaps the biggest challenge for Snap in attracting advertisers is that marketers don't really use Snapchat organically, as eMarketer's Debra Aho Williamson points out. Snap redesigned its app at the beginning of the year to "separate the social from the media." In effect, Snap curtailed the ability for marketers and influencers to reach a wide audience.

By comparison, Facebook and Instagram encourage marketers to join the platform and produce organic content. 90 million business have a Facebook Page set up to share content with their audiences. Over 25 million have an Instagram Business profile. Facebook offers businesses free tools to find and engage an audience on its platforms, and then asks if they'd like to spend money on premium features later. Snapchat just asks marketers for their money upfront.

Instagram also benefits from its relationship with Facebook. Marketers can buy Instagram ads on the same platform they buy Facebook ads, and they can use the same targeting data available through Facebook. So, Instagram has a major advantage in getting its ad products in front of marketers efficiently.
Read more about Snapchat struggling to attract advertisers at The Motley Fool.
Be the first to receive breaking news alerts and more stories like this by subscribing to our mailing list.