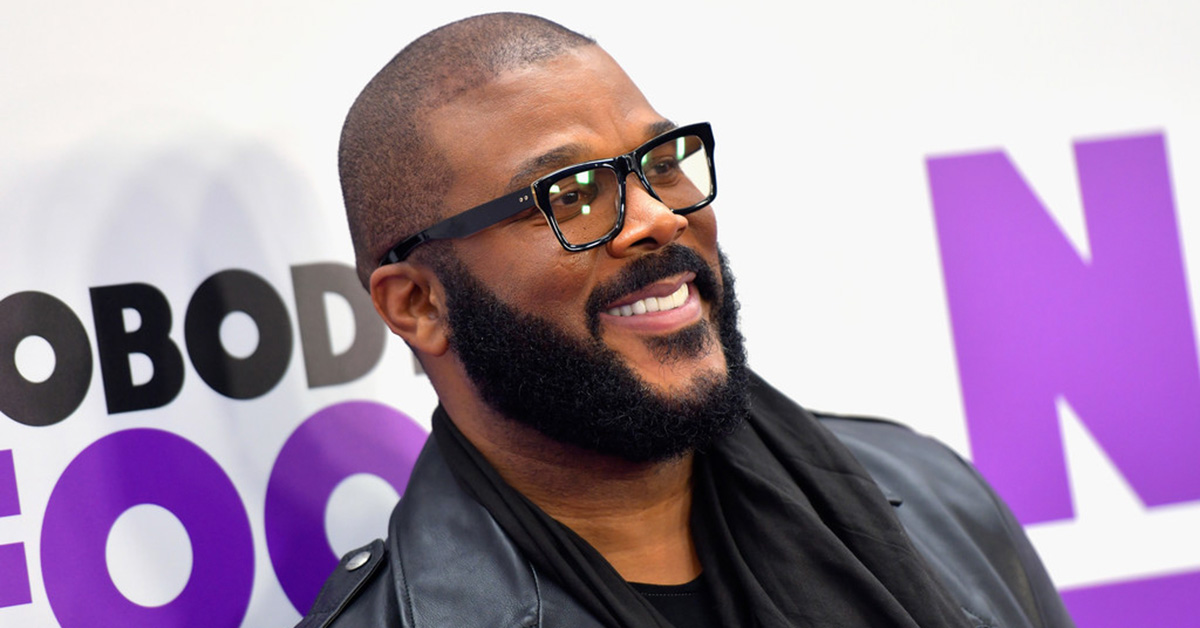 Tyler Perry is doing Christmas the right way. The famous actor and filmmaker surprised a number of Walmart shoppers in Atlanta by paying off their layaways for them just weeks before Christmas.
The 49-year-old posted a video on Instagram Thursday (Dec. 6) revealing his holiday surprise for shoppers at two stores in Georgia.
He said anyone who had items on layaway before 9:30 a.m. that morning at stores in East Point and Douglasville would not have to worry about paying off their layaway bill because he had already taken care of it. All they had to do is pay one penny to get their stuff, he said.
"I was trying to do this anonymously but due to some circumstances, y'all know nothing stays secret these days. So I just wanted to go ahead and tell you," Perry said in the video.
"I have paid for all of your layaways for Christmas. So Merry Christmas to everybody," he continued, smiling. "You got to go into the Walmart, get your layaway and pay a penny, one penny, and you get your layaway. I know it's hard times and a lot of people are struggling. I'm just really really grateful to be able to be in a position to do this. So, God bless you. Go get your stuff."
According to the Associated Press, Perry spent about $434,000 on the generous gesture. TMZ reported that he wrote a $178,000 check for the East Point location and donated $256,000 to customers at the Douglasville location.
Be the first to receive breaking news alerts and more stories like this by subscribing to our mailing list.