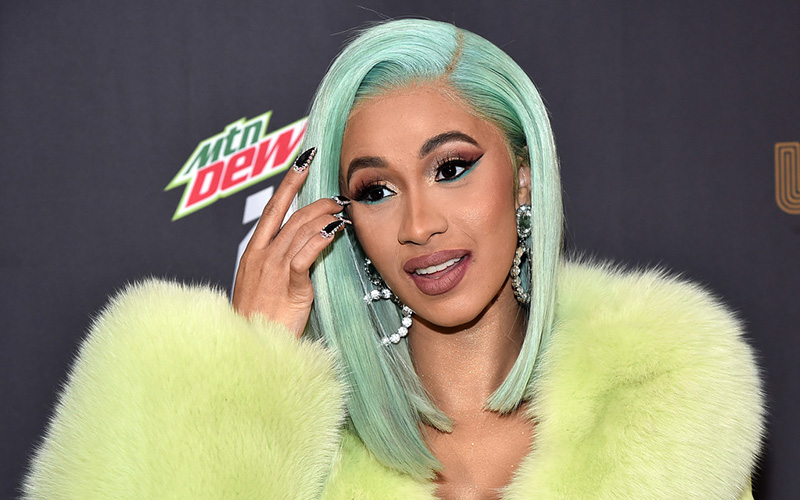 Cardi B will surrender to police Monday (Oct. 1) to answer to charges stemming from a fight at a strip club she was allegedly involved in two months ago.
TMZ is reporting that Cardi will be charged for allegedly sicking her posse on two bartenders at Angels Strip Club in Queens, New York City back in August. The two bartenders, Jade and Baddie G, say Cardi had been beefing with Jade because Cardi thought she had slept with her husband Offset.
Cardi, who was at the strip club because Migos was performing, confronted Jade and Baddie G, and allegedly told her crew to attack them with bottles and chairs. Both women were badly injured and required medical care after the assault.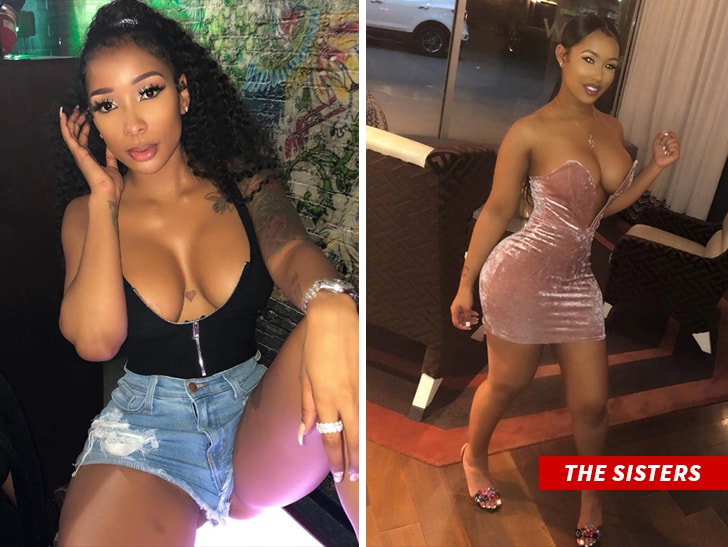 Sources close to Cardi tell TMZ that the attack against the women, who are sisters (pictured above), was not premeditated. It was "spontaneous" and was triggered after someone tossed a drink. The women say Cardi never personally laid a hand on them, however, she did reportedly yell, "I'm blood I'll f**k you bitches up!"
Once Cardi surrenders to police, she will be charged with at least two misdemeanors: reckless endangerment and disorderly conduct. She won't be arrested though; she'll just receive a summons to appear in court on the charges, according to TMZ.
Be the first to receive breaking news alerts and more stories like this by subscribing to our mailing list.