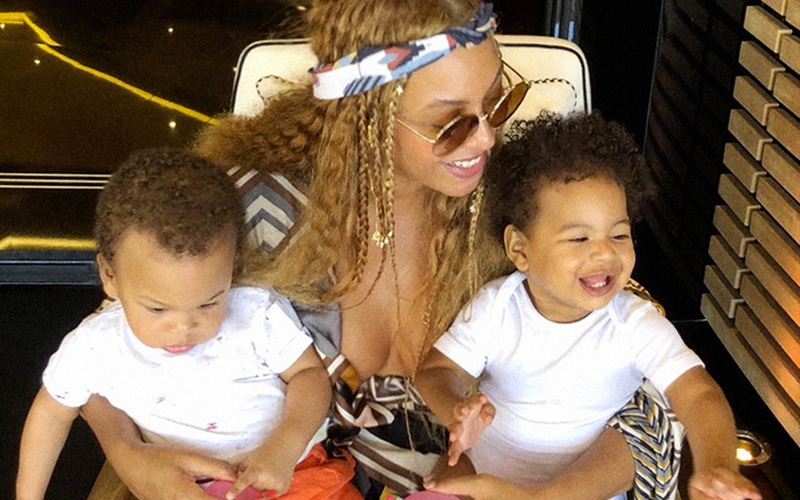 Beyoncé shared a bunch of photos on her official website showing her family's recent vacation in Europe following the European leg of her "On the Run II Tour" with husband JAY-Z, and much to our delight, a few of the photos included the couple's 1-year-old twins Sir and Rumi Carter, who we've seen very little of over the past year.
In one photo, which quickly went viral on social media, Beyoncé can be seen holding the cuties, with Sir mean mugging on one side (like his dad) and Rumi smiling, showing off two little baby teeth on the other.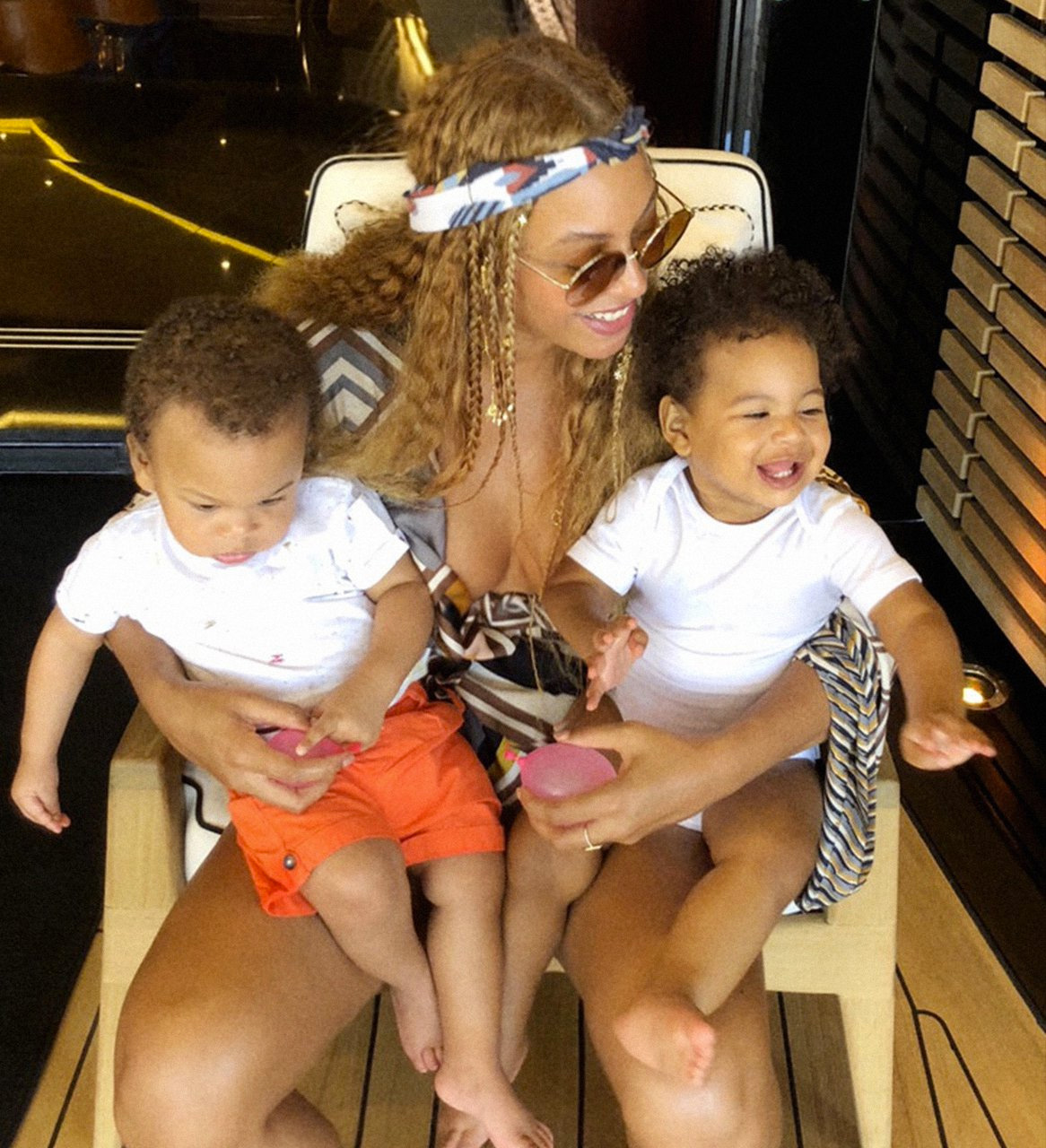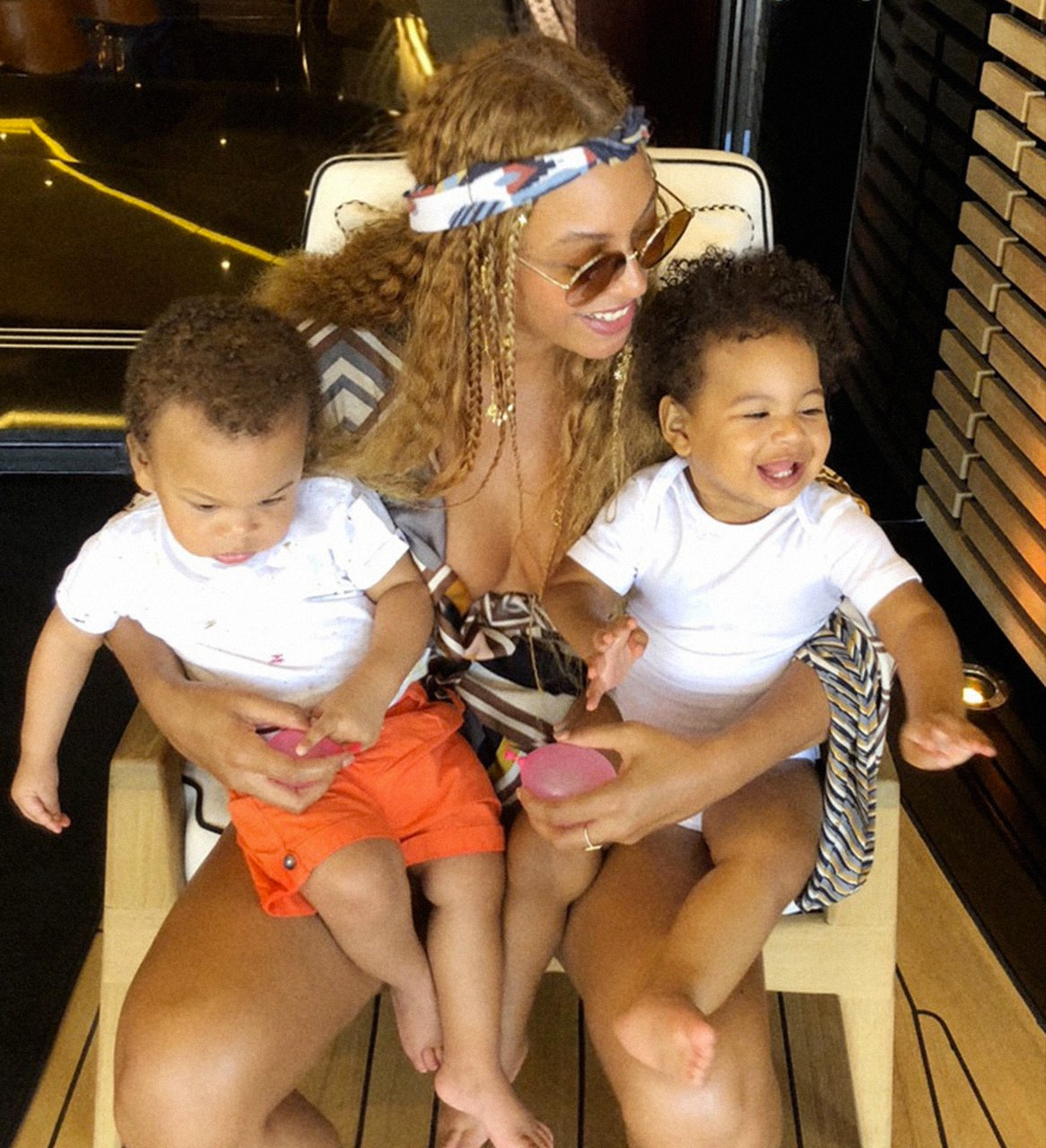 Another photo shows JAY-Z holding Rumi's hand as they look at the scenery from the balcony of their chartered $180 million luxury yacht, and a third pic shows Beyoncé holding Rumi by herself. You can't see her face in the photo, but you can tell it's her.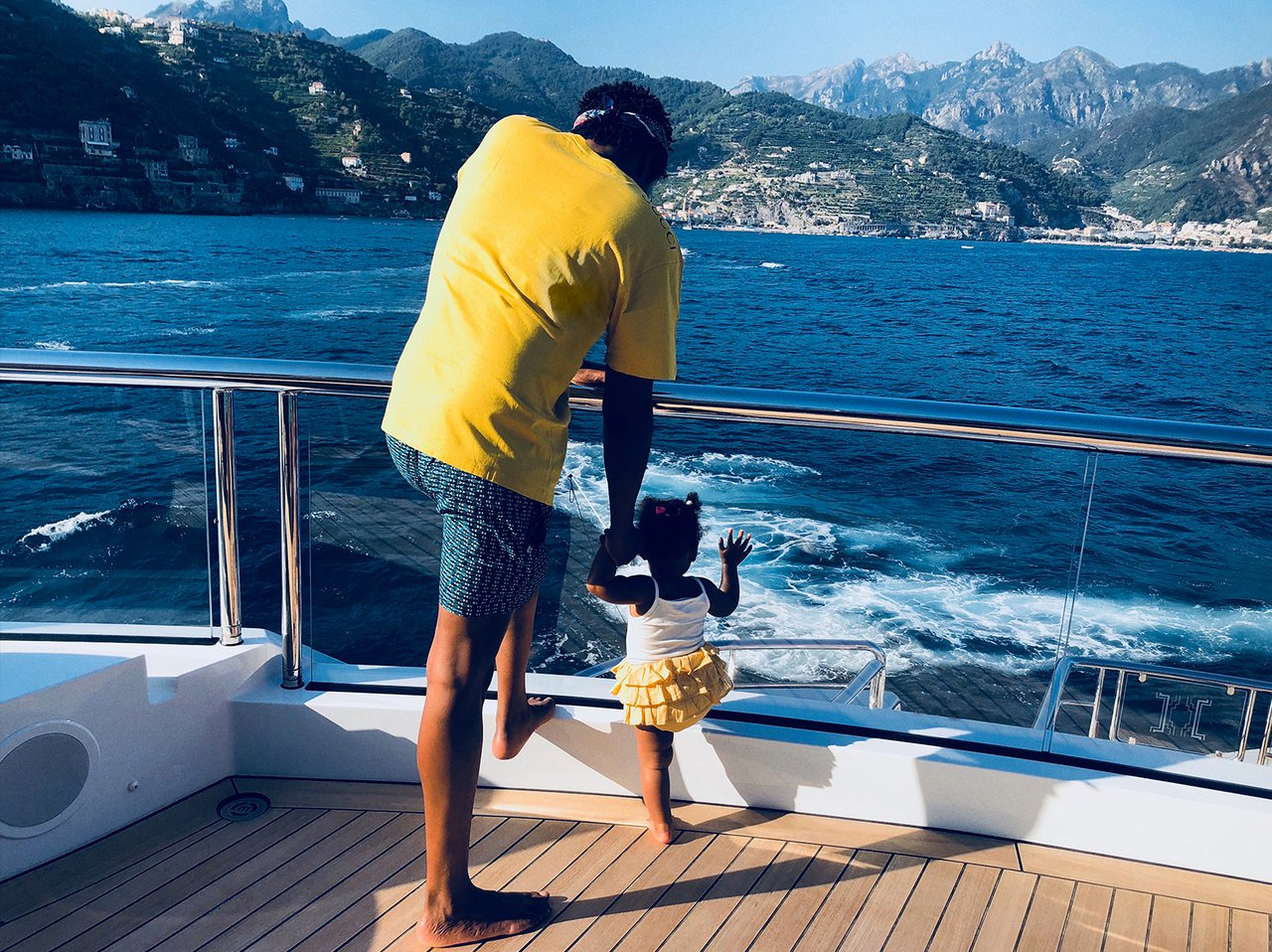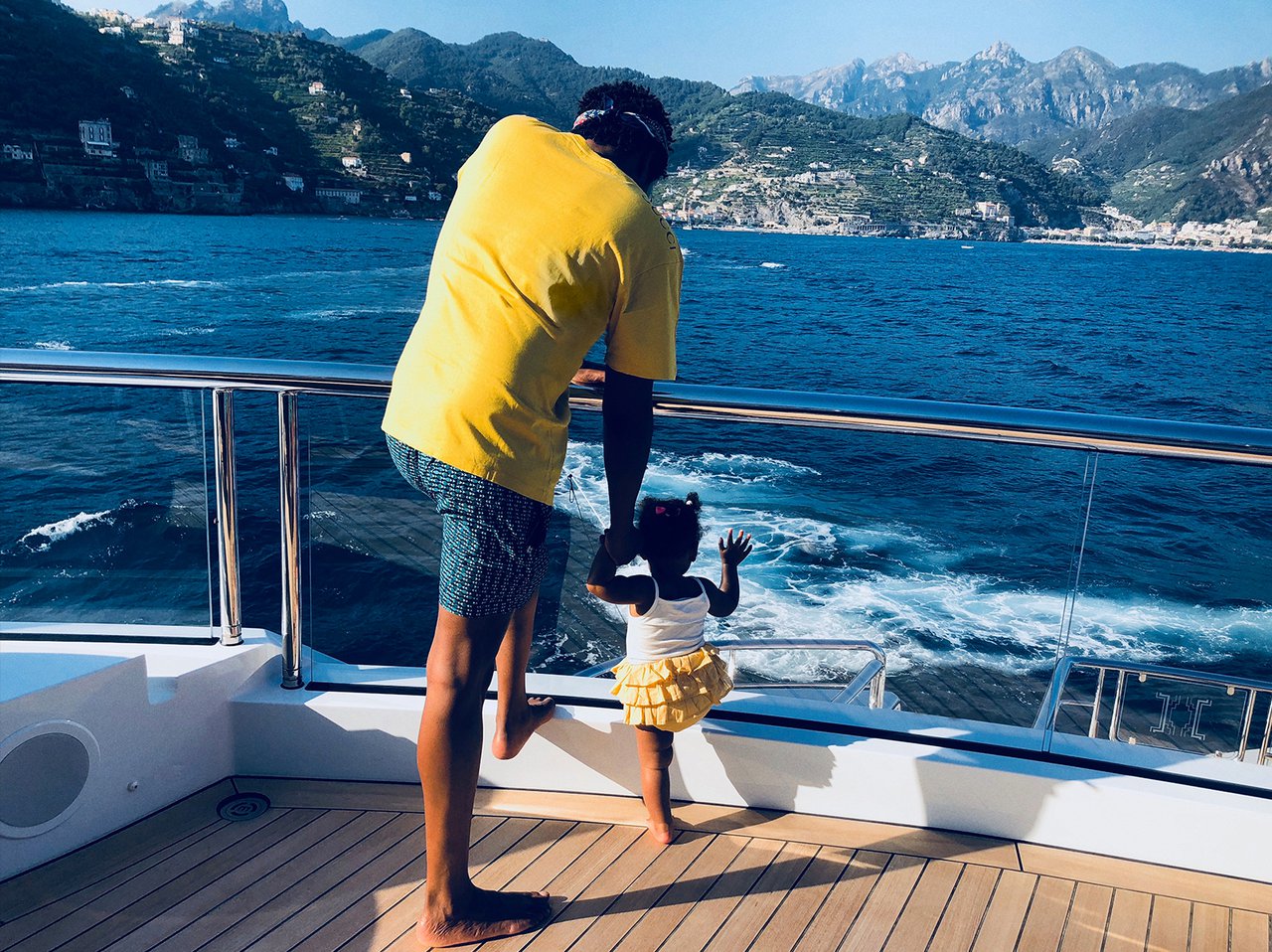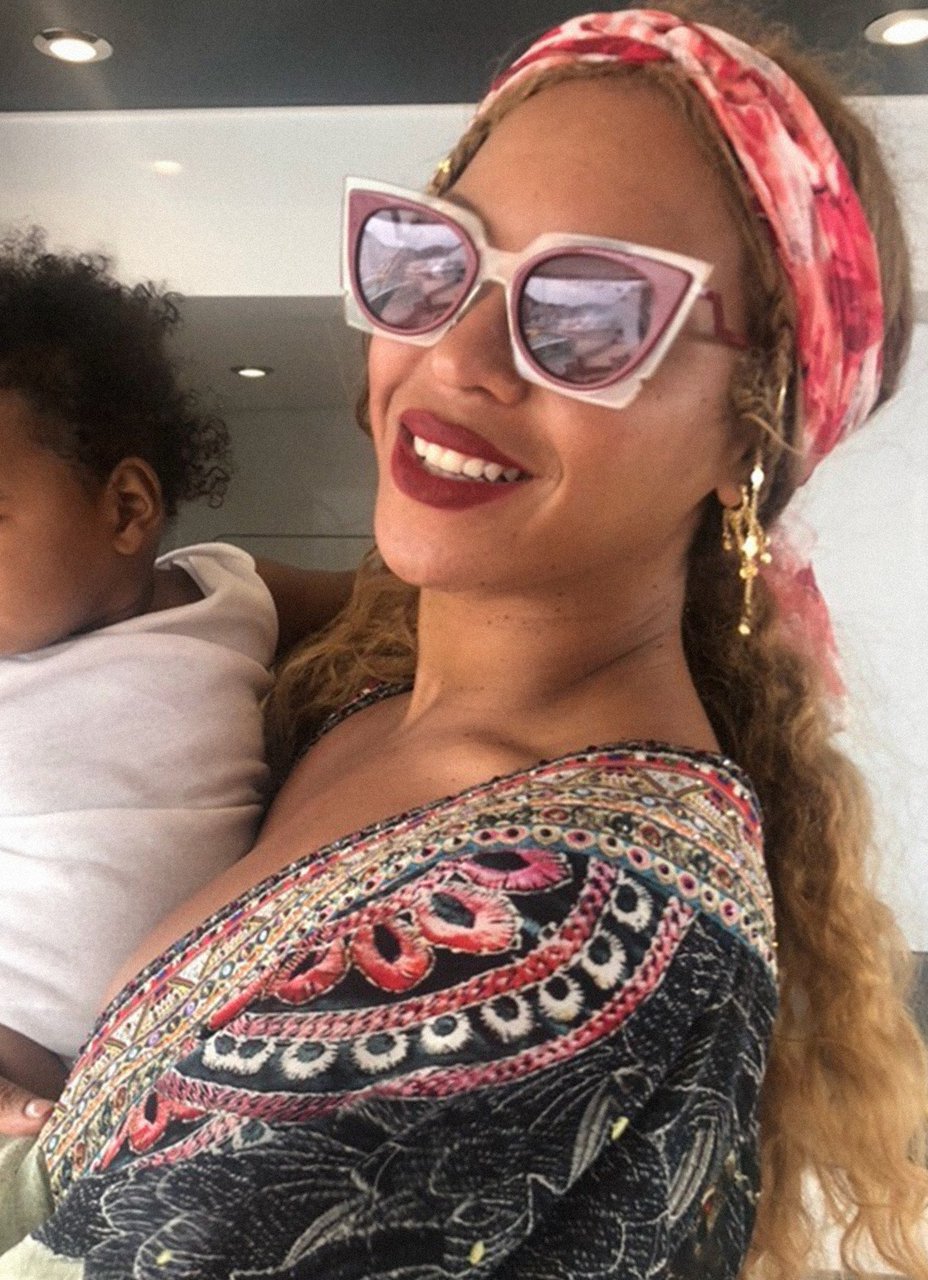 JAY-Z gushed about his youngest children back in January during an interview with CNN's Van Jones. "We are in a beautiful time now because they are seven months and they can't move," he said jokingly. "They can just coo … they just coo and you don't have to, 'Wait, wait, wait, wait.'"
He added: "You know, they're not running anywhere yet. We are going to enjoy these couple of months until they start running, and then it's over."
With the twins being 1-year-olds now, they're definitely at that dreaded "running" around stage and probably getting into a lot of mischief in the process.
Grandma Tina Lawson shared an adorable photo of the twins last month around their first birthday. "My babies," she wrote in the caption.
Rumi and Sir have grown so much since the first time we saw them one year ago on their 1-month birthday:
Be the first to receive breaking news alerts and more stories like this by subscribing to our mailing list.