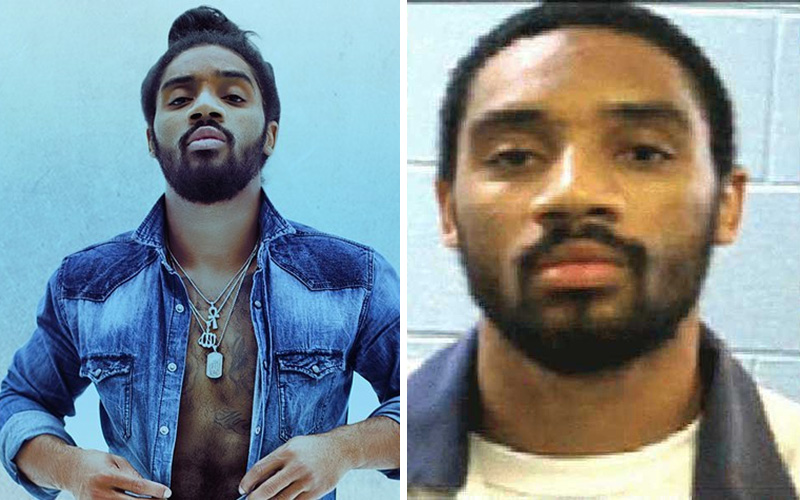 ---
Original story:
Scrapp DeLeon could be a free man soon!
One of the biggest (and probably the most real) storylines on Love & Hip Hop Atlanta was the Season 5 imprisonment of new cast member Scrapp DeLeon. Scrapp (real name: Will Cortez Robinson) was originally sentenced to 20 years behind bars on a drug trafficking charge (for marijuana), and he turned himself in to begin his sentence in March 2016.
Court documents stated that the first five years of Scrapp's sentence was to be "served in confinement" and the rest would be "served on probation." His projected release date was January 2021, but, if recent reports are to be believed, it looks like that date has changed and his overall sentence has been reduced.
According to Starcasm, Scrapp had originally been serving his sentence out of Taliaferro County, Georgia, which is where he was arrested with "a LOT of marijuana" in his car on May 13, 2014. While the exact amount he was caught with hasn't been disclosed, his amount reportedly fell into the 10-2,000 pound range, which, according to Georgia state law, is classified as a felony, and comes with a five-to-twenty-year sentence, as well as a fine of up to $100,000.
Scrapp, however, was later transferred out of Taliaferro County to another facility—Macon State Prison in Oglethorpe, Georgia. Since then, he was transferred a second time to Autry State Prison near Pelham, Georgia and had a new mugshot taken: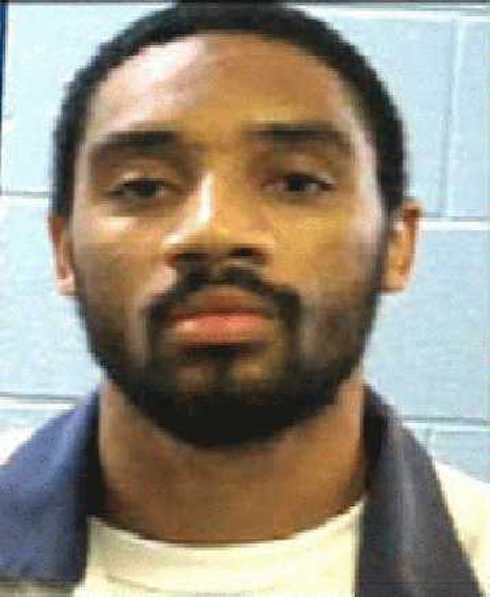 And now, according to the most recent records, he has apparently been transferred back to Macon State Prison, where he had yet another mugshot taken: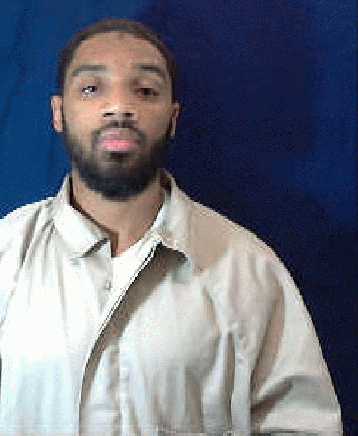 So, the question remains, when does Scrapp DeLeon get out of jail, and is it anytime soon?
Well, on a recent episode of "Love & Hip Hop Atlanta," Scrapp's mother, Karen "KK" King, met with her son's bail bondsman, who was able to offer some insight into Scrapp's prison release, and he had some good news. Scrapp could be released as soon as July 2019, a year and a half before his initial January 2021 release date.
Based on Karen and Scrapp's reaction, however, that wasn't "good news" to them as they were expecting an earlier release due to him being on good behavior in prison.
"That's crazy," Scrapp said over the phone. "That's ridiculous… I ain't have no disciplinary infraction… That don't even make sense to me. I'm in prison on a non-violent drug trafficking charge. They only want a third of the time, you gotta call the parole board Ma, see what's going on, and put a fire up under their ass and, you know, try to get some answers."
So, for now, unless something changes, it looks like Scrapp will be released from prison in July 2019.
Be the first to receive breaking news alerts and more stories like this by subscribing to our mailing list.