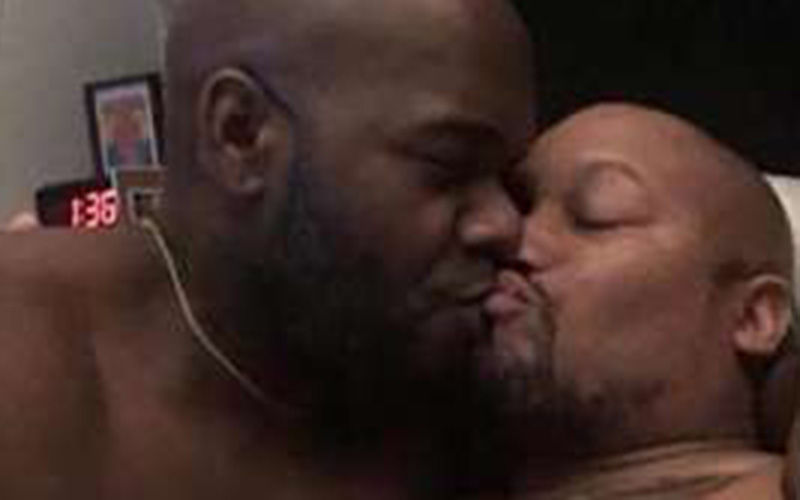 This is a prime example of what not to do on social media, especially if you're living a double life and don't want the world to find out how you spend your free time.
A married New York-based preacher went viral after he reportedly accidentally posted a picture of himself and a male companion on Facebook. Pastor Tommy Clark is said to have mistakenly uploaded a photo to Facebook showing him a the currently unidentified man kissing each other, Instagram blog Industry On Blast reports.
https://www.instagram.com/p/BgSsl7hlRPg/?taken-by=theindustryonblast_
Many members of Clark's congregation were said to have been shocked and/or disgusted by the photos—which show Pastor Clark and his "friend" shirtless, and possibly naked in the bed.
"Our pastor just uploaded the wrong picture and he's married to a woman… smh," one of the church members wrote on social media.
Clark immediately deactivated his Facebook account after he became aware of the error. A lesson learned for Pastor Clark: Social media ain't for everybody.
Be the first to receive breaking news alerts and more stories like this by subscribing to our mailing list.