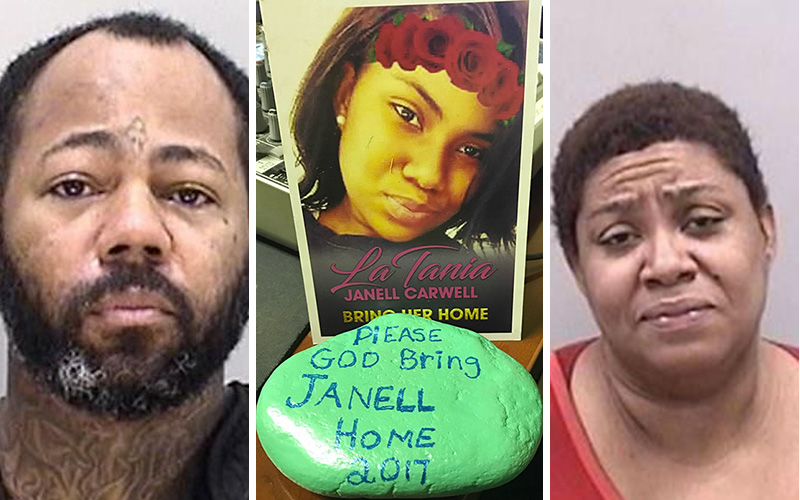 16-year-old Latania Janell Carwell has been missing for nearly a year after allegedly leaving her home in Augusta, Georgia along with her stepdad 38-year-old Leon Tripp in April of 2017. Last week, police found her remains just a mile away from her family home.
Weeks after his disappearance, Carwell's stepdad Leon Tripp was arrested and charged with kidnapping, which was later upgraded to murder charges. Her mother, Tanya Tripp, was also arrested in connection with her disappearance and presumed death.
Here are some things you need to know about Latania Carwell and her disappearance:
1
Latania Carwell's remains were found just a mile away from her home.
Last week, the remains of Latania Carwell were discovered in a wooded area behind a home on Golden Camp Road in Augusta, GA. Authorities sent the body to the GBI crime lab for identification and were able to positively identify Carwell through her dental records, WISTV reports.
According to WJBF News, the owner of the home where Carwell's remains were found was surveying his land when he discovered a bone sticking out of a shallow grave.
Carwell's remains were found just a mile away from her home on Tate Road.
2
Carwell's mother and stepfather are still in jail over her disappearance, and police believe they are both responsible for her murder.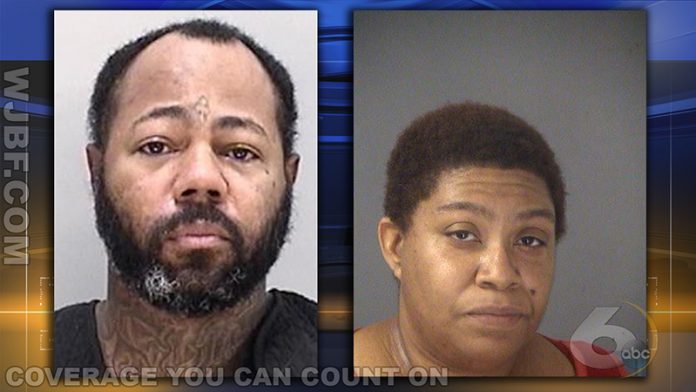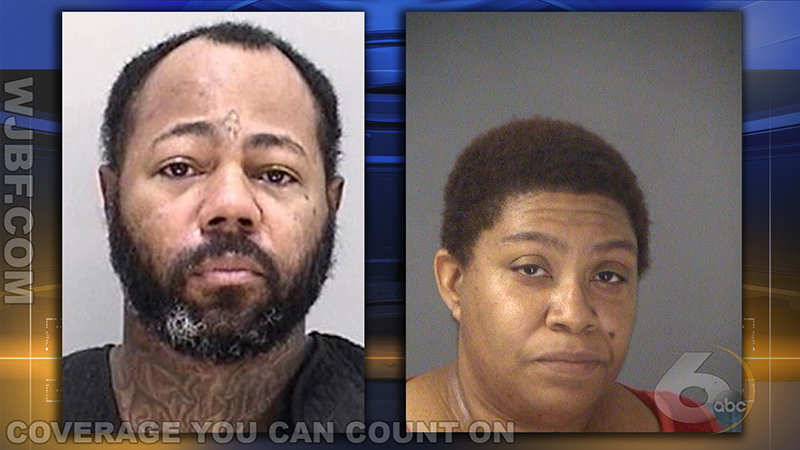 Latania Carwell was last seen alive on April 17, 2017 with her stepdad Leon Tripp.
Her mother, Tanya Tripp, called police early that morning and told them that Latania (who also went by her middle name Janell) and her husband Leon Tripp were both missing and hadn't answered repeated phone calls from her. Tripp told police that the two had left in her husband's truck and drove from Augusta, Georgia to Clarks Hill, South Carolina to help a friend of his that was stranded. She said Janell tagged along because she was tech-savvy and went to help with the GPS on a smartphone, Crime Watch Daily reported.
Two weeks went by and police still weren't able to track down Janell or Leon. They eventually found the white pickup truck Janell and Leon were in before their disappearance a mile away from the family's home.
Police went through cell phone records and found out that Janell and Leon never made it to the Clark Hill area where Leon's alleged friend had got stranded. The investigation took a turn when friends of Leon tipped police off that he had been spotted in Atlanta.
Police put out a search for Leon and they end up finding him along with Janell's mother Tanya at a U-Haul facility in Atlanta.
"We were extremely shocked when we found her and him actually together," Richmond County Sheriff Richard Roundtree told Chris Hansen from Crime Watch Daily. "And that's when we really got that sick feeling that, you know, this case is really not heading in a good direction."
Janell's mother Tanya tried to lie to police and tell them she found Leon on the side of the road while she was driving through Atlanta and the two happened to be together by coincidence. Authorities didn't buy Tanya's story and arrested them both. Leon was hit with kidnapping charges, while Tanya was charged with hindering the apprehension of a criminal.
In June, during a court appearance, Leon revealed to police that Janell was no longer alive.
"We now know have confirmed via statement, and this is from Mr. Tripp, that Janell is not alive," said Augusta-Richmond County District Attorney Natalie Paine.
Police also found evidence that Tanya was in contact with Leon on numerous occasions throughout the search for her daughter.
"We have now confirmed that is now a lie," said District Attorney Paine. "They were in regular contact via cell phone records for an extended amount of time prior to Mr. Tripp's arrest."
Paine also went on to say, "I would also state that Mrs. Tripp would have facilitated Leon Tripp being transferred back to Atlanta during this time frame that Janell has been missing."
In August, police upgraded Leon and Tanya's charges. He is now facing murder, while she is being charged with concealing her daughter's death.
3
Leon Tripp has a violent criminal record and was still in prison when he and Tanya got married.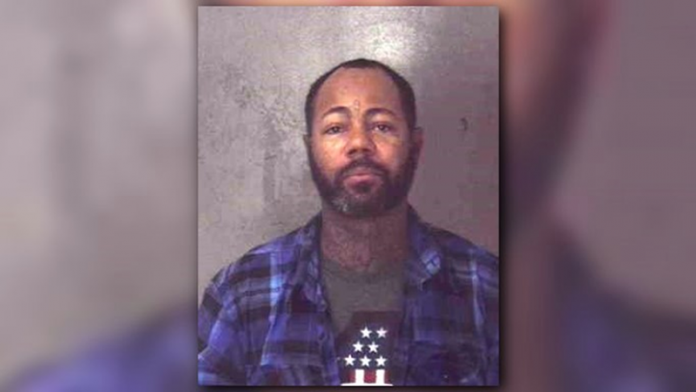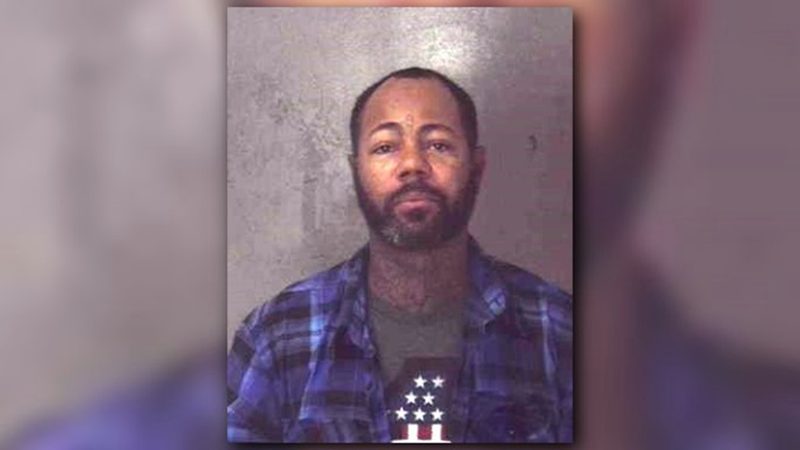 Before Janell's disappearance, Leon Tripp had previously been arrested for aggravated assault charges and cruelty to children charges.
According to Crime Watch Daily, Tripp and Janell's mother Tanya met when he was locked up for aggravated assault charges and got married while he was in prison.
"He actually was released and moved directly into the family home," said Sheriff Roundtree.
4
Carwell disappeared on the day of her 16th birthday and was said to be a "loving" teen who was an honor student with dreams of becoming a doctor.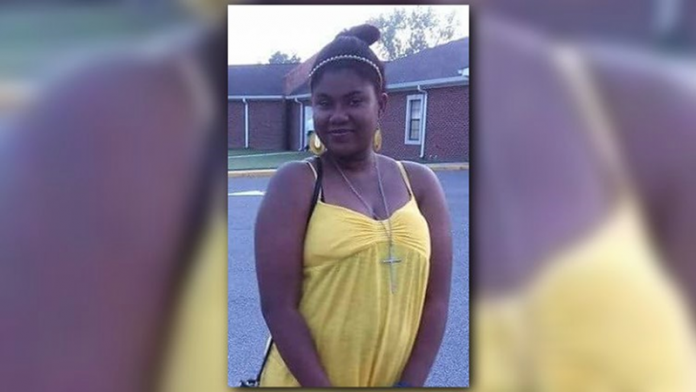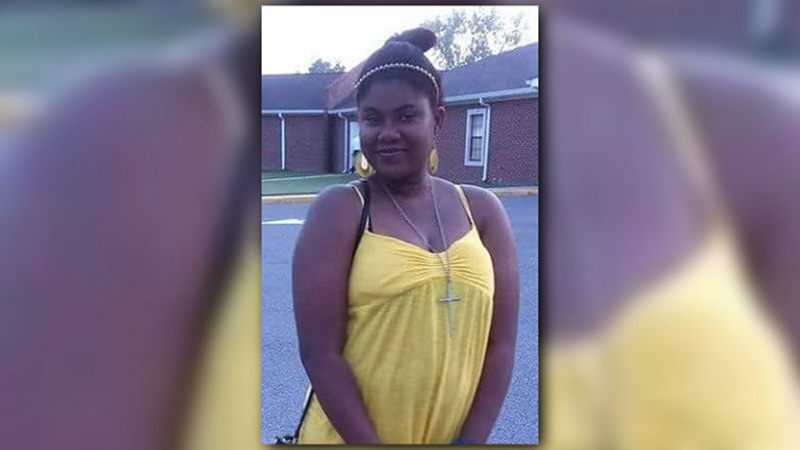 It was only 90 minutes after Carwell turned 16 when she left her home in Augusta, Georgia with her stepdad Leon Tripp.
Carwell's pastor Angela Harden says she remembers her as a loving teen who dreamed to be a doctor one day.
"Janell was a loving, very intelligent, smart young woman who wanted to be a doctor, who was an honor student," said Harden.
5
Members of the community were sad to hear the news about Carwell's remains being discovered.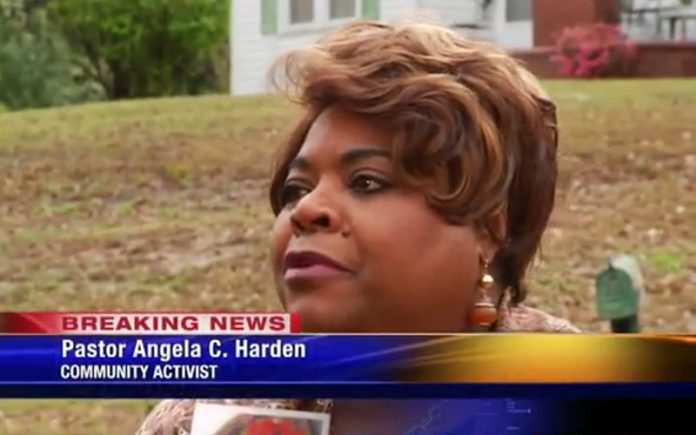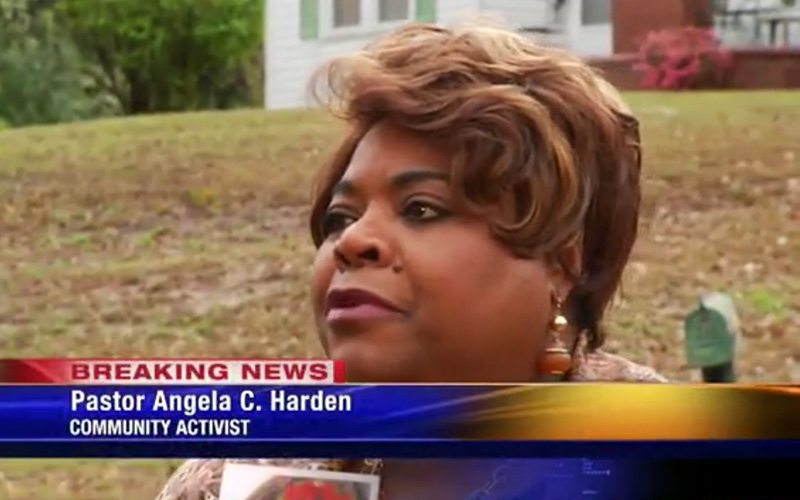 "We searched this area almost a year ago… right across the street," Pastor Harden told WFXG. "And this baby was laying across the street hurt, dead, and we didn't know it."
Community activist Ray Montana, who also played an avid role in putting together search teams to find Carwell following her disappearance, said he almost wrecked his car when he was told the sad news from a friend.
"He said, 'Are you alright?' I'm like, 'Yeah, I'm OK.' He was like, 'Are you sure you're OK? If you need me, I'm here,'" Montana told WJBF news. "I'm like, 'What's going on?' He said, 'That was her.' I almost wrecked my car. I said, 'Her who?' He said, 'Janell.' I almost wrecked the car again."
Montana also said he believes that Carwell may have been pregnant around the time of her death. "My thoughts are was she dead when she went up there?" he said. "My thoughts are was she pregnant when she went up there?"
Pastor Harden is calling for justice in Janell's case and wants her mother and stepfather to suffer severe consequences.
"They need to pay for what they done," Harden said. "There needs to be judgment. There needs to be justice in this case and to the highest level."
6
Carwell's uncle has custody of her younger sister.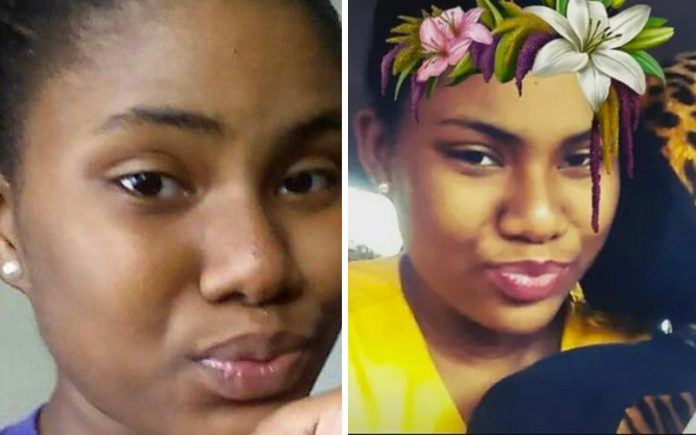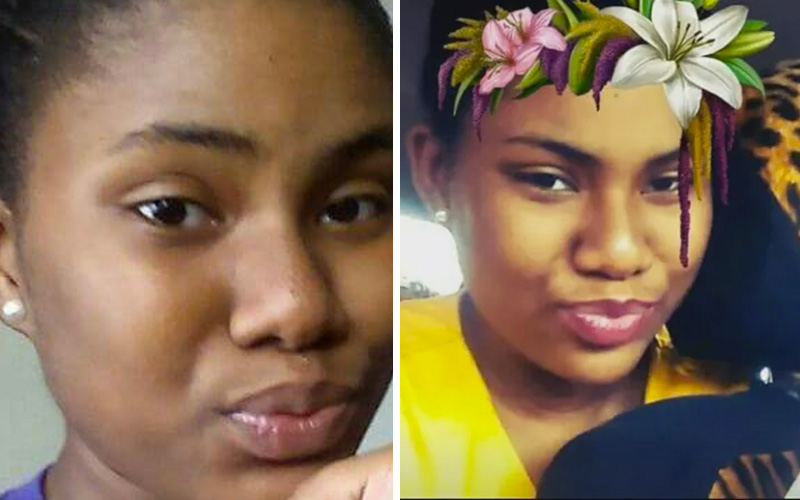 Janell's 7-year-old sister was found when police discovered Tanya and Leon in a U-Haul in Atlanta. Since their arrest, she has been staying with her uncle Charles Carwell and his wife.
"I'll have to explain this to her little sister one day," Charles Carwell told News One. "She was a young, innocent kid. She didn't deserve this. No one deserves this under any circumstances."
Be the first to receive breaking news alerts and more stories like this by subscribing to our mailing list.