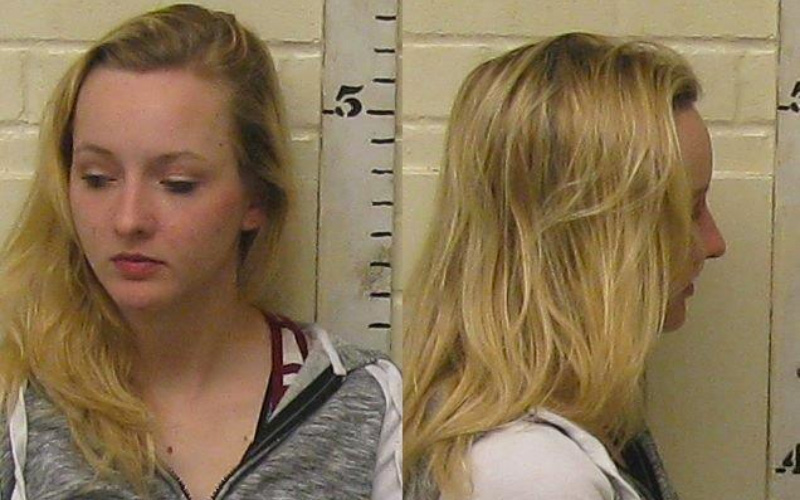 Breana Rachelle Harmon, a 19-year-old North Texas woman, pled guilty to several felony charges after she lied to police and told them she was kidnapped and raped by black men last year.
Here's what you need to know about Breana Harmon and the false allegations she made:
Breana Harmon ran into a church last year and claimed she was kidnapped and gang-raped by three black men wearing ski masks.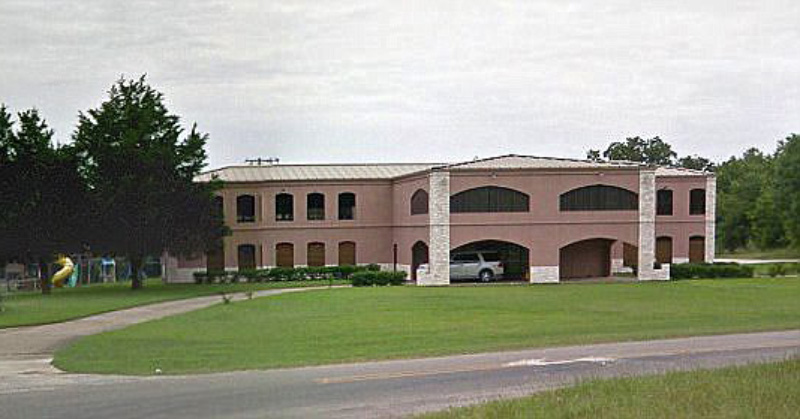 According to the Dallas Morning News, a bloodied Breana Harmon (who also goes by the name Breana Talbott) ran into a church on March 8, 2017, wearing only a shirt, a bra, and underwear. Harmon, who had been reported missing by her fiance at the time told police that she was abducted by three black men wearing ski masks, and one of the men held her down while the other two men raped her.
She also claimed that the men cut her with a knife when she tried to escape.
After being examined by medical workers, Harmon displayed no evidence of being raped and holes in her blue jeans discovered at the alleged crime scene didn't match her injuries.
Officers who reviewed the crime scene also didn't find anything to back up Harmon's claims. "The puzzle pieces just weren't coming together," Denison Police Chief Jay Burch said.
Two weeks after the alleged incident took place, Harmon admitted to officers that she made the story up and that the cuts on her body were self-inflicted.
Harmon told police that she cut herself and her clothes after getting into a fight with her fiance. Harmon said she made up the story because she didn't want her mother to be mad at her.
When asked by people at the church was she raped, Harmon told officers she shook her head and responded yes because she was afraid of her mom being angry.
It wasn't clear whether or not Harmon's fiance was in on the hoax.
Harmon was hit with felony charges for filing a false police report.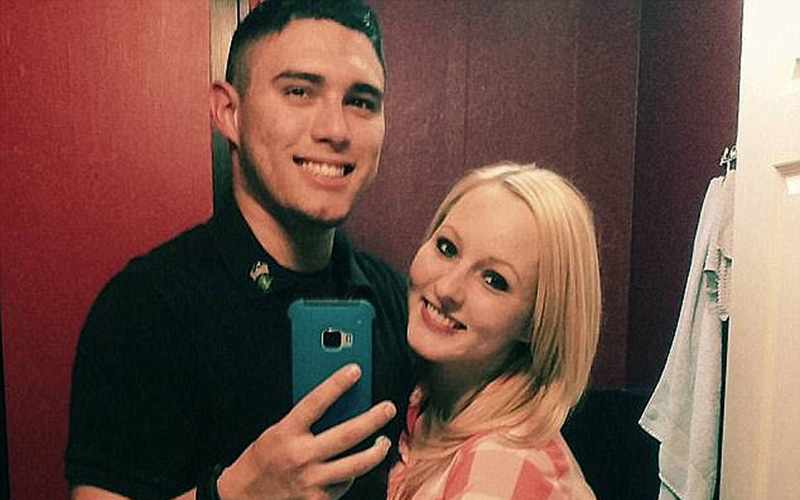 Harmon was initially given misdemeanor charges after she admitted to fabricating the kidnapping story. However, Grayson County District Attorney Joe Brown upgraded the charges to felonies after deciding Harmon warranted more serious charges for the false allegations she made.
"Ms. Harmon was originally arrested for the misdemeanor offense of false report to a peace officer," Brown said in a press release. "However, the more we have looked at what happened in this case, and considered the harm it caused, and certainly could have caused, we believe what she did fits these higher charges. What she did was very serious, and we believe it was felony conduct."
According to the Herald Democrat, Harmon was indicted on two third-degree felony counts of tampering with physical evidence and a third-degree felony count of tampering with a government record. The fourth charge is a state-jail felony count of tampering with a government record.
Due to a plea agreement, Harmon will likely serve no jail time, but her lawyer says she feels "remorseful" for lying to police.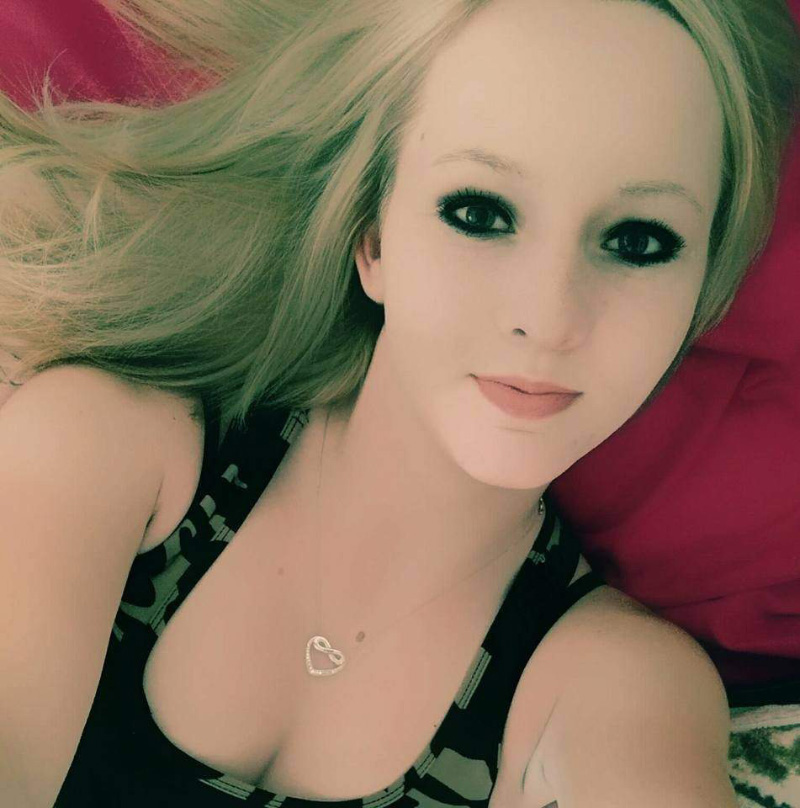 Harmon is set to be sentenced on March 20th, however, her attorney Bob Jarvis says that she has already entered a plea agreement and will receive probation or deferred-adjudication probation instead of jail time.
"She's very remorseful for what she did and what she said, and that's why she decided to plead guilty," Jarvis told the Herald Democrat.
Denison Police Chief Jay Burch said Breana Harmon's hoax was insulting to the African American community.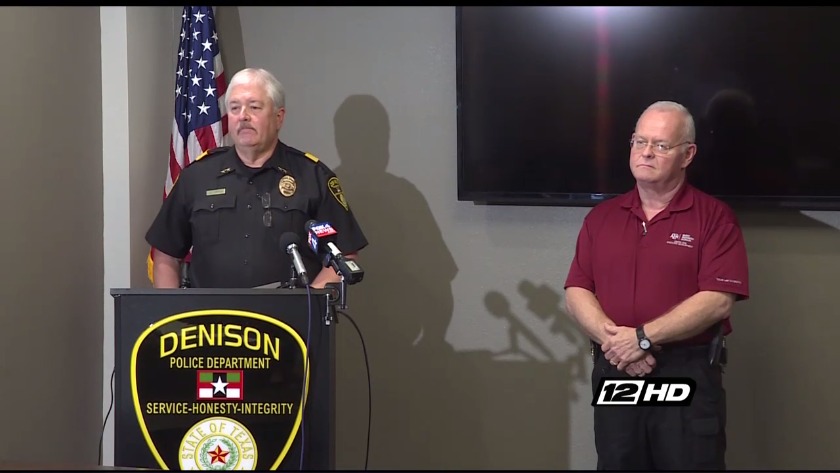 While it was fortunate no one was arrested over Harmon's false report, Chief Burch said that doesn't take away the damage the community suffered over Harmon's hoax. Burch said hoaxes like Harmon's could damage the reputation of a city and cause unnecessary tension within the community.
"Breana Harmon-Talbott's hoax was also insulting to our community and especially offensive to the African-American community due to her description of the so-called suspects in her hoax," Burch said. "The anger and hurt caused from such a hoax are difficult and all so unnecessary."
Harmon's fiance, Sam Hollingsworth, broke up with her after he found out she lied about being kidnapped and raped.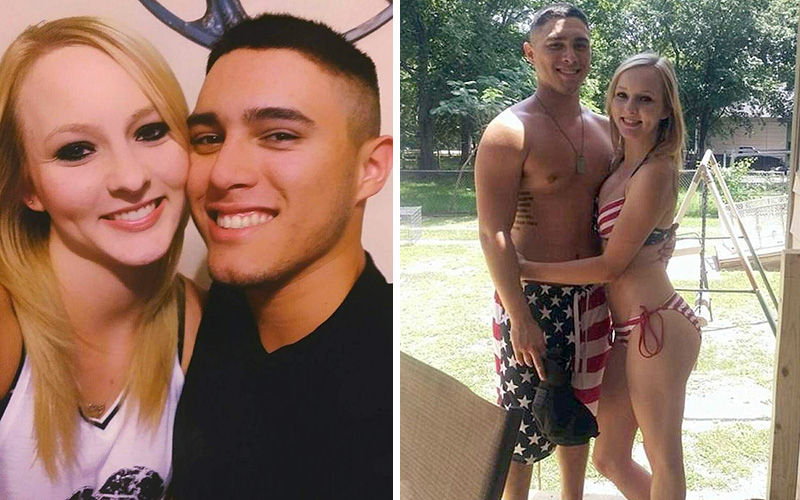 Last March, Harmon's (now former) fiance, Sam Hollingsworth told KDFW-TV he was "moving on" from the relationship after feeling betrayed.
He said he and Harmon had gotten into an argument before she disappeared, but he doesn't understand why she would lie about being kidnapped and gang-raped.
According to Hollingsworth, the fight was over whether the couple would move after he joined the Army. Facebook posts show Talbott and Hollingsworth started dating in April 2016 and were engaged a few months later in November.
"I was hurt. It was hard to take in whenever I found out about everything," Hollingsworth said. "Somebody that I actually trusted and was planning on spending the rest of my life with could do something like this to me and everybody else in this community."
Be the first to receive breaking news alerts and more stories like this by subscribing to our mailing list.