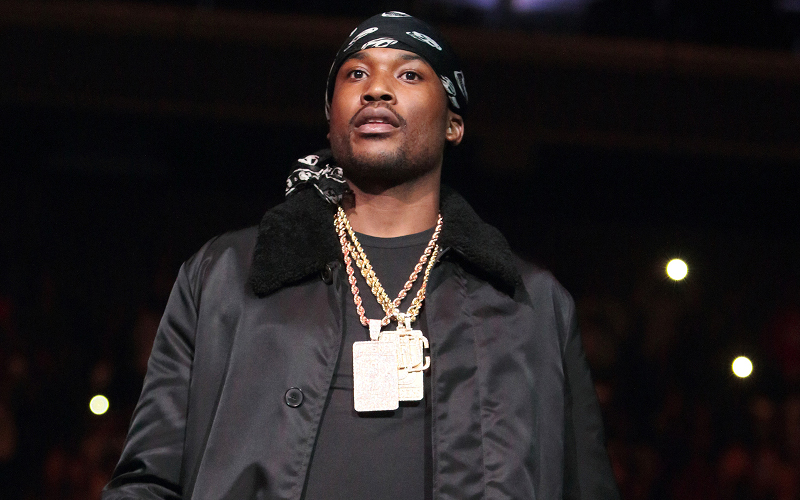 Meek Mill may be locked up, but the rapper is reportedly hard at work and only getting paid 19 cents an hour!
Meek is currently serving his 2 to 4 years prison sentence at Pennsylvania's SCI Chester. A rep for the prison tells TMZ Meek is a member of the general labor crew, meaning he pitches in wherever he is needed. He's only making 19 cents on the dollar, a far cry from when he was commanding up to $30K a night for bookings.
A prison rep tells us Meek cleans the cell block, tidies up prison grounds and washes dishes. He also cooks food and serves it up, too! He does it all with a smile, apparently, while earning just 19 cents per hour. The rep says he's a model inmate who gets some juicy perks due to good behavior.
Meek was previously being held in solitary confinement when he was first taken into custody in early November. However, he was released when he transferred to Pennsylvania's SCI.
TMZ's source says Meek's good behavior allows him access to electrical and carpentry shops. He's even on a waitlist for therapy courses.
Meek was sentenced in November after Judge Genece Brinkley ruled he violated his probation. He was denied bail last week, but his lawyers have filed a new bail motion and are also seeking to appeal Brinkley's ruling.
Be the first to receive breaking news alerts and more stories like this by subscribing to our mailing list.