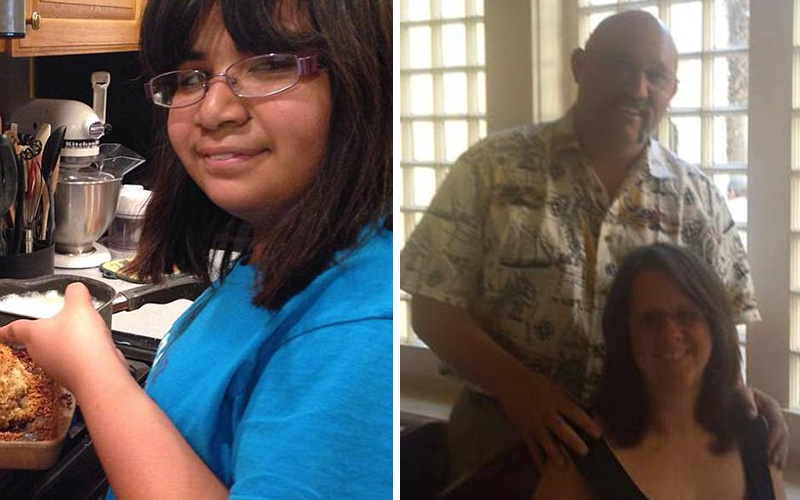 Frank Pomeroy is the pastor of the First Baptist Church in Sutherland Springs, Texas, where a lone gunman opened fire Sunday and killed 26 people in the deadliest mass shooting at a house of worship in modern U.S. history. The suspect, who has since been identified as 26-year-old Devin Patrick Kelley, also injured nearly 30 other parishioners inside the church.
Pastor Pomeroy has been the pastor of the church for a while now, and shares weekly podcasts covering social issues and topics about faith and religion.
Here's what you need to know about Pastor Frank Pomeroy and Sutherland Springs' First Baptist Church:
Pastor Frank Pomeroy was not in town during the shooting.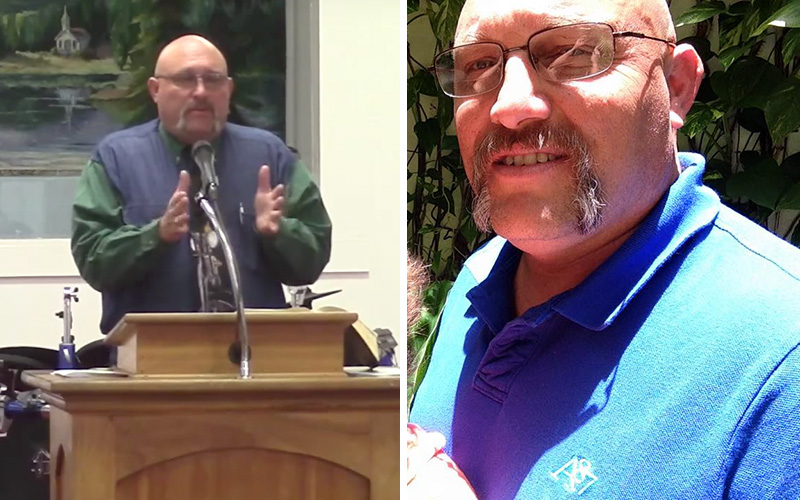 Pastor Frank Pomeroy and his wife Sherri (pictured with him, above) were both out of town in two different states at the time of the shooting.
According to reports, Pomeroy was in Oklahoma while the tragedy occurred, which is not typical for the pastor who is usually at the church every weekend. It's not clear where Mrs. Pomeroy was (she was at Charlotte Douglas Int'l Airport when speaking to the media) but she said that she and her her husband were trying their best to get back to Texas ASAP.
Pastor Pomeroy's 14-year-old daughter Anabelle was killed in the shooting.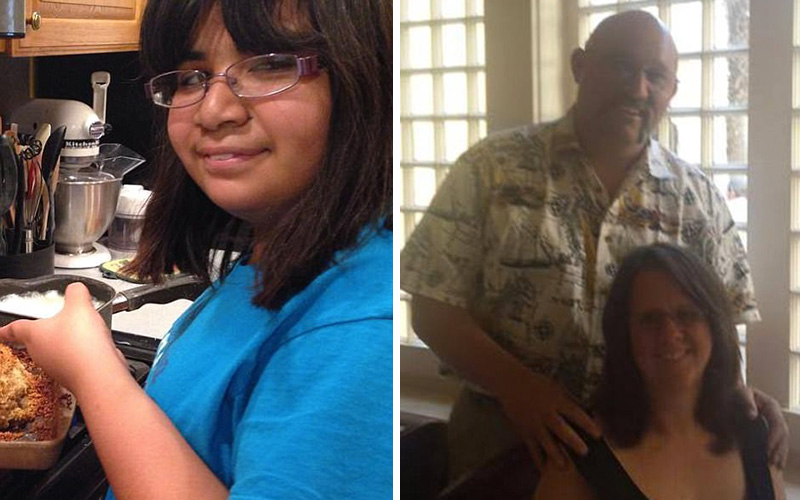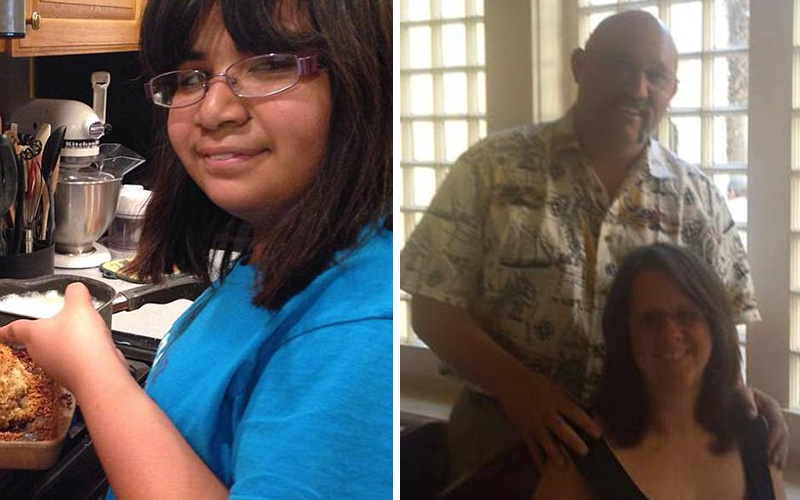 Pomeroy's wife Sherri told the media in a text message that their 14-year-old daughter Anabelle Pomeroy was killed during the shooting.
"We lost our 14-year-old daughter today and many friends. Neither of us have made it back into town yet to personally see the devastation. I am at the Charlotte airport trying to get home as soon as I can."
Pastor Pomeroy also spoke with ABC News by phone and told them that Anabelle was "was one very beautiful, special child."
Pastor Pomery recently graduated from college.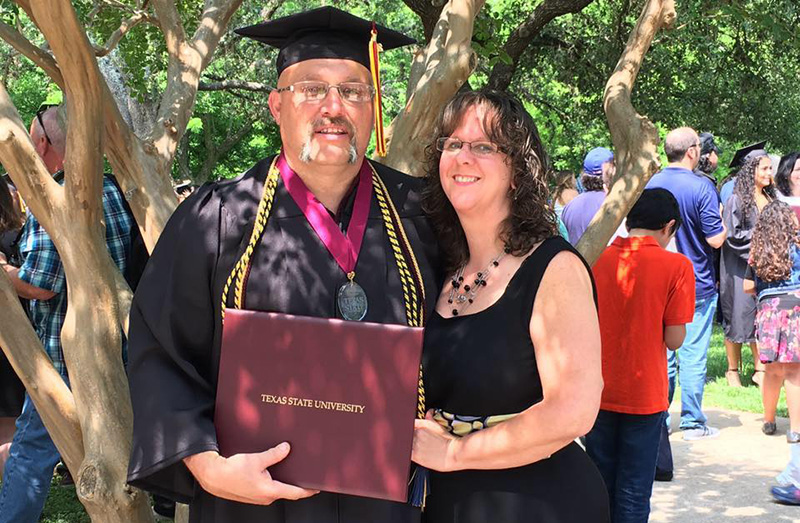 Pastor Pomeroy's wife shared photos on her Facebook page of her husband graduating from Texas State University in 2016.
In December 2014, Sherri bragged about how proud she was of her husband making the Dean's list with a 4.0 GPA.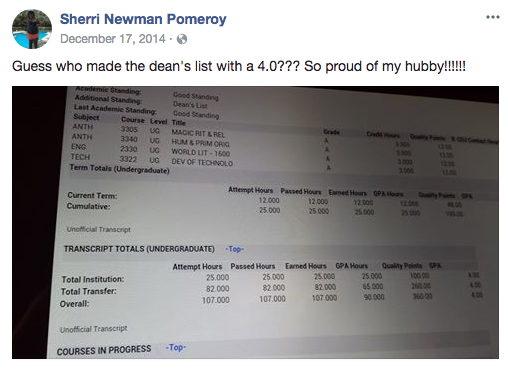 Pomeroy also hosts weekly podcasts where he covers social issues and topics about faith and religion.
Pomeroy and his wife have been married for over three decades.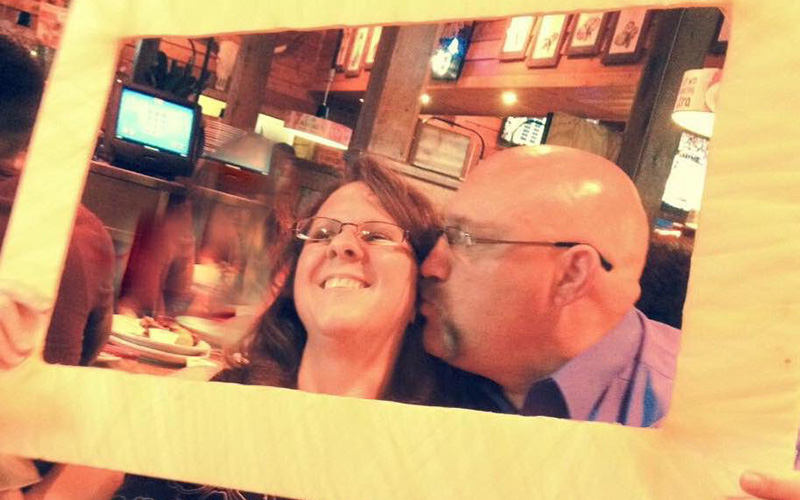 Pastor Pomeroy and his wife Sherri have been married for 31 years. In 2015, Sherri shared a happy anniversary post on Facebook as the couple celebrated at Menger hotel in San Antonio, Texas.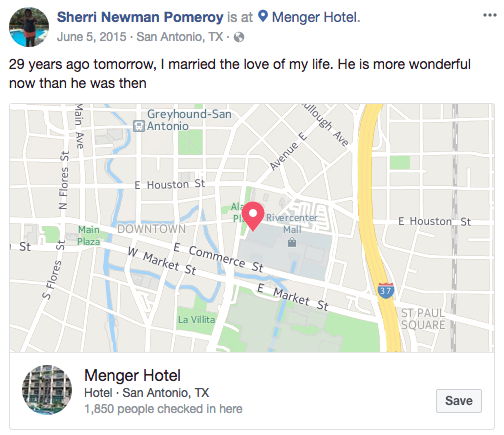 "29 years ago tomorrow, I married the love of my life. He is more wonderful now than he was then," she wrote in a Facebook post.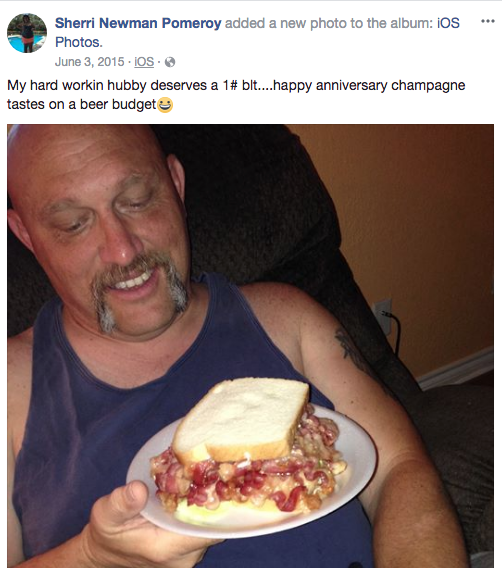 Besides their daughter who was killed in the tragic event, the couple have other children and grandchildren.
Pomeroy told to churchgoers "lean on the lord" in a sermon he gave last week.
In a recent video posted on the church's Youtube page, Pomeroy eerily spoke in preparation of the events that would take place just a week later.
"Trust in the Lord with all your heart and do not rely, or lean, on your own understanding. You see God's understanding is far greater and there may be things that are taking place that you don't understand but you still need to do what God's calling you to do."
Pomeroy also brought a motorcycle as a prop for his last sermon to better get across his message that "you don't need training wheels, you need Christ."
Be the first to receive breaking news alerts and more stories like this by subscribing to our mailing list.