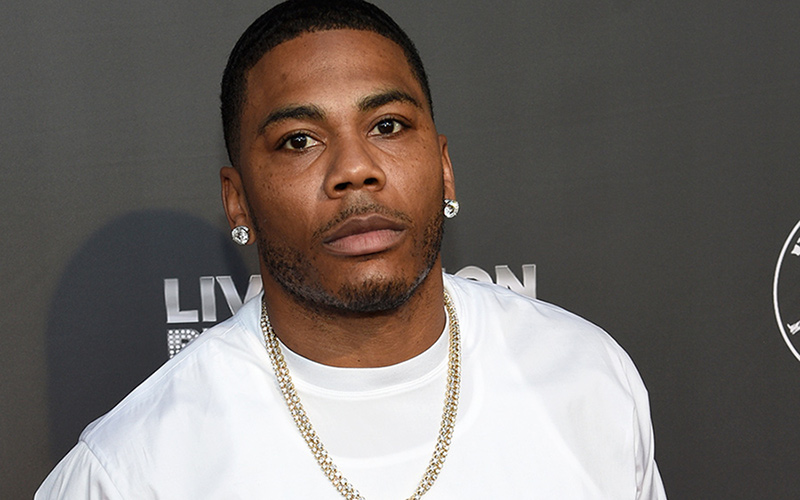 The woman accusing Nelly of rape is refusing to testify against the rapper and has decided to drop her case.
In a letter first published by TMZ, the 21-year-old's lawyer, Karen Koehler, says her client feels the system has failed her and does not believe she can fight a celebrity in court and win. Koehler also says the college student cannot handle the negative media and internet attention her accusation against Nelly has brought.
Koehler writes in part:
"Every step of the way since the time she called 911, she wishes she had not. Not because what happened didn't occur exactly the way she described it. Not because she did not want the police to charge the celebrity with alleged rape.

"She wishes she had not called 911 because she believes the system is going to fail her.

"She wonders who is she to go by her small 'unimportant' self against a celebrity. Who will believe her. People are saying things already. She cannot handle this. She is about to break. She wants to close the door. She wants this to end. She just cannot bear it."
On October 7, Koehler's client called 911 and claimed Nelly raped her on his tour bus in Washington state following a concert. He was arrested the same day on suspicion of second degree rape. However, he was later released without bail and no charges filed against him.
Nelly denied all the allegations on Twitter and his lawyer said the accuser's "allegation [was] devoid of credibility and is motivated by greed and vindictiveness."
Koehler writes in the two-page letter that her client "never wanted notoriety. She never wanted a dime from that man." The college student, who claimed Nelly attempted to pay her off immediately after the alleged assault has also previously stated she was being bullied and intimidated by the rapper and his lawyer.
Be the first to receive breaking news alerts and more stories like this by subscribing to our mailing list.