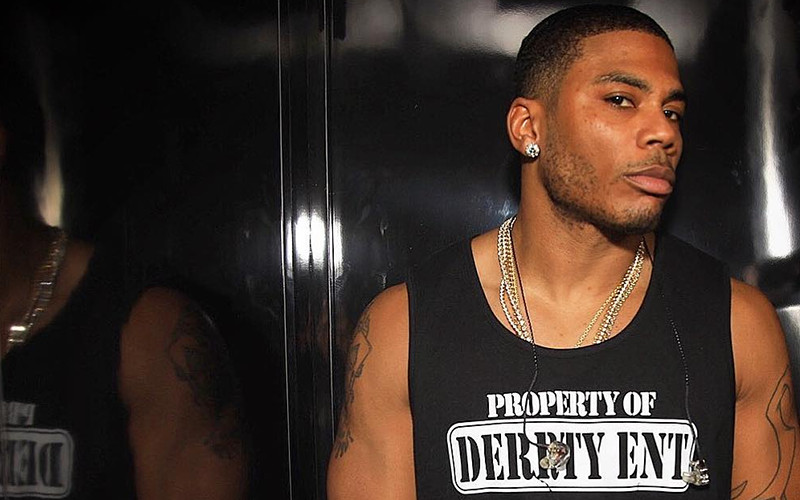 The woman who has accused Nelly of rape is speaking out and exclusively told her side of the story to TMZ.
The 21-year-old resides in Seattle and says she met the "Hot in Herre" rapper at a club. She and her friends partied and drank with his crew, getting "tipsy" at his table. The alleged victim says she was eventually invited to an after-party and was driven to Nelly's tour bus by members of his entourage.
While on the bus, the woman was alone with Nelly in his room and she claims he told her he wanted to have sex with her without a condom. Though she said "no," Nelly allegedly told her to "shut up" and proceeded to "force" himself on her without protection.
The woman tells TMZ the rapper offered to pay her after the alleged rape, however, she declined. A woman then entered the room and told her "You gotta go." The accuser claims this woman then kicked her off the bus and threw $100 at her.
Nelly's lawyer, Scott Rosenblum, dismissed the accuser's account to TMZ:
"It does not surprise me that she wanted to have her story publicized. That is playbook 101 of a person with an agenda and clearly she has one. The agenda is money, fame and notoriety."
Rosenblum says his client's accuser is a liar who is making "dangerous, fraudulent allegation(s)." He also informed TMZ he has hired an investigator to look into the matter and is confident he "will be able to show by objective evidence and unbiased witnesses that [the accuser] has zero credibility."
Nelly was arrested and booked on suspicion of second degree rape on Saturday (Oct. 7) in Washington state. He was released later that day without bail or any charges, pending further investigation.
In a series of tweets following his release, Nelly denied sexually assaulting anyone and wrote that he was "completely innocent."
Let me say that I am beyond shocked that I have been targeted with this false allegation. I am completely innocent. I am confident that once the facts are looked at , it will be very clear that I am the victim of a false allegation.

— Nelly_Mo (@Nelly_Mo) October 7, 2017
In other words y'all know damm well I ain't do no dumm S^*t like this..!! Love ..!!!!

— Nelly_Mo (@Nelly_Mo) October 7, 2017