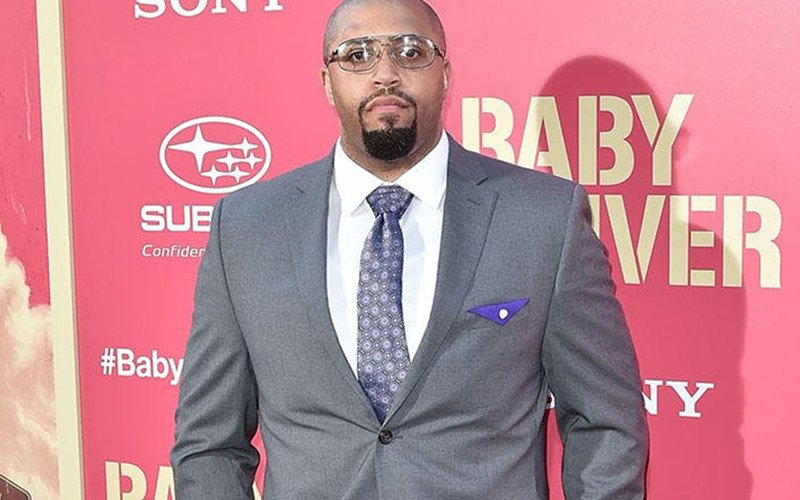 Even actors portraying Suge Knight find themselves in legal trouble like the Death Row producer. R. Marcos Taylor has been charged with multiple counts of assault following a restaurant brawl earlier this month.
The charges stem from an August 9th incident in Green Brock, NJ. The 40-year-old Straight Outta Compton actor reportedly got in a heated argument with a Carrabba's Italian Grill manager. The argument escalated and Taylor allegedly punched the manager several times in the face.
Carrabba's employees were able to pull Taylor out of the restaurant, which resulted in another altercation. Taylor continued to fight and allegedly punched a woman on the side of her head.
He has been charged with 4 counts of assault, 1 count of criminal mischief and 1 count of disorderly conduct.
TMZ reached out to Marcos and he claims he was "jumped" in the parking lot. His lawyer also says Taylor didn't punch or kick anyone, but did admit his client "tossed" an employee in self-defense.
Taylor was previously arrested in May for body slamming a security guard at a resort in Miami. The actor denied any wrongdoing in that matter as well.
Be the first to receive breaking news alerts and more stories like this by subscribing to our mailing list.