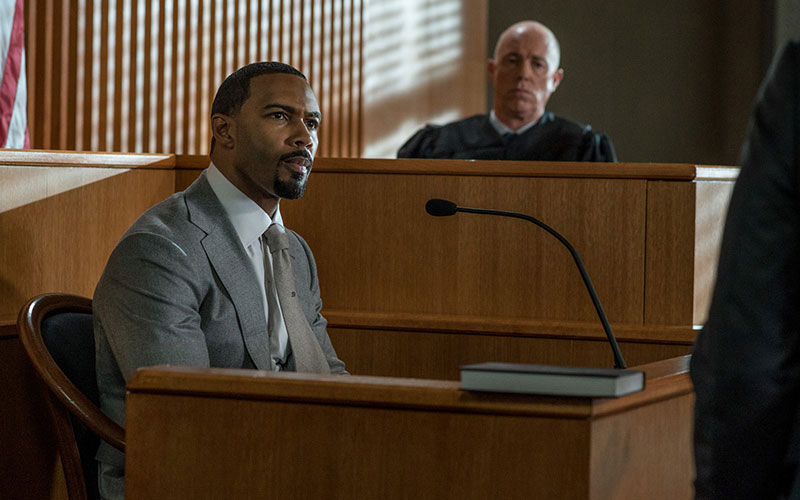 Starz is playing no games with the person who leaked the final three episodes of Power Season 4.
As we previously reported, on Tuesday (Aug. 8) someone took it upon themselves to share the Power Season 4 finale as well a the two episodes leading up to it (Episodes 8, 9 and 10) on Facebook, spoiling a number of major events and plot-twisters.
Starz has since responded to the leak with an official statement and threats of legal action.
"The final three episodes of Power's fourth season were leaked online due to a breach of the press screening room," said Starz in a statement Wednesday. "This seems to be a case of password sharing that resulted in homemade videos of the episodes which were taped off a TV screen and posted online. Starz has begun forensic investigations and will take legal action against the responsible parties."
It shouldn't be that hard for Starz to find the culprit, considering, not only can his voice be heard in the leaked footage, but midway through one of the videos, he turns the camera around and shows his face. See here: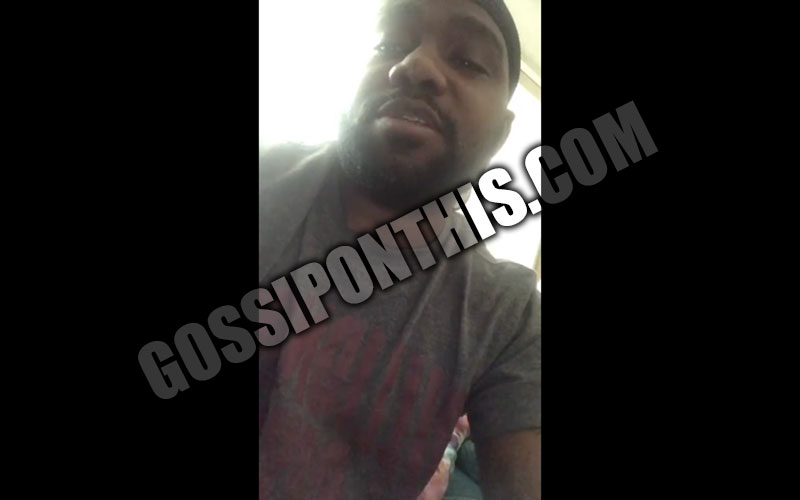 Power airs Sunday nights at 9 p.m. on Starz, though some of your Facebook friends watch it on OnDemand, which usually has the week's episode up by Sunday morning at 12 a.m. midnight. And they're going to spoil it on Facebook (if they haven't already due to the leak), so watch it as soon as you can.
Be the first to receive breaking news alerts and more stories like this by subscribing to our mailing list.