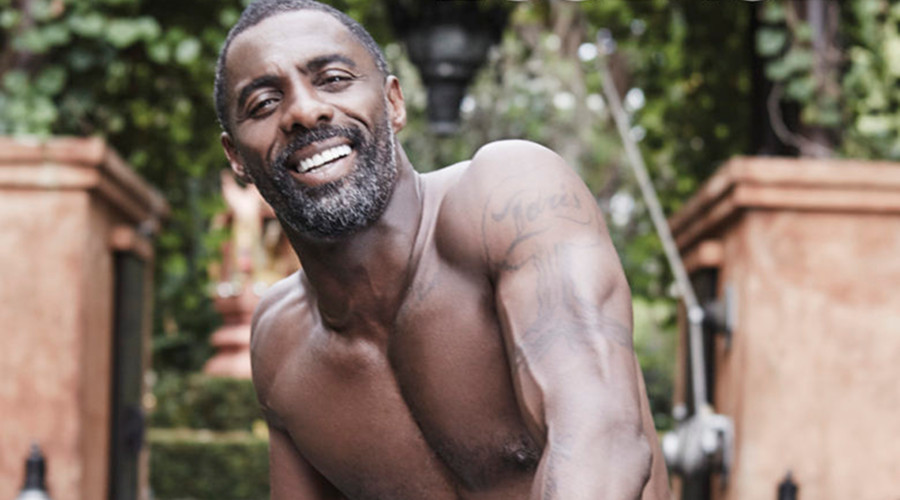 If you were hoping to one day become Mrs. Idris Elba, I hate to inform you that you're out of luck. The hunky actor says he has no interest in getting married anytime soon.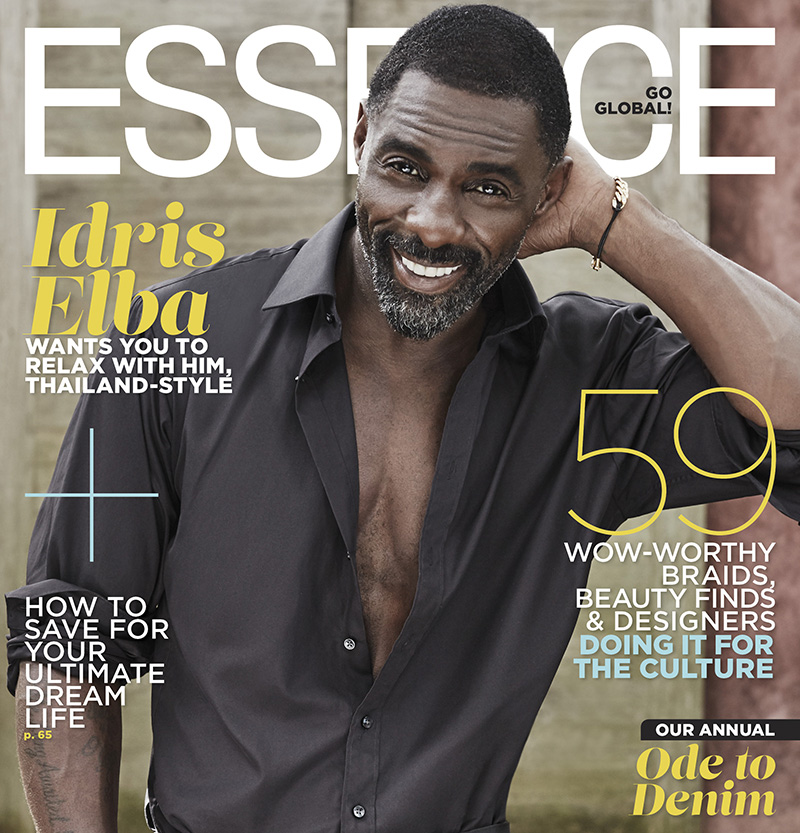 Idris is featured on the cover of the August 2017 issue of Essence magazine. He opens up about his busy career, fatherhood, and his love life. The 44-year-old father of two says marriage just isn't his "life's calling."
"Am I ever gonna get remarried? I don't think so. Yeah, I don't think so. Marriage is an institution of sorts. And I've done it. It's not for everybody. It's not my life's calling."
The actor has actually jumped the broom twice. He was married to makeup artist Hanne "Kim" Norgaard from 1999 to 2003, and they share a 16-year-old daughter named Isan. Elba then married Sonya Nicole Hamlin in 2006, but separated just six weeks later.
Elba also has a 2-year-old son with his ex-girlfriend Naiyana Garth. He says being a present father keeps him young.
"Because I'm 44 years old with a two-and-a-half-year-old boy, I'm rolling around playing and then I'm at a Drake concert with my teenage daughter. Having a young child now keeps me young, without a doubt."
Though Elba is known to post thirst traps or make a dirty joke or two, his career is currently a higher priority than marriage right now. He is set to star in six projects this year and will also be making his directorial debut with the film adaption of the novel, Yardie.
Be the first to receive breaking news alerts and more stories like this by subscribing to our mailing list.