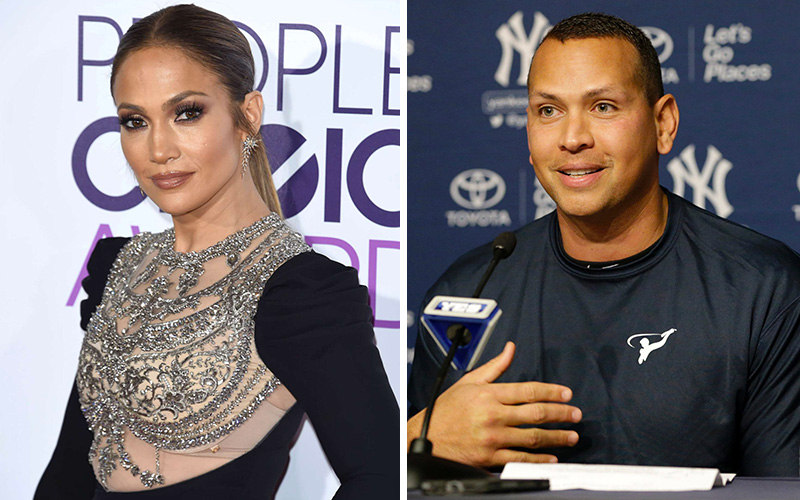 For those that love to keep track of entertainment's biggest power couples, there's a new duo on the market for your enjoyment. Page Six confirmed Wednesday (Mar. 8) that Jennifer Lopez and former Yankee Alex Rodriguez are dating.
The news was leaked to Page Six via an insider familiar with the couple. Apparently Lopez, 47, and Rodriguez, 41, have been seeing each other for a few months now.
And it's pretty easy to understand why. One is an internationally known performer. The other a likely future hall of famer. Combined they have a net worth of almost $700 million. And at 47 and 41, both have been in the public spotlight for most of their life by now.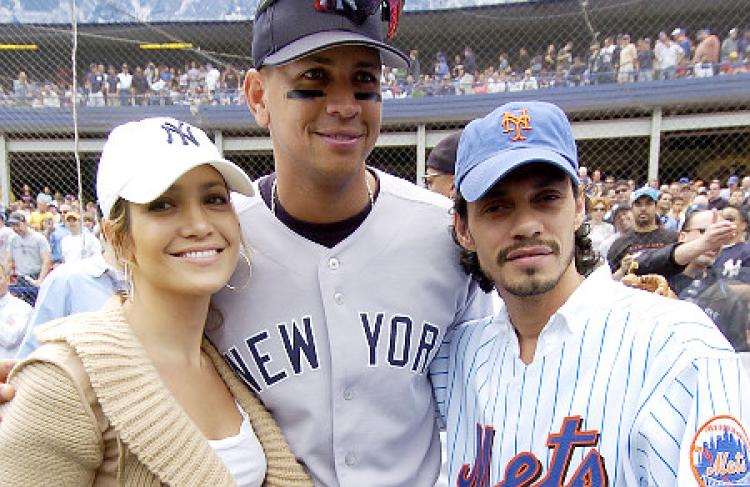 But according to an insider, they share a number of other interests as well. "They have been seeing each other for a few months – and were together in LA this past weekend. They are really into each other because they have so much in common – from their Latin roots, to their love of New York, and their kids."
Now obviously, the insider wasn't referring to a sudden child between J-Lo and A-Rod. Rather, both superstars have children from previous marriages. Rodriguez was previously married to Cynthia Scurtis and shares two children, Natasha, 12, and Ella, 8. Meanwhile, Lopez has twins herself — Max and Emme, 9 — with her ex, Marc Anthony.
Rumors started after J.Lo hinted at the new romance with A-Rod by liking one of his Instagram photos on Wednesday, March 8th, in which he shares his excitement about working with Fox Sports.
Another source told Lovebscott.com that:
J. Lo's new man is A-Rd. They've been quietly dating for a couple of months. Her thing w/ Drake ended after TMZ reported he hooked up with French booty model/porn star Rosee Divine in Amsterdam back in January. This was after Drake spent Christmas with J. Lo and her family! She promptly kicked him to the curb. [She and A-Rod] haven't gone public yet, but I can confirm this is absolutely true.
And apparently they are "absolutely not hiding their relationship around close friends and family."
Despite all of this, the two have not officially announced their relationship, and when asked for comments, both of their reps did not respond. That just means we all have time to decide if it's going to be A.Lo or J-Rod.
Be the first to receive breaking news alerts and more stories like this by subscribing to our mailing list.