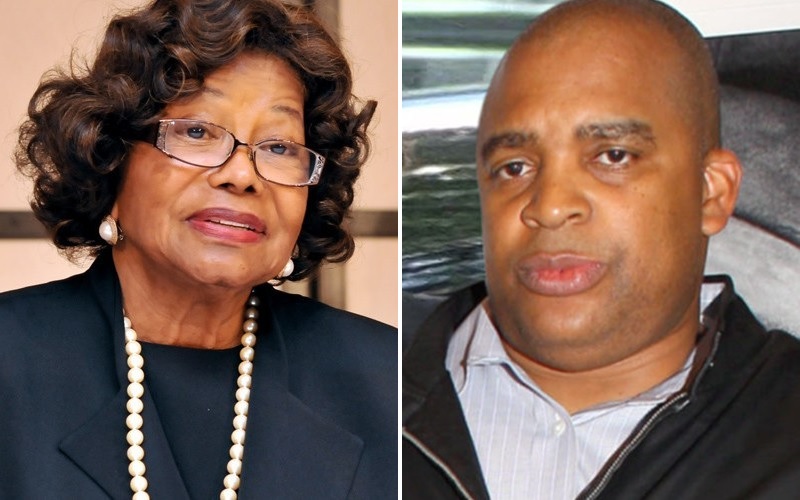 Katherine Jackson has been granted a temporary restraining order against her nephew after claiming she is the victim of elder abuse.
A Los Angeles judged has ordered Trent Lamar Jackson, 56, to stay 100 yards away from the Jackson family matriarch. In court documents, Katherine describes her nephew-by-marriage as an "abusive con-man" who has mentally abused her for several years while serving as her personal driver.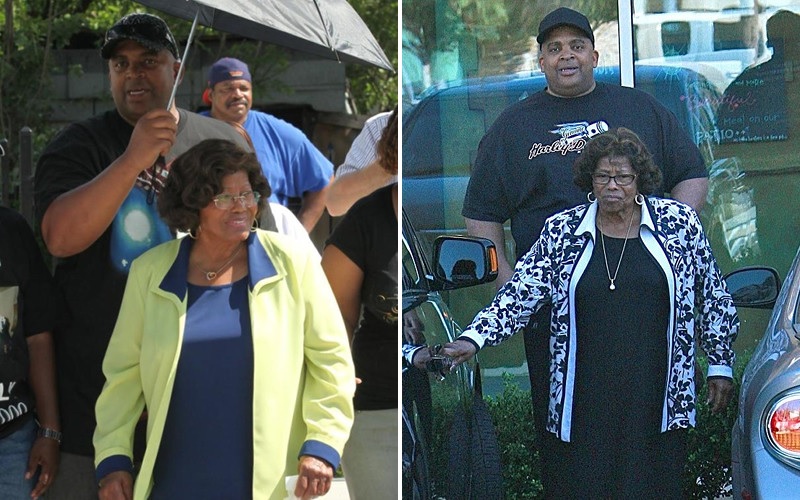 Katherine, 86, says she lives in a "constant state of fear and confusion" because Trent has abused her finances and has even kept her away from her children and family. She also claims Trent, who lives in a guest house on her Calabasas property, has accessed her bank accounts and credit cards without permission.
According to legal documents filed by Katherine's lawyer:
Trent was supposed to be her driver, but over time (he) has infiltrated Mrs. Jackson's business and personal affairs, even referring to himself as her 'house manager.'

Trent has made it his business to regulate Mrs. Jackson's interactions with her children — screening phone calls, not relaying messages, not allowing privacy during visits or phone calls.

Because he managed to get a key to her bedroom, he opens her door at his will with no regard to her privacy. Mrs. Jackson has to hide in her closet to speak to her kids so she can speak freely.
Katherine is currently in London meeting her newest grandson for the first time.
https://twitter.com/ESSENCE_0F_SEAN/status/829538677713928193
However, it seems the London trip was more than just a visit to see daughter, Janet Jackson. She reportedly wanted to be away while her team fired Trent on Friday (Feb. 3). This is why a restraining order was necessary.
"Mrs. Jackson wants to return home from London but is afraid to go home with Trent there. She fears he could physically harm her for terminating him."
The elder abuse has apparently been occurring for some time. However, Trent would always manipulate Katherine by begging and crying whenever she tried to fire him or alert authorities/family of the abuse. I want to know where Joe Jackson is in all of this? After all, Trent is his brother's son and Katherine is his wife, regardless of their alleged strained marriage.
A hearing regarding the restraining order is set for March 1.
Be the first to receive breaking news alerts and more stories like this by subscribing to our mailing list.