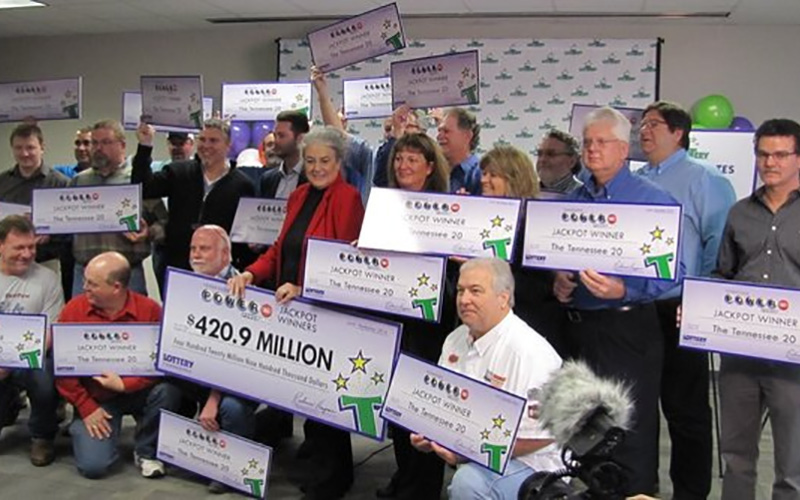 Everyone's dreamt about it at least once in their life. Buying that $1 piece of paper only to wake up the next day a millionaire. For millions, it remains just that – a dream. But for a select few, that dream becomes a reality when they win the Powerball lottery.
Well, 20 factory workers at North American Stamping Group in Portland, Tennessee just became some of the select few to have that dream become a reality. The group, who has been playing together for years, came forward today to claim the $421 million Powerball jackpot.
They've said they will split the winnings evenly, which, if they go with the immediate cash-out option, will result in about $12.7 million per person before taxes.
"I thought it was a dream," said Amy O'Neal, one of the amazingly lucky group members. "You never think you're going to win this lottery, but you do it for fun."
For Amy and her nineteen (current) co-workers, the fun's just beginning. And while we all have our own ideas of what we'd do if we suddenly were given over $12 million dollars…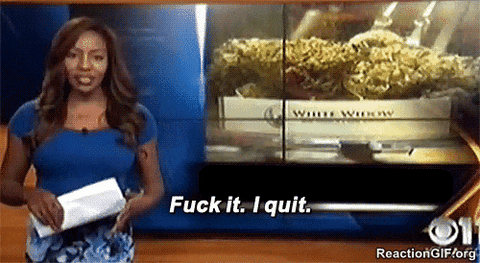 It seems most of this group have different plans. According to another member of the group, Kevin Southerland, a majority of them plan to keep working at the auto parts manufacturing plant.
"All these people have always had a heart to help people and be there for people," he said. "We can't do that if we don't have any money. Now we can do more and help more. That's going to be a lot of people blessed."
While there's no way in hell I'd keep my day job if I were in their shoes, you have to respect the desire to give back to the community with their newfound fortune.
Be the first to receive breaking news alerts and more stories like this by subscribing to our mailing list.