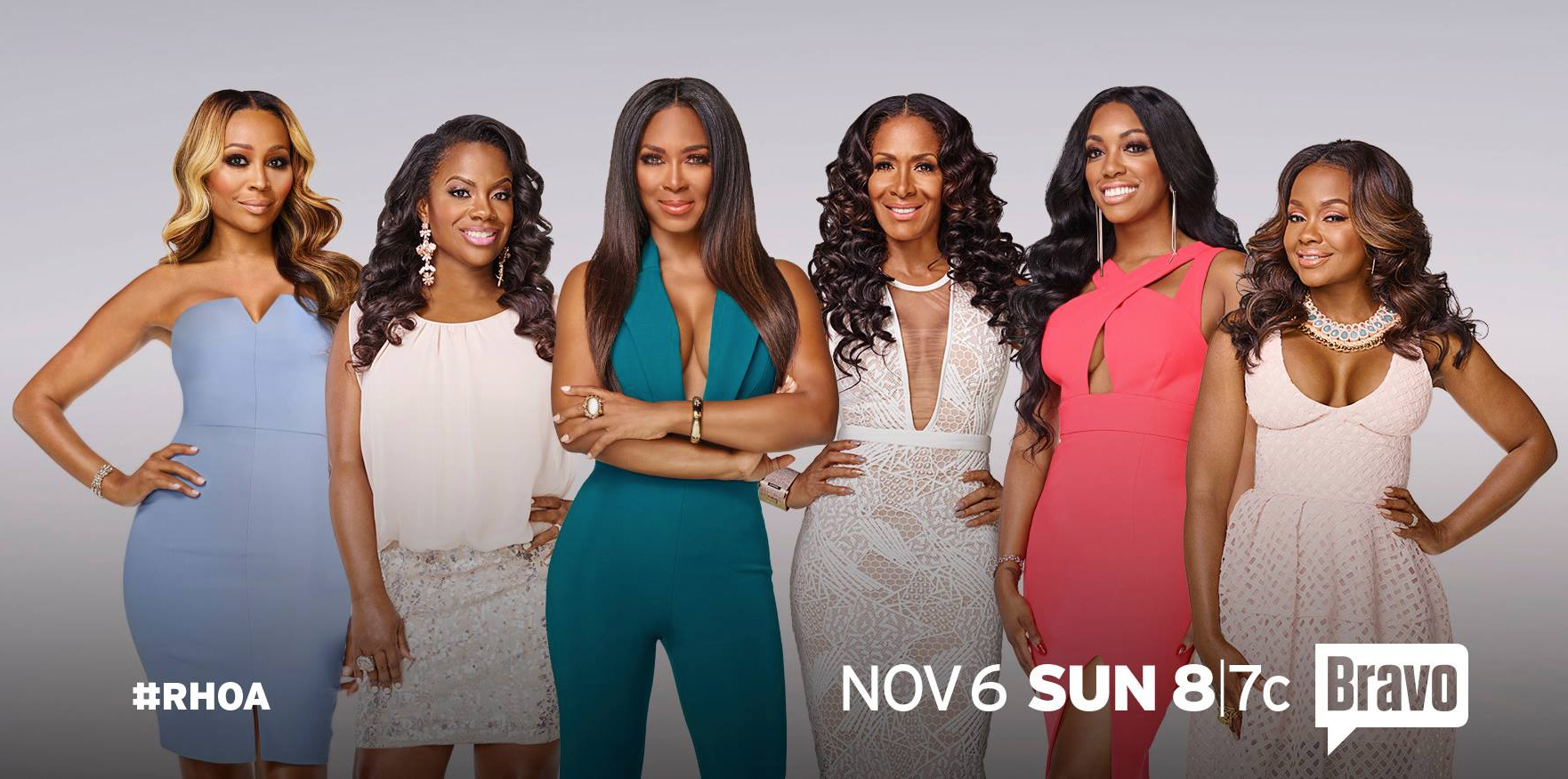 Real Housewives of Atlanta returns for its ninth season tonight (Sunday, Nov. 6), and all of your favs (minus NeNe Leakes) are back for the drama and shade-throwing that we all know and love this show for.
In the RHOA Season 9 premiere episode, we get brought up to speed on everything that's going on in the lives of each cast member. Phaedra Parks continues to adjust to life as a single mother as she contemplates making her divorce from Apollo Nida final. Kandi Burruss and her husband Todd are doting on their new baby boy, Ace Wells Tucker.
Cynthia Bailey is dealing with her failing marriage to Peter Thomas, and Porsha Williams is still single and ready to mingle. Meanwhile, Kenya Moore is still working on finishing her house in the woods, "Moore Manor," and Sheree Whitfield — who has officially been upgraded from FOH (Friend of Housewives) back to a full-time cast member — now has her peach back and is also working on finishing up her home, "Chateau Sheree."
Keep scrolling for more info. on each cast member, as well as spoilers and the synopsis for Season 9.
KANDI BURRUSS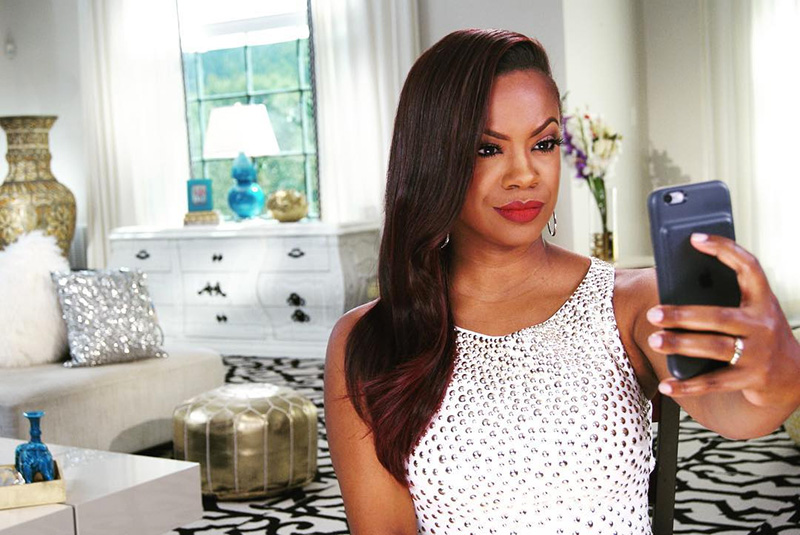 Kandi Burruss is a Grammy Award-winning singer/songwriter who lives in Atlanta with her 14-year-old daughter Riley, 20-year-old stepdaughter Kaela and her husband of 2 years Todd Tucker.
In Season 9, Kandi and Todd are showing off their newborn son, Ace Wells Tucker and are enjoying parenthood together, while also working to get their new restaurant, OLG Restaurant, open and serving customers. Later in the season, Kandi will open up about her "baby daddy," Riley's father Russell Spencer, and the issues they've had between them over the years.
She'll also be dealing with rumors that she's a lesbian, and of course Mama Joyce is back to stirring up trouble and bringing the drama as she drudges up past issues between Kandi and Phaedra.
CYNTHIA BAILEY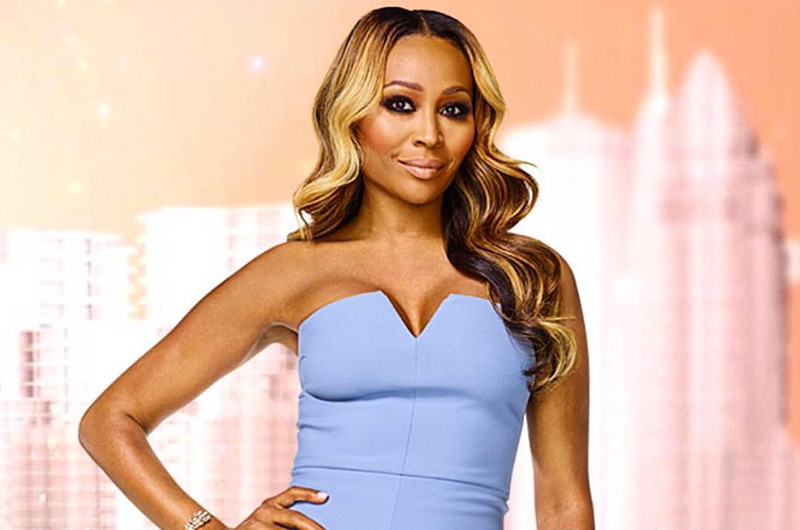 Supermodel Cynthia Bailey lives in Atlanta with her 16-year-old daughter Noelle. She's still running The Bailey Agency School of Fashion, but she now has a few new business ventures, including her successful eyewear line, Cynthia Bailey Eyewear, and her recently launched leather goods line, Cargo By Cynthia Bailey.
Now that she's finally facing the music regarding the end of her marriage, Cynthia Bailey is looking forward to divorcing her husband Peter Thomas, who was accused of infidelity last year when video footage leaked of Peter being hugged up with another woman at one of his nightclubs.
Cynthia and Peter are now officially separated, and in the premiere episode, Peter makes it clear that he doesn't want the divorce, but Cynthia says that unlike Peter, she doesn't want to be married "just to be married." In teaser clips showing what to expect for the rest of the season, Noelle seems to be worried about her mother's self-esteem after hearing her and Peter fighting all of the time.
PHAEDRA PARKS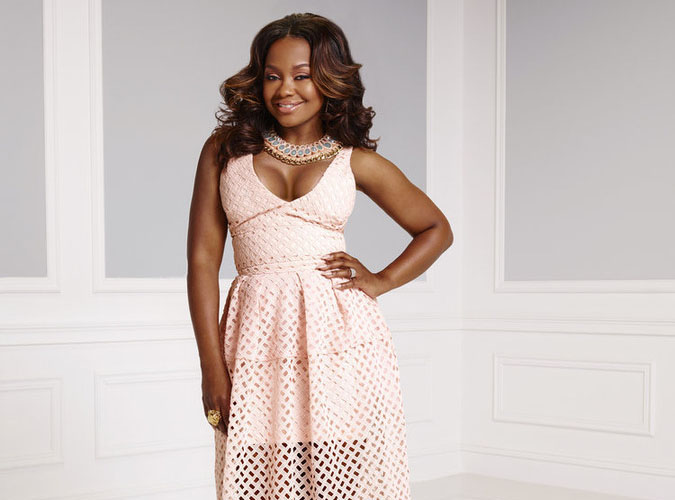 Phaedra Parks is a self-proclaimed "Southern Belle" who lives in Buckhead, Atlanta's prestigious community, along with her two young sons. She's best known as an entertainment attorney and the Managing Partner of The Parks Group, P.C., a national boutique law firm that represents a variety of clients in the entertainment and sports industry. Phaedra is also a best-selling author, funeral director, entrepreneur and a social/political activist.
With her estranged husband Apollo still serving time in prison, Ms. Phaedra is raising her boys Ayden and Dylan as she waits for her divorce to be finalized. Like Peter Thomas, Apollo Nida is NOT eager to get divorced. This season, she's hired a "governess" named Lisa to help her with her sons, and in a conversation with Porsha, she reveals that she wants some "hardwood loving," however, she isn't ready to date just yet.
KENYA MOORE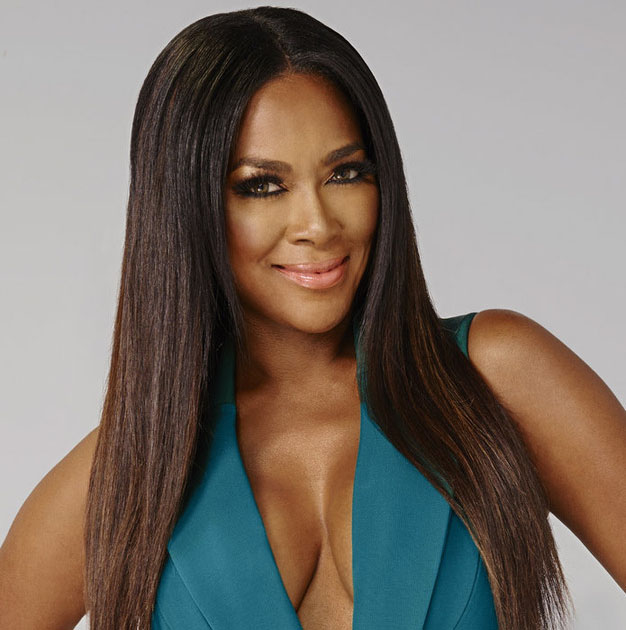 Originally from Detroit, Kenya Moore now resides in Atlanta by herself. At one point, she was working to move in with her boyfriend Matt Jordan, but in the Season 9 premiere, she explained that they were not together after Jordan blew up on her while they were on vacation in Mexico.
According to Kenya, Matt became jealous after he went through her phone one night, and he was so enraged that he kicked her door in and trashed their room. Kenya said at that point, she decided that she couldn't be in a volatile relationship like that, but she wishes that things were different between them. They appear to have gotten back together later in the season, and recent rumors suggest that the couple is currently dating.
In the RHOA Season 9 premiere, we also finally get to see Kenya's house "Moore Manor," which still isn't completely done, but it's (mostly) livable, so she celebrates that with a huge housewarming party, which she invites everyone to but Porsha because of an incident at the end of last season when she chased a woman down the street.
PORSHA WILLIAMS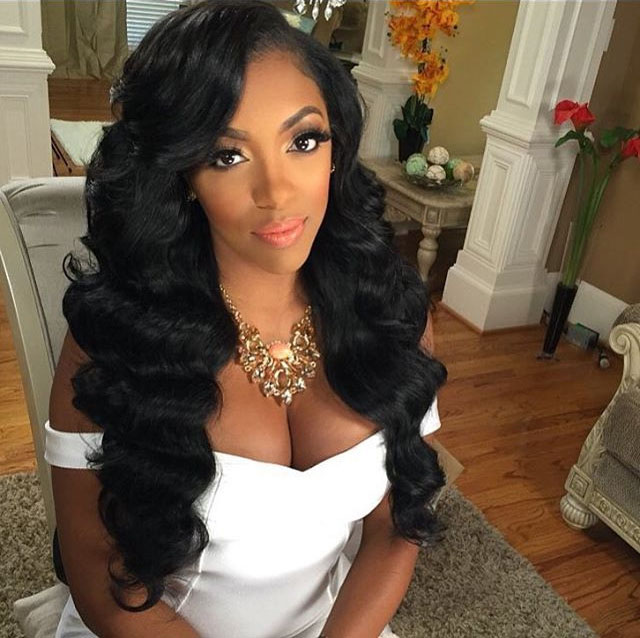 Porsha Williams was born and raised in Atlanta, Georgia and she's known as the granddaughter of Civil Rights leader and philanthropist, Rev. Hosea Williams. She's still thriving in her career as an entertainment news correspondent on The Ricky Smiley Morning Show on "Dish Nation," and she's also working on some new business ventures, including luxury hair products and an innovative fitness app.
Porsha's friendship with Phaedra seems to have grown, as evidenced by Phaedra bringing her along as her plus one to Kenya's "Moore Manor" housewarming party. Kenya made it clear in her shady invitation that she didn't want Porsha there, and while Porsha doesn't want to go, she tells the cameras that she's only going because Phaedra asked her too, and she doesn't want to start any trouble in Kenya's new house.
The Season 9 premiere episode ends with Porsha "crashing" Kenya's party and Kenya asking to speak with her. Uh-oh…
SHEREE WHITFIELD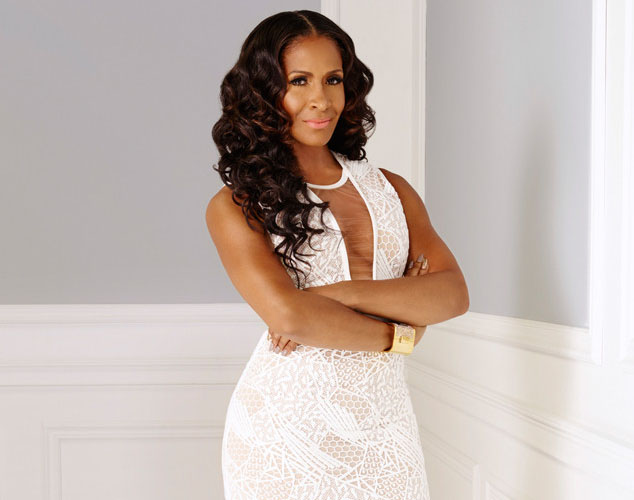 And last, but certainly not least, is Sheree Whitfield, an original RHOA cast member who was on the show's first four seasons that has returned as a main cast member for Season 9 (after coming back as a "friend" last season). Sheree, a socialite and longtime resident of the ATL, is a single mother to her three children, Kairo, Kaleigh and Tierra. She has recently taken on the role of "Momager" as she supports Kairo in his dreams of becoming a model.
This season, we finally get to see the INSIDE of her infamous "Chatea Sheree" McMansion that has been a topic of discussion for YEARS. Last season, she made a bet with Kenya on whose house would be finished first, and this season, the two continue to throw shade at each other over their incomplete homes.
Meanwhile, it looks like Sheree and her ex-husband Bob Whitfield are in a much better place as they mend their relationship, and possibly move towards remarrying … even though Sheree made it clear in the Season 9 premiere episode that they are strictly platonic friends.
Read the official synopsis (via Bravo press release) for "Real Housewives of Atlanta" Season 9 below:
If you thought the property-fueled face-off between Sheree Whitfield and Kenya Moore was feisty last season, it's about to heat up even more. "My name is on my home," Kenya says. "Your mother's name is on Chateau Thelma." Oh, snap!

Meanwhile, Kandi Burruss' daughter, Riley, faces some of her own growing pains with Kandi, who revealed that "Riley's old enough to say whether she wants to have a relationship with her dad." However, it doesn't look like that journey will be a smooth one.

After dealing with marital strife last season, Cynthia Bailey meets with a lawyer to discuss ending her marriage to Peter Thomas. "I want a divorce," she says, while Peter pledges, "I was in it til we died."

Despite Kenya and Matt Jordan falling for one another last season, viewers will see how their relationship took a turn for the worse.
Be the first to receive breaking news alerts and more stories like this by subscribing to our mailing list.