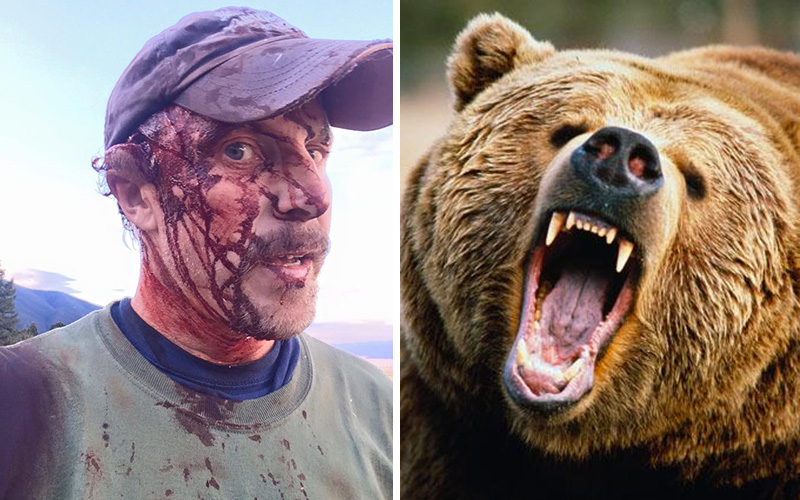 Earlier this week, a man in Montana was viciously attacked twice by a bear while out hiking. His story spread quickly when a Facebook post immediately following the attack went viral.
Here are some things you need to know about Todd Orr and the attack.
1. Todd Orr is a seasoned outdoorsman.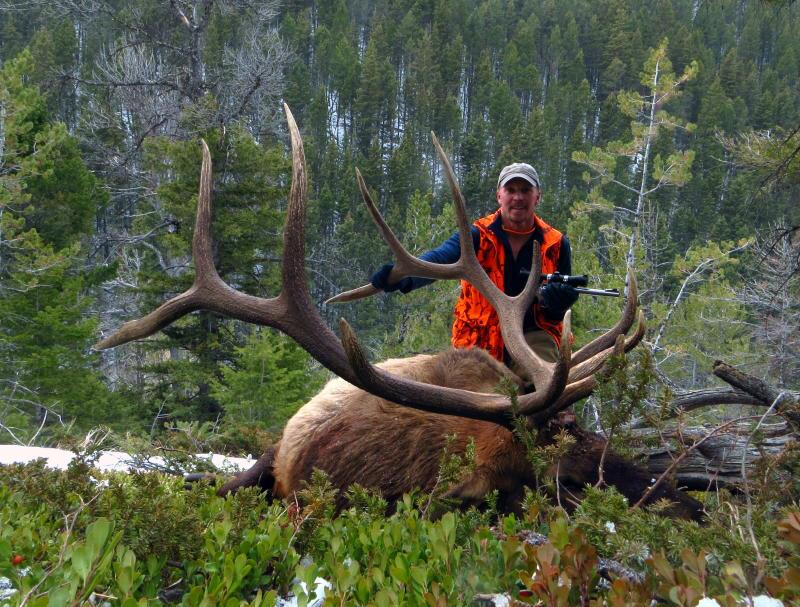 While some may hear of a bear attack and quickly chock it up to inexperience, that is not the case with Todd Orr. As an avid hunter and fisherman, Orr has spent ample amounts of time outdoors.
He has even worked as a Trails Engineer for Gallatin National Forest, so it's fair to say that Orr's accident was not the result of inexperience.
2. He was attacked twice by the same bear.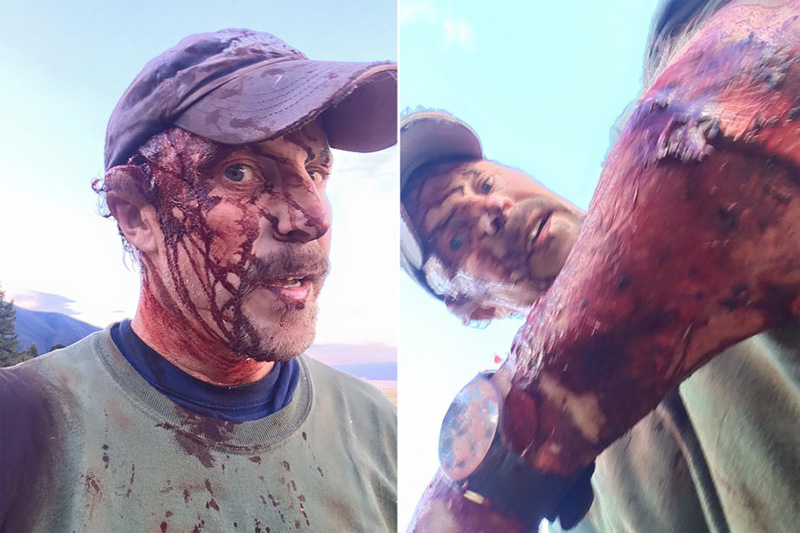 Even though Orr took precautions, shouting out every so often to give any bears a chance to clear off, he accidentally came across a mother grizzly bear and her two cubs. The bear charged him from about 80 feet, running through the bear spray and attacking.
After Orr got away the first time, he began his trek about three miles to his truck when the bear came back. It again jumped on him, biting and clawing at his arms, head, and back. After a while, the bear left him again at which point Orr continued his way back to his truck.
3. Orr survived and is currently recovering from he attacks.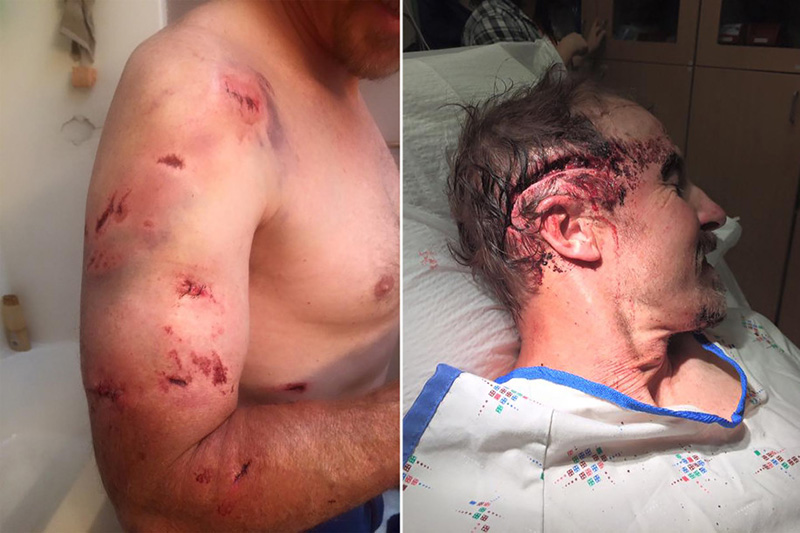 Two days after the attacks, Orr posted to Facebook with an update on his situation. He thanked all the people who have reached out to him with support and let everyone know that he was going into surgery.
"I am a morning person so I have been up a few hours already. I'm in high spirits and able to get around quite well, but still damn sore. I noticed a lot more bruising last night on my upper body. That damn bear ran me through the wrecking machine. My arms are four different colors top to bottom."
His entire update can be found here.
4. He survived by playing dead.
Posted by Todd Orr on Sunday, October 2, 2016
There are different tactics to surviving bear attacks, depending on the type. For black bears, it's better to stand tall, look it in the eyes and yell. This won't work for the more aggressive grizzly, though. Having bear spray is always recommended, but, as this case proves, not always effective.
So Orr took to his training during the attack and played dead. He fell to the ground, covered the back of his head with his arms and didn't move or make a noise.
"I knew I couldn't move or make a sound again so I huddled motionless. Another couple of bites to my head and a gash opened above my ear, nearly scalping me."
His actions worked. The bear stopped its attacks and eventually left after both attacks.
5. Obviously, Twitter had something to say about it.
As news of the gruesome attack spread, social media reactions began to spread as well.
#ToddOrr pic.twitter.com/5vmUXrOsXW

— InMyMMAOpinion (@InMyMMAOpinion) October 3, 2016
Todd Orr survived 2 Grizzly attacks in the same morning…. What a boss

— Josh Wells (@bass__kicker) October 3, 2016
Dude gets mauled by a bear and is just chillen like no big deal wtf lmao https://t.co/qwRP8HbufK

— A.P. 2.0 (@Vitricated) October 3, 2016
What a calm savage https://t.co/JrtTlawspN

— Valleys (@VVAALLEEYYSS) October 3, 2016
Respect to this man for remembering to post on social media before getting himself to hospital after a bear attack ? https://t.co/czCmv8ZoH8

— Ronan McGrath (@RonanMcGrath) October 3, 2016
Who did it better? #ToddOrr pic.twitter.com/YMhLeeb415

— Dwight Schrute (@Amador989) October 4, 2016
https://twitter.com/hadenbjones/status/783047261689372673
Be the first to receive breaking news alerts and more stories like this by subscribing to our mailing list.