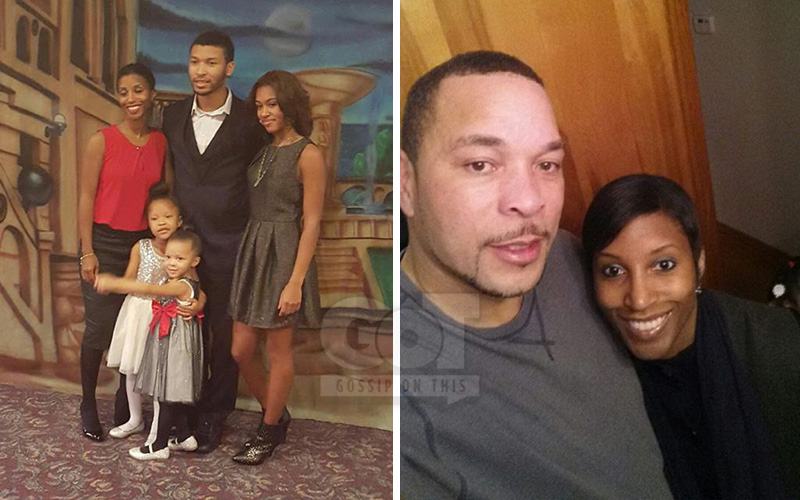 Gregory V. Green, a Detroit father, was arrested on Wednesday (Sep. 20) for murdering his four children and attempting to kill his wife.
Here are some things to know about the tragic incident:
1. Gregory Green called 911 on himself and was waiting on the front porch when police arrived.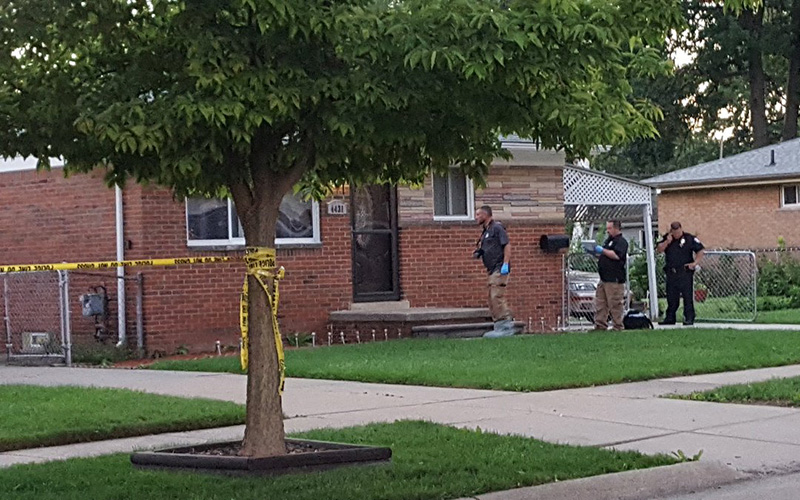 According to authorities, 49-year-old Gregory V. Green called police around 1:15 a.m. on Wednesday (Sept. 20) and told them he had killed his entire family.
When officers arrived to a home on Hipp Street in Dearborn Heights, Green was waiting to surrender on the porch.
Inside the home, police found two girls, 4-year-old Kaleigh Green and 6-year-old Koi Green, dead in their beds, a 17-year-old girl, Kara Allen, and a 19-year-old boy, Chadney Allen, dead in the basement, and the suspects's wife, Faith Green, suffering from gunshot and stab wounds, CBS Detroit reported.
"Officers responded tactically and were able to take him into custody right away, as he was on the porch," Lt. Michael Krause said.
Faith Green was rushed to a local hospital and is listed in fair condition. She is expected to recover from her injuries.
"It does appear that her injuries were not life-threatening and, hopefully, she will make a recovery," Dearborn Heights Police Captain Michael Petri said.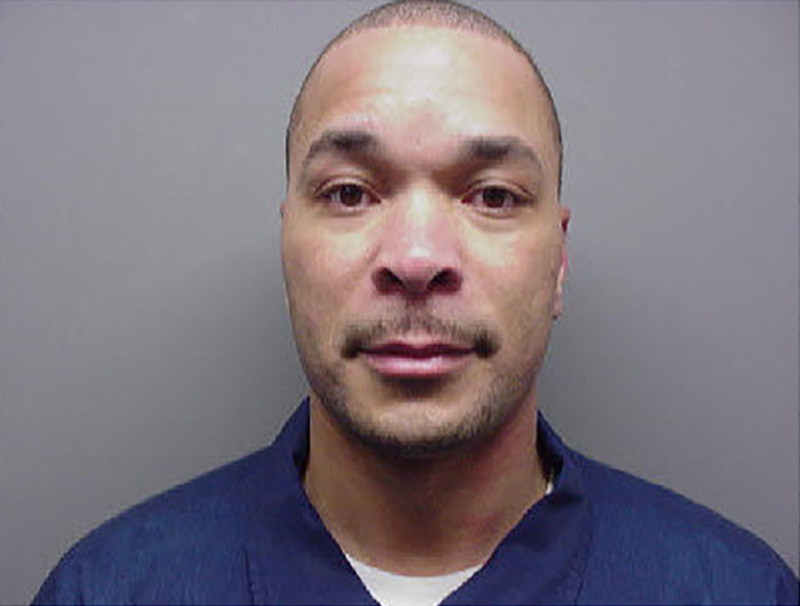 Gregory Green was taken into custody at the Dearborn Heights Police Department. He will be arraigned on criminal charges by Thursday.
2. Green killed the younger children with carbon monoxide and shot the older children.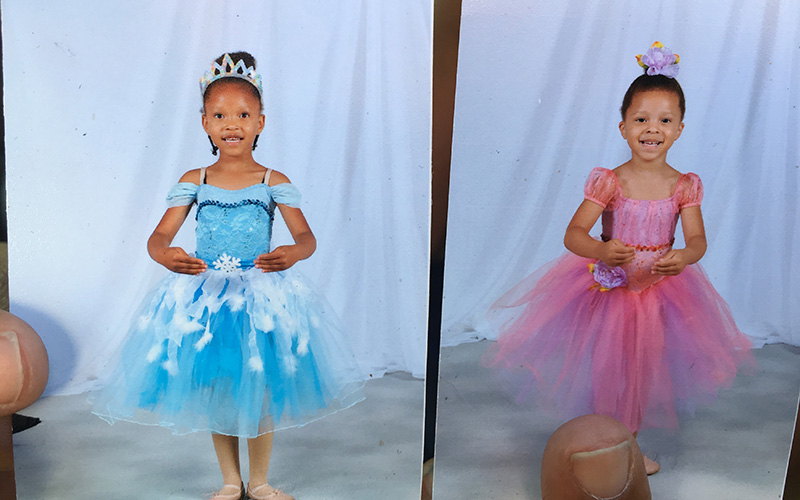 Gregory Green is said to be the biological father of the two younger children, and the stepfather of the two older children. His wife Faith is the biological mother of all of the children.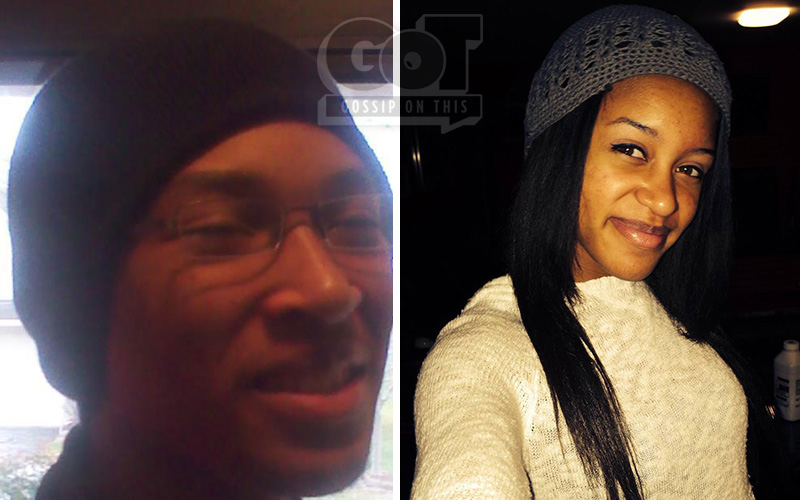 Police say Green killed the two youngest children by carbon monoxide poisoning from his car. After they died, he moved their bodies back into the home and placed them in their beds.
The older children were shot execution style in the basement of the home, according to authorities.
3. Green was married before, and served a 16-year jail sentence for murdering his first wife.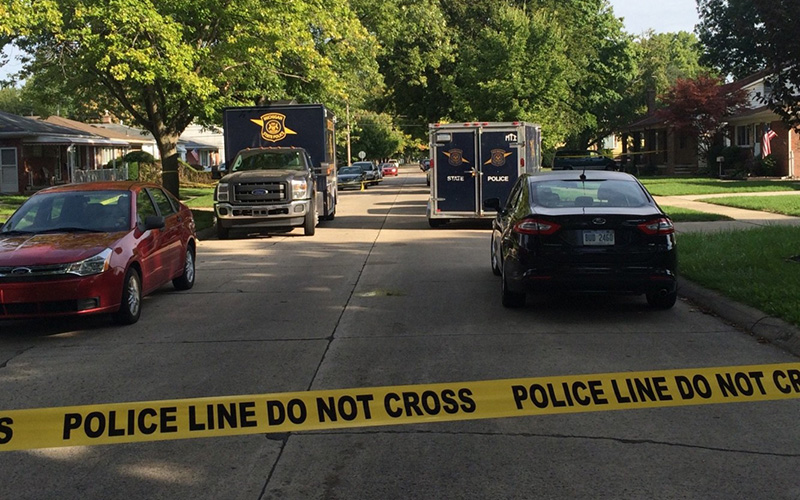 Green previously spent 16 years in jail for fatally stabbing his pregnant wife Tonya Green in 1991.
"He pleaded no contest to killing his then-wife, who was six months pregnant, by stabbing her to death," Michigan Department of Corrections spokesman Chris Gautz said of the July 1991 crime in Detroit.
Green was released from prison in 2008 and was off parole by April 2010.
"He was denied parole four times for various reasons, but they all centered around the main idea that he had not shown remorse for his crime, had not gained adequate insight, and had a lack of empathy," Gautz said. "After being denied four times, he completed several cognitive based programs and was paroled in 2008."
4. The killings appear to have stemmed from a domestic violence-related incident.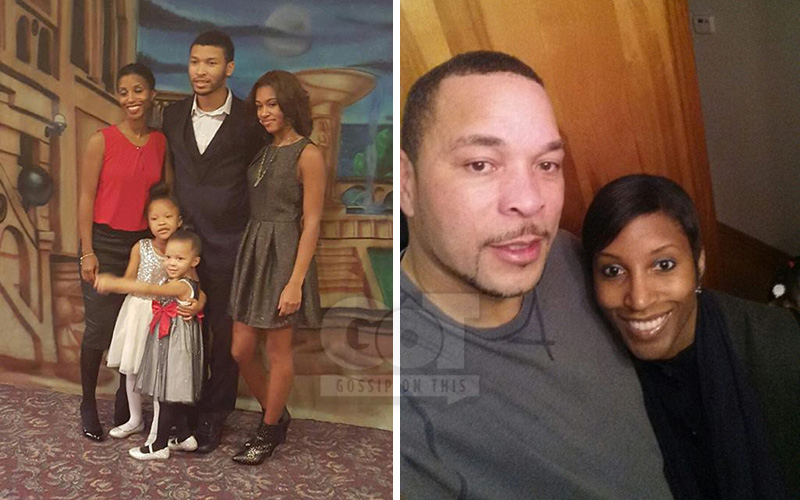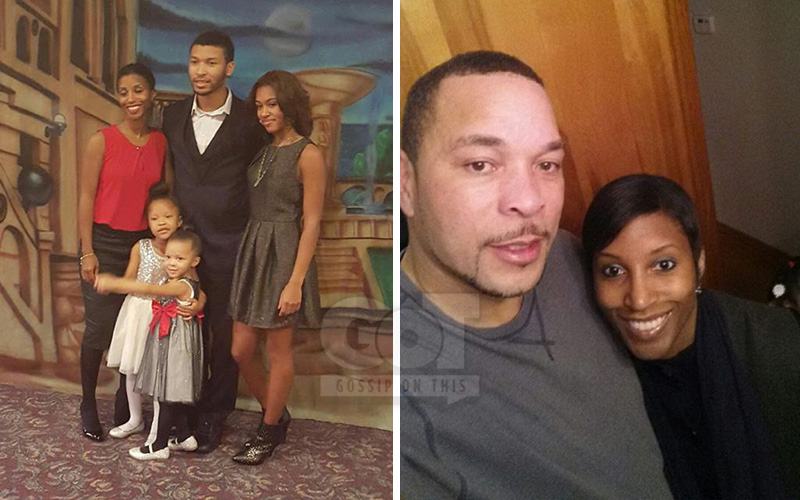 Police say they had been to the family's house several times in the past for domestic violence and family run-ins.
"It stemmed from a domestic violence type situation," Police Captain Michael Petri said. "We do have the suspected offender in custody so there is no concern for the neighbors."
A neighbor named Jeff told reporters that his wife woke him up around 1 a.m. last night after hearing Green and his wife arguing. Jeff says the couple argued and then he heard a gunshot.
"I said, well, if you hear a gunshot in this neighborhood at 1 o'clock in the morning – if you hear a boom – it's unusual. It's not a firecracker," he told The Guardian.
Neighbors said the family moved to the community around three years ago. They say the mother and the children left the home for about a year, but moved back in later.
"They were having some issues and they supposedly worked them out, and then she moved back in and this happened. But, you know, I kind of think she was getting ready to leave again," a neighbor named Michelle told WWJ-AM.
5. The family was said to be quiet and hardworking, according to their neighbors.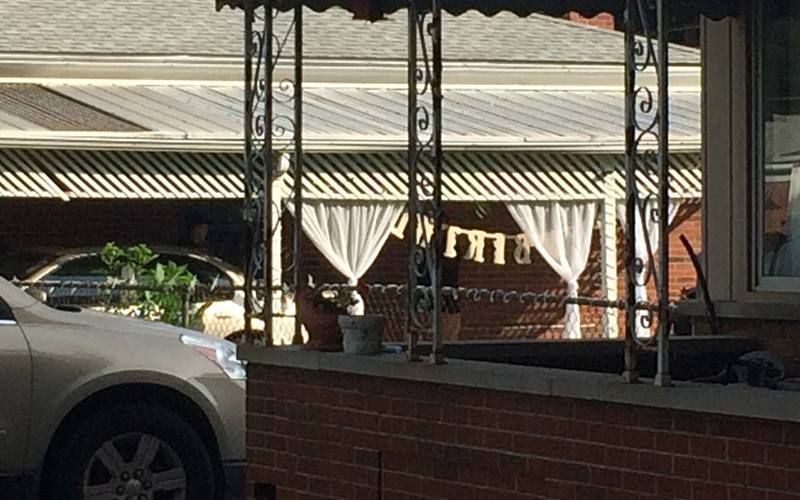 The family recently had a birthday party at the home for the youngest child. Decorations could still be seen when authorities arrived to the crime scene.
They were said to be a normal family, quiet and hardworking.
Neighbor Ronnie Jones told WWJ-AM: "I seen them going to school and stuff. I've seen him out here cutting the lawn. They just had a birthday party for one of them out here. All the relatives were here. They had two or three parties this summer where they had get-togethers. I figured they were a normal family."
Birthday decorations still in backyard in Dearborn Heights where father kills 4 children. @WWJ950 @FOX2News pic.twitter.com/a6IGNgZPpr

— Charlie Langton (@charlielangton) September 21, 2016
Another neighbor, Terry Strickland, said the father seemed like a good guy.
"They were just quiet, you know, kids seemed always happy. The guy seemed really good, too," Strickland said. "I mean, the time when he accidentally hit my car, he was polite, he came and knocked on my door and told me what happened and we worked things out. He seemed like a very good guy."
6. A news reporter covering the story shared a picture of what appears to be the family's dog, and it looks devastated.
Tears fr neighbor, dog of family tragedy in Drbrn Hgts: dad apparently kills 4 kids, critcally injures mom. @WWJ950 pic.twitter.com/7AfQP9WaGl

— Mike Campbell (@reportermikec) September 21, 2016
Be the first to receive breaking news alerts and more stories like this by subscribing to our mailing list.