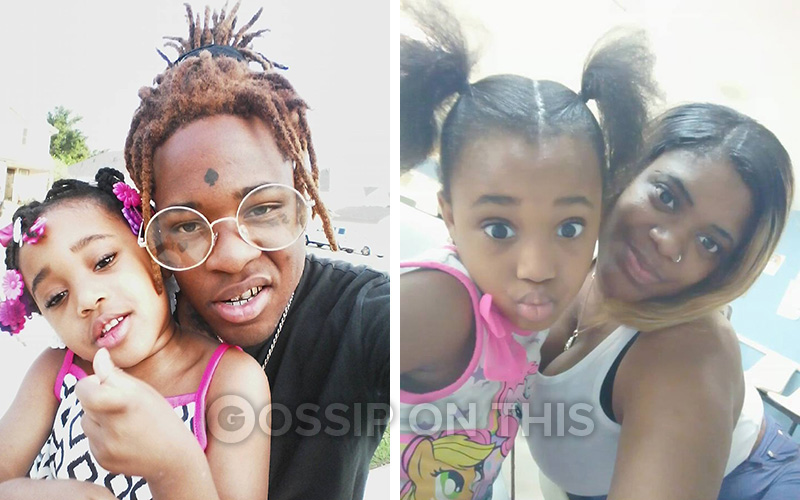 26-year-old Tarel Dontay Felder shot and killed his young daughter then turned the gun on himself, taking his own life, apparently to get back at the mother of his child, who had moved on with another man.
Here are some things to know about Tarel Felder and the shooting that took place:
1. Felder shot his daughter before turning the gun on himself.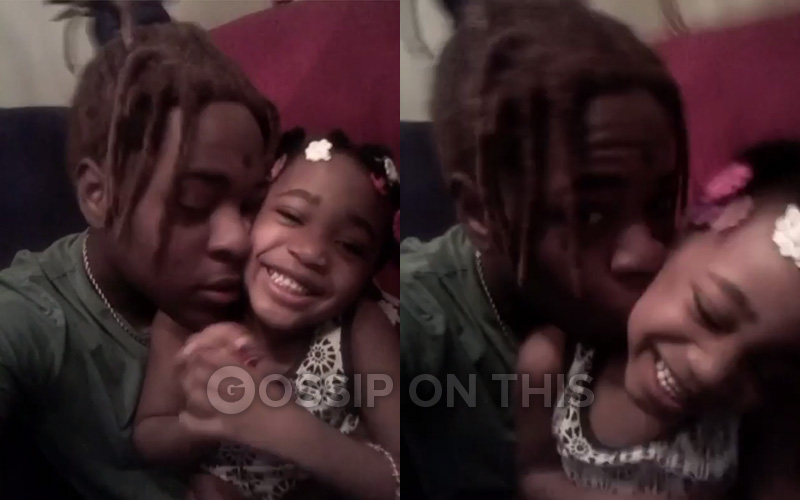 On Thursday night (Sept 15), police were called to a home on Plantation Forest Drive in Katy, Texas, where a fatal shooting had just occurred.
When they arrived, they found 26-year-old Tarel Dontay Felder shot to death inside the home and his 4-year-old daughter Amyira Mi'Heaven Felder was severely wounded. The child was airlifted by Life Flight to Memorial Hermann-Texas Medical Center, but doctors couldn't save her.
Police later determined that Felder shot his daughter before taking his own life. The shooting was ruled a murder-suicide.
2. Felder's mother found the bodies.
Days before the shooting, Felder drove to Louisiana to pick up his 4-year-old daughter Amyira from her mother's home, so that she could spend a few days with him and her grandmother (Felder's mother) in Texas.
Amyira's mother Shonique Johnson said she allowed her daughter to go because the young child was excited about spending time with her father and grandmother.
"She wanted to go. She said she wanted to be with her nana and her daddy because she was missing him, and I allowed her to go," Johnson told ABC13.
On the day of the shooting, Felder's mother Dorian Felder left him and Amyira at the home to run an errand. When she later returned to the home, she found her son Tarel dead in the upstairs bedroom, and her granddaughter Amyira was also shot, but was still alive at the time.
3. Felder was reportedly jealous his ex had moved on.
According to police, Felder was upset that his ex and mother of his daughter, Shonique Johnson, was living in Louisiana and had a new boyfriend.
"At some time during the week, he had learned that she was essentially seeing someone else. He had tried to reconcile with her to no avail and it's been an ongoing thing," Sheriff's office spokesman Thomas Gilliland said.
Felder and Johnson had been together for 4 years and their daughter Amyira was born in 2012.
On the morning of the shooting, Felder called Johnson and told her he wanted to get back together. Johnson said she firmly told him she moved on and this is when he became angry.
"I told him I didn't want to be with him no more, and he knew this, I didn't want to be with him no more," Johnson told ABC13. "My baby was supposed to come home on Sunday."
Johnson says that Felder shot her daughter as she was running away. "He pointed a gun at my baby because she was trying to run, and he shot her," the grieving mother said through tears.
She says that she believes Felder was possessed when he took their daughter's life and his own.
"He was possessed. He got possessed. That's not him. That wasn't him. He was possessed," Johnson said to KHOU. "That wasn't my baby's fight. That's not her fight. That's why she's up here talking to me. That wasn't her fight,"
4. Felder posted an eerie video on Instagram just hours before the shooting.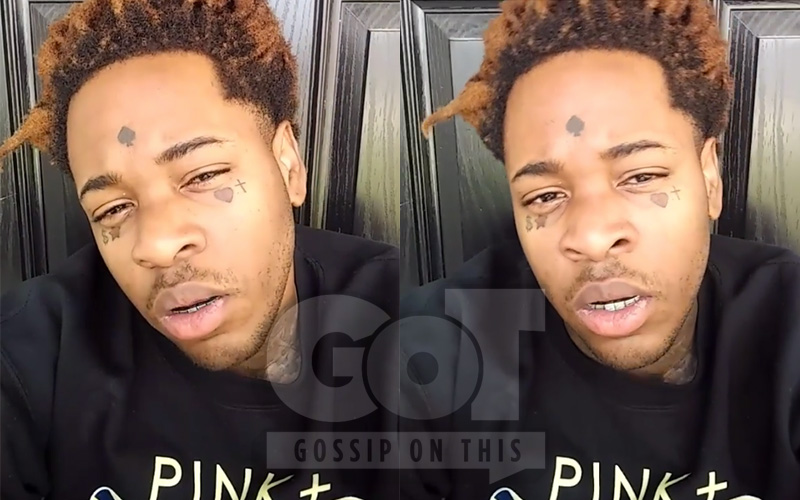 In a video he posted on his Instagram (which was also his last post) before the shooting, Felder says that God came to him in his sleep and that he is done with everything.
"Aye bruh, I probably look crazy than a motherf**ker right now dawg. But dawg, I gotta tell y'all this cause I never experienced no sh*t like this before. God came and talked to me last night bruh. That man came and talked to me last night. Has that ever happened to any of y'all man? I seen it all, you heard me? I'm through with the game, done with it. F**k the game. Y'all can have it."
His daughter can be heard in the background of the video.
In a post just four days ago, Felder wrote that he couldn't live without his daughter.
"A Go To War With God For You Love! I Coundnt [sic] Live WithOut You! #ThatsRealLove!" he wrote.
Other photos and videos on his page show him and his daughter spending time together.
5. Felder was a huge Kevin Gates fan and sounded just like him.
From his Instagram page, Felder appeared to be a huge Kevin Gates fan. Several of his posts included memes of the Baton Rouge rapper, and Felder often quoted Gates' lines in the captions of his pics.
Felder also appeared to be a rapper himself, and sounded and looked very similar to Gates.
6. A GoFundMe account has been set up for Amyira.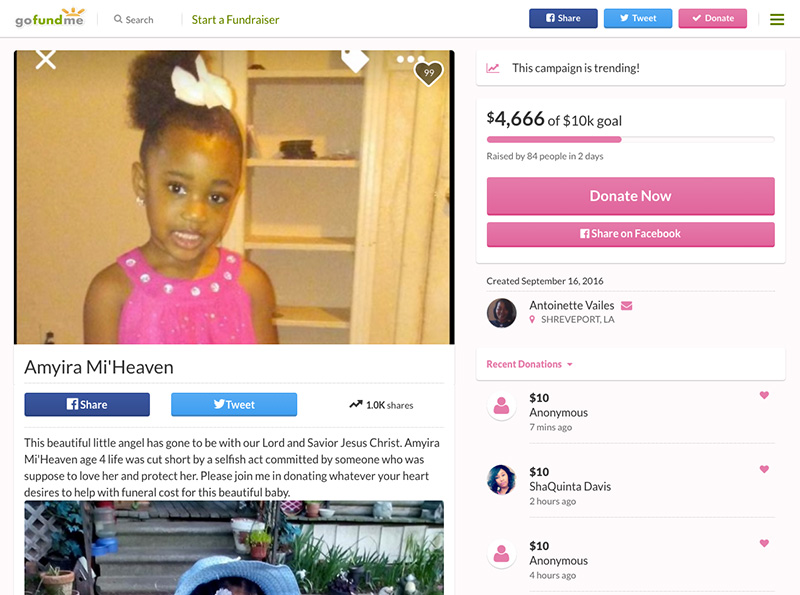 Amyira's family has made a GoFundMe account to help cover her funeral expenses.
"My baby and God got me. I could be hurt. I could be hurting myself because the devil wanted me to hurt myself, but God and my baby got me to the fullest," Amyira's mother Shonique told KHOU. "I'm going to be OK because she going to live within in me."
The family had to make arrangements to have Amyira's remains sent back home to Louisiana.
Be the first to receive breaking news alerts and more stories like this by subscribing to our mailing list.