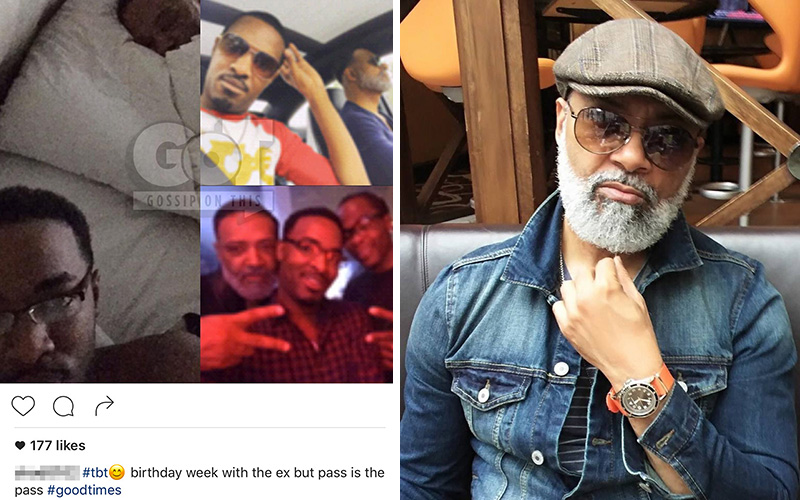 #MrStealYourGrandpa isn't looking for your mother or your grandmother, he actually wants your man.
Back in July, the swagged out grandpa had the ladies on social media going crazy over his impeccable style and well-groomed appearance. It was later revealed that Irvin Randle was a Houston educator, 54 years old and single.
Rumors got around that Randle was gay, but he denied that was true and called out all the haters for spreading negativity.
Randle wrote on Facebook at the time:
"When u're old and look so fine and women all over the world has crush on you, jealous young men will start spreading 'the gay rumor'. I have nothing against gays, how somebody chooses to live their lives is none of my business. I'm not homophobic but I'M NOT GAY. Young men instead of hating, wake up and go to the gym. Peace out, I'm all urs ladies."
Well it turns out, Randle lied about not being gay and was exposed by a man claiming to be his ex-boyfriend on Instagram.
Just hours ago, Randle's alleged ex, whose name is "Ahmad," posted a Throwback Thursday collage of him and Irvin with the caption:
#tbt birthday week with the ex but pass is the pass #goodtimes
The ex also has other pictures of him and Randle hanging out on his IG.
Take a look below: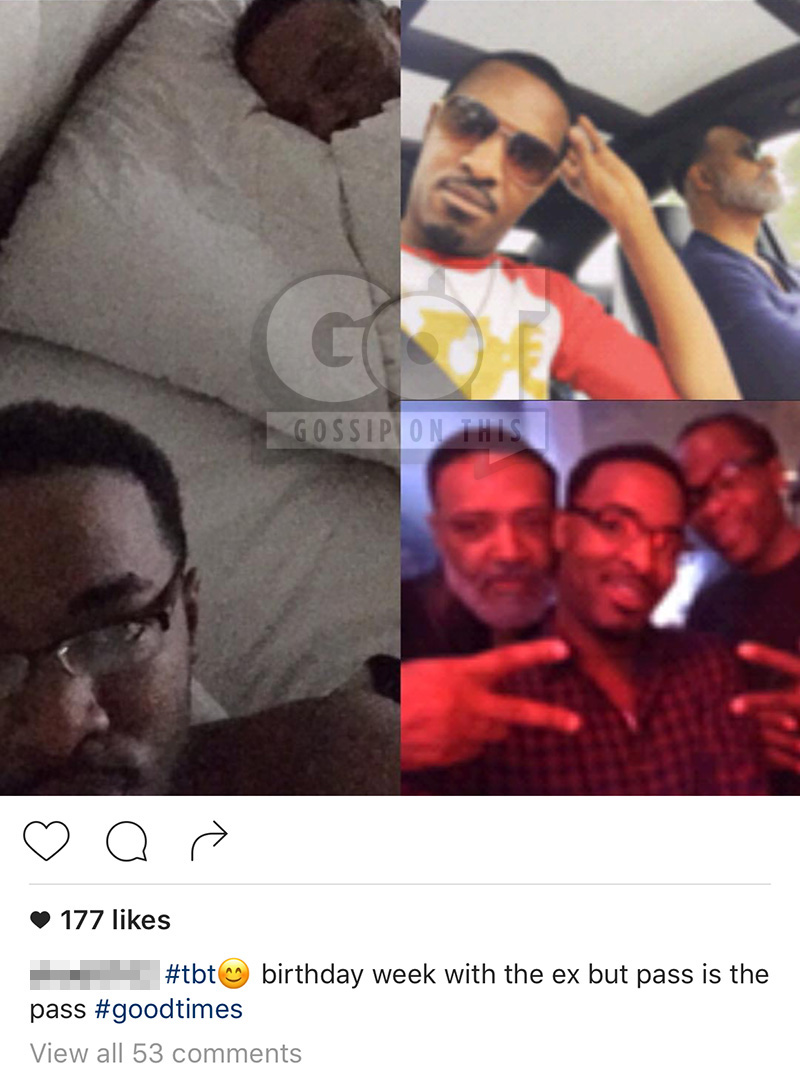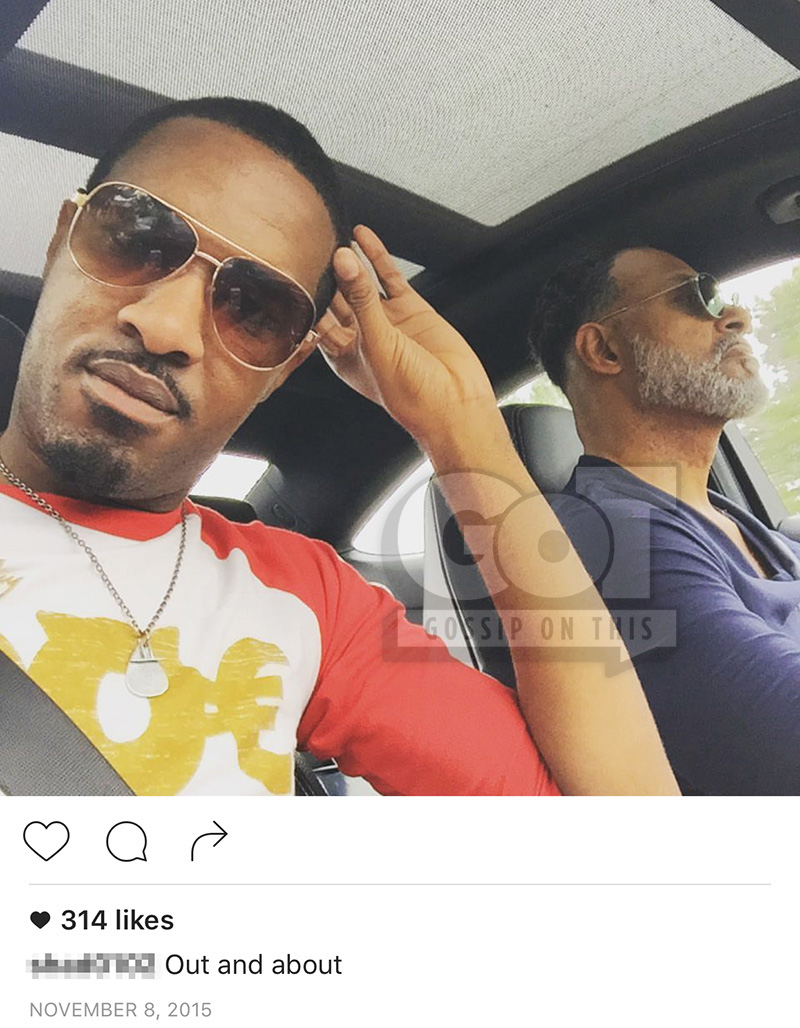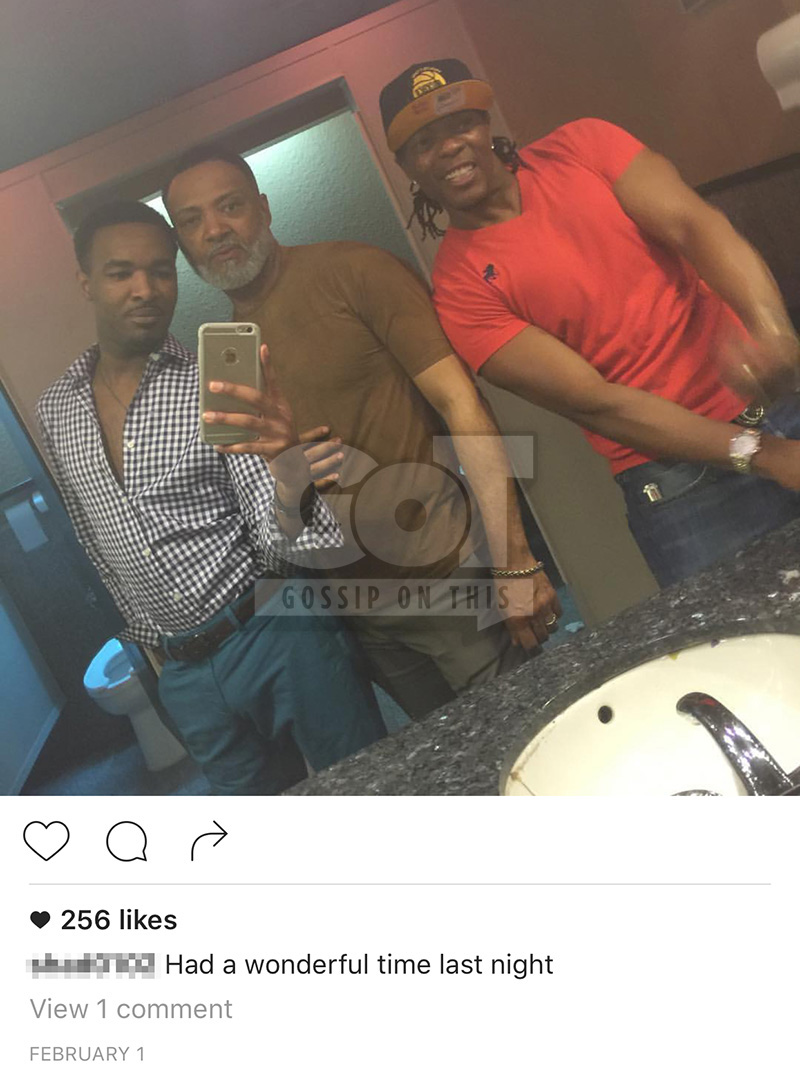 Well damn. Looks like #MrStealYourGrandma is REALLY #MrStealYourGrandSON.
Be the first to receive breaking news alerts and more stories like this by subscribing to our mailing list.