Dame Dash is slamming his former business partner Jay Z and Queen Bey! The music producer says Jay and Beyonce are "cowards" after rumors spread that his ex-wife, Rachel Roy, was the "Becky with the good hair" Beyonce referenced in her latest album Lemonade.
Dash said in an interview with UK magazine Grazia:
"They are cowards. They should have stepped up and said something."
The BeyHive attacked Roy after she posted a cryptic message on Instagram the night Lemonade dropped. "Good hair don't care, but we will take good lighting, for selfies, or self truths, always. Live in the light #nodramaqueens," she wrote.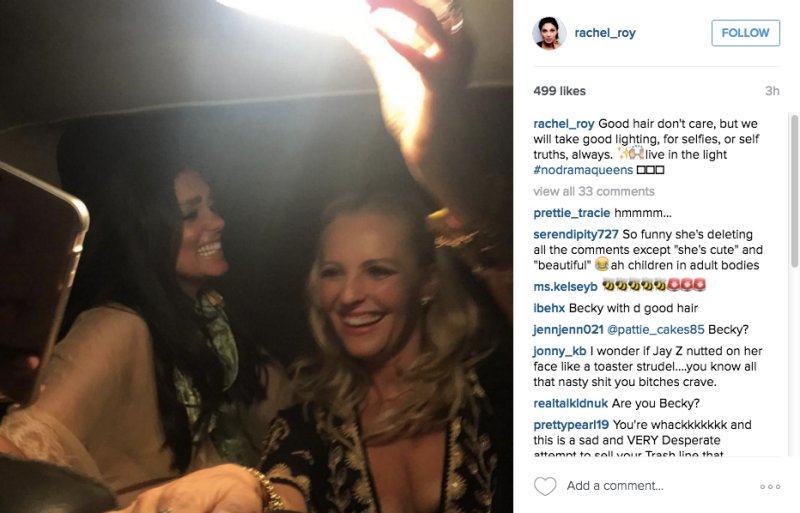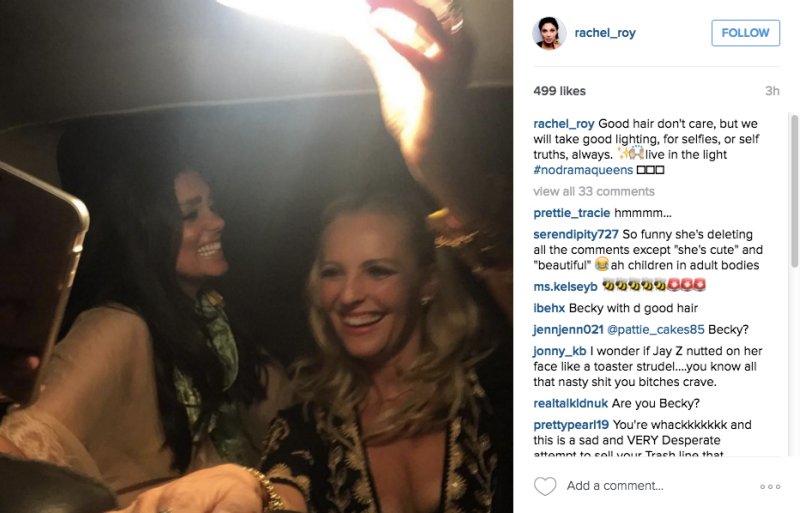 The fashion designer says she and her two daughters (with Dash) have been bullied online. Roy even says her email was hacked and her phone number was changed without her consent. She's convinced the BeyHive is behind the attack and police are reportedly looking into the situation.
"Adults can go and harass a kid on behalf of an R&B singer? The trolls should have been put in jail for that, it was crazy," Dash said in the Grazia interview.
Roy has been linked to Jay Z even before Beyonce's "Becky" lyric. She was rumored to be the reason Beyonce's sister attacked Jay Z in the infamous elevator video in 2014. Interestingly, Dash did not deny if Jay Z and his ex-wife ever had a fling or hook-up.
"I don't care what Rachel did; I don't agree with a lot of things she does."
It's understandable that Dash wants to protect his children and defend his ex-wife from social media trolls. However, calling Jay Z and Beyonce "cowards" for what the BeyHive does seems like misguided anger. The person Dame Dash needs to be calling out is his own cousin and FOX News puppet, Stacey Dash!
Be the first to receive breaking news alerts and more stories like this by subscribing to our mailing list.