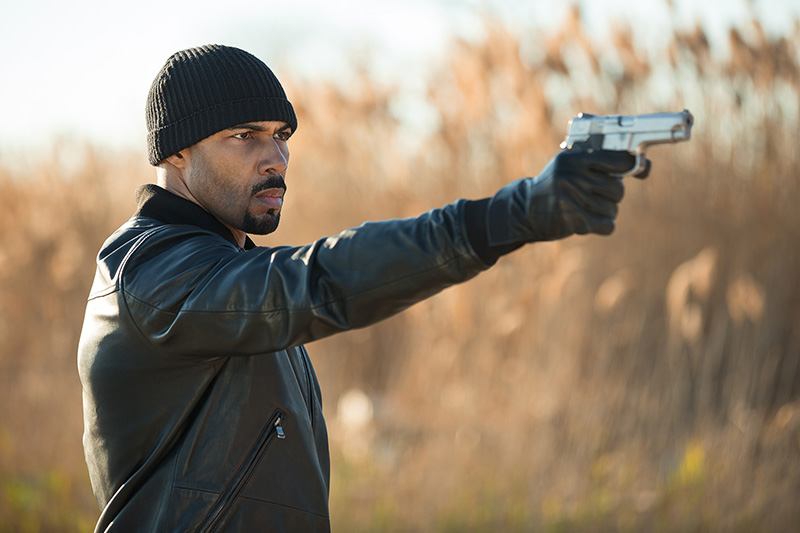 Last week on Power, we were all shocked to find out Holly was strangled to death by Tommy after she hired the Jamaicans to kill Ghost. Ghost's security guard Dean saved him from the hit Holly put out on him, Angela saved Ghost from going to jail for a long time by convincing Ruiz to not give his name up to the Feds, and Ghost and Tommy finally reunited by the end of the episode and agreed to take Lobos out together.
This week follows up with the aftermath of Holly's death, Ghost and Tommy keeping their word to kill Lobos, and Ghost surprisingly calling it quits with Angela after he finds out he won't be getting out of the drug game as easily as he thought.
Here are some things to know about Power, Season 3 Episode 6, "The Right Decision":
Be the first to receive breaking news alerts and more stories like this by subscribing to our mailing list.