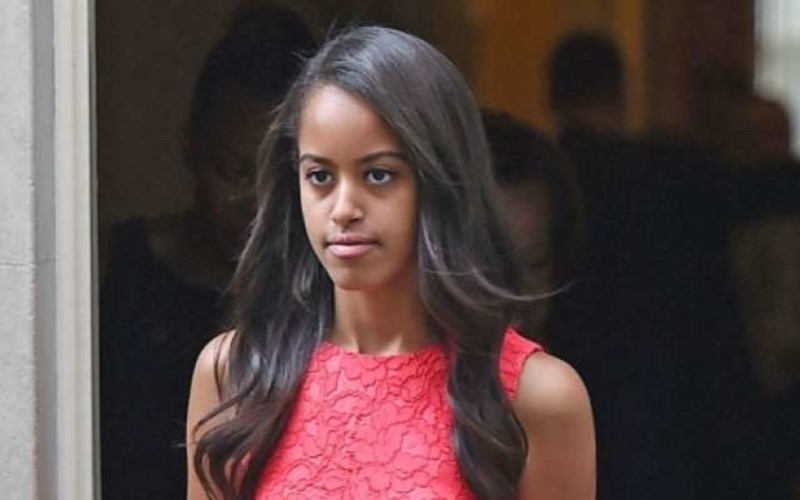 Ya'll, Malia Obama is so ready to be out of the White House! The 18-year-old clearly doesn't care who's watching anymore; she just wants to have a good time like every other college-aged teen.
Malia reportedly attended a party that was ultimately shut down by the cops. The party was thrown by a group of college kids in "sleepy" West Tisbury on Martha's Vineyard in Massachusetts. Police asked the owners to end the party after a noise complaint was made.
Although police did not confirm if Malia Obama was in attendance, the Boston Herald reports she was getting turnt up and bolted soon after the police arrived.
Malia, of course, was escorted home by her Secret Service squad, who we're told, got her outta there right quick when the heat showed up!
Just to show how OG Obama is, she's in Martha's Vineyard with her parents! The Obamas vacation on the affluent island for their annual summer vacation.
She went to the most lit college party with her parents down the street and Secret Service in tow. This certainly beats the childish antics we did when we were her age, like, sneaking out the house or coming home past curfew. KID STUFF, compared to Malia, right?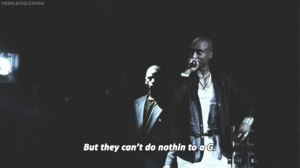 Malia Obama is taking full- dvantage of her gap year before heading off the Harvard University in fall 2017. She was caught twerking on stage while attending Lollapalooza in July and video footage of her smoking weed during the same music festival surfaced last week.
Man, I don't know about you, but I wanna hang out with Malia. She knows how to get down!
Be the first to receive breaking news alerts and more stories like this by subscribing to our mailing list.