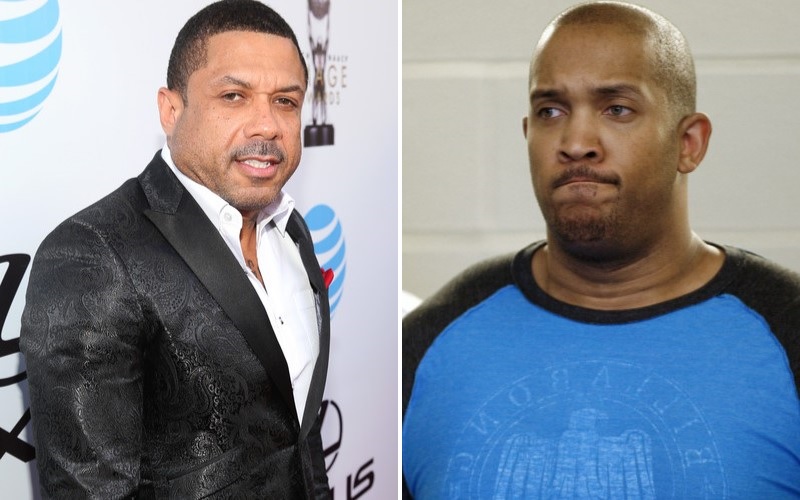 The nephew that shot former Love & Hip Hop Atlanta star Benzino has been found guilty.
Gai Scott was convicted of assault and battery with a dangerous weapon. However, he was cleared of armed assault with intent to murder. Scott is scheduled to be sentenced August 26th.
Scott shot his uncle in March 2014 during the funeral procession for Benzino's mother. The two were both in separate moving vehicles and Scott allegedly shot Zino due to a lingering family dispute over money.
Because of the family tension, Benzino paid his respects to his mother privately and decided not to attend the funeral. However, he encountered the procession while picking up a friend and Scott opened fire.
Zino was hospitalized, but suffered non-life threatening injuries. He also did not reveal the name of his shooter, presumably to protect his nephew.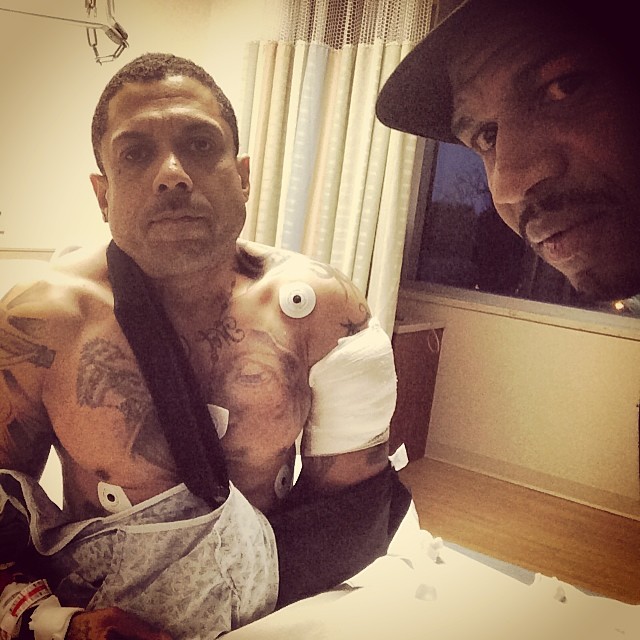 In 2014, Scott's lawyer at the time, Jon Ciraulo, argued the shooting was in self-defense.
"When the dust settles with respect to this case, it's going to be abundantly clear that Mr. Scott, a licensed gun owner, was acting in self-defense and in defense of his family," he said.
His current lawyer maintains this argument. "We're very happy that the jury found that there was no intent to murder anyone, that he was exercising self-defense," Rosemary Scapicchio said.
Benzino has yet to comment on Scott's conviction and impending sentencing.
Be the first to receive breaking news alerts and more stories like this by subscribing to our mailing list.