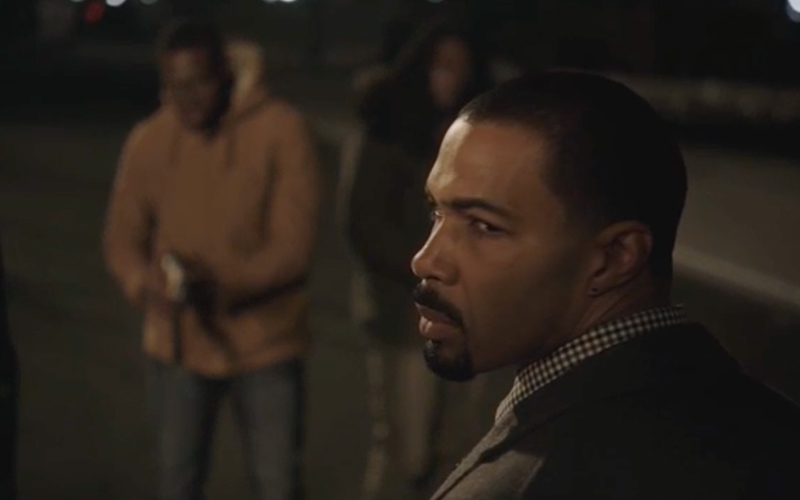 SPOILER ALERT: MAJOR SPOILERS AHEAD! IF YOU HAVEN'T WATCHED "POWER" SEASON 3 EPISODE 5, "HELP ME," THEN STOP WHAT YOU'RE DOING, EXIT THIS PAGE AND BACK AWAY … SLOWLY.
This week's episode of Power leaves Jukebox and her crew behind, and focuses on Ghost almost being revealed by Ruiz to the Feds, Holly going through with her hit on Ghost, and Kanan returning to NYC.
Greg's obsession with putting Ghost away backfires and actually brings Angela and Ghost closer together as a couple. While Holly's inability to leave things alone finally pushes Tommy so far over the edge, he kills her. Yes, I couldn't believe it either.
DING DONG, THE BITCH IS DEAD!
Here are a few things to know about the episode:
Be the first to receive breaking news alerts and more stories like this by subscribing to our mailing list.