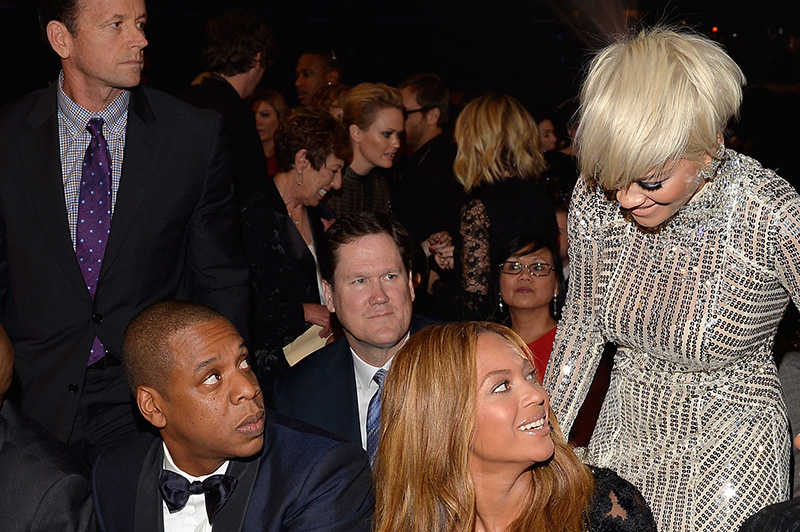 Once upon a time, Rita Ora was Jay Z's next big thing. After Jay successfully unleashed Rihanna on the world, Young Hov felt like he had the Midas Touch when it came to mentoring young, female pop stars. So he decided to give us a Rihanna clone named Rita Ora and hoped we'd all be game for round 2.
Unfortunately, Rita Ora proved to be no Rihanna and her singles tanked one after the other. After a while, Jay quietly began to distance himself from Rita Ora and her stench of failure, until finally, the levy broke and Rita sued Jay's record label and artist management firm Roc Nation to get them to give her free, since she felt like she was being neglected.
Roc Nation actually ended up countersuing Rita, claiming that they spent over $2 million marketing and producing a sophomore album that never manifested. But in the end, a settlement was reached and both parties agreed to go their separate ways quietly.
With all of that drama behind her, Rita recently sat down with Cosmopolitan UK and the topic of Jay Z and Beyoncé came up. Rita wisely avoided disparaging her one-time mentor and his wife, even though she got sucked into their drama as some fans speculated that Rita Ora was the "Becky with the good hair" Beyoncé was referring to on "Sorry."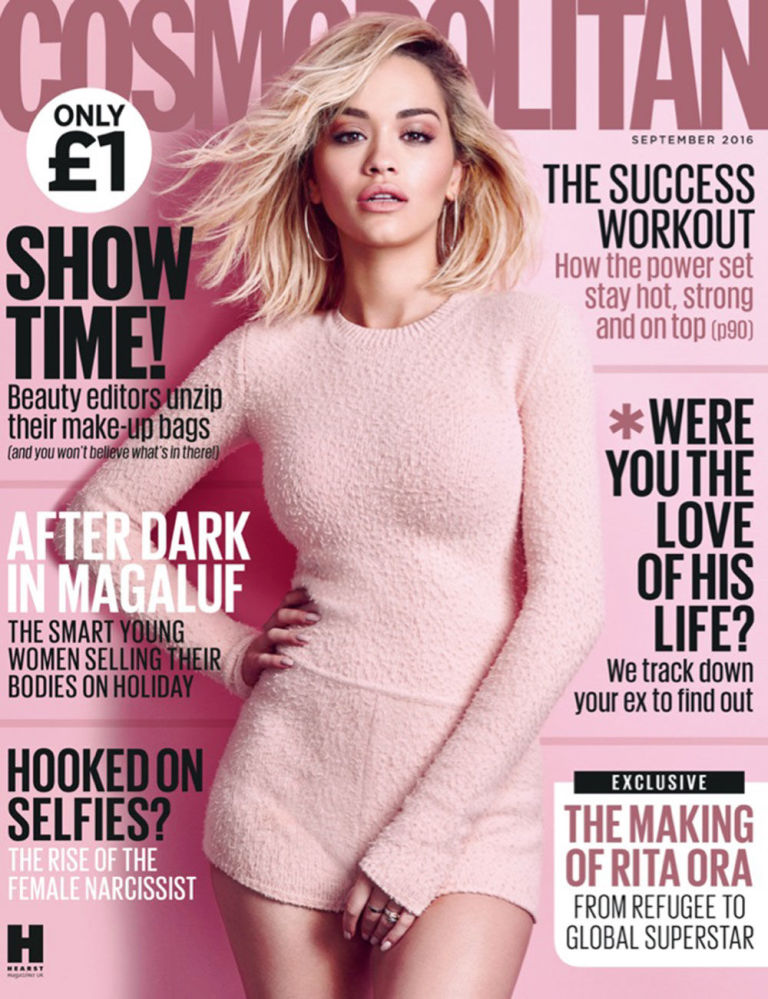 From Cosmo UK:
"I'm still happy I've had this incredible experience," she said when we quizzed her on it. "Jay is one of my idols and Beyoncé is obviously the queen of life. I'll never not appreciate the experience I had with them and the things I've seen."

OOOH, what things do you think she's seen?

Rita adds that Beyoncé and Jay Z have been "great mentors", which doesn't sound like there's any hostility there to me, although when asked if she's still close to the couple, she simply says "I look up to them a lot."
Good girl, Rita. You don't wanna end up on the wrong side of the Hive like Ciara or Keri Hilson. Shout out to your PR team for training you well. Keep it cute, boo.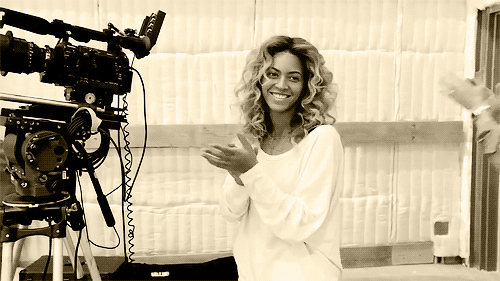 Good luck with trying to revive Tyra's dead-and-gone "America's Next Top Model" reality TV series or whatever.
Be the first to receive breaking news alerts and more stories like this by subscribing to our mailing list.