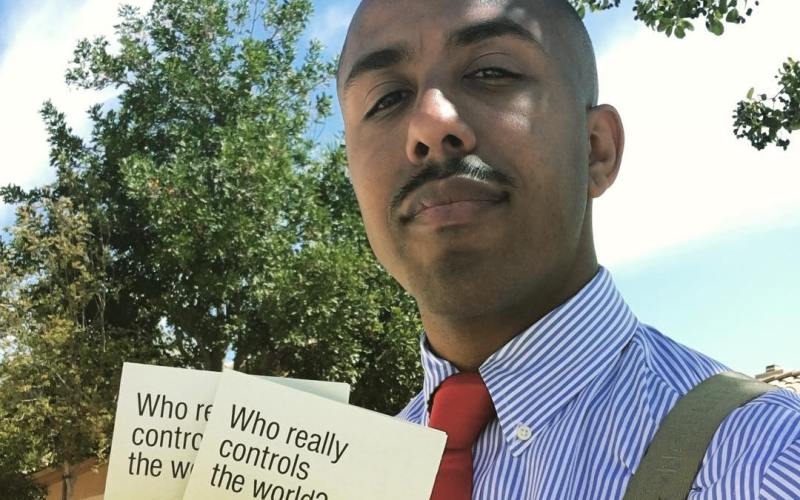 Have you been randomly wondering where in the world is Marques Houston? Well, he actually just might show up at your door.
The former R&B singer and Immature and IMX member is now a Jehovah's Witness. The 34-year-old basically grew up in the entertainment industry and apparently found the religion after years of partying and living the Hollywood lifestyle.
https://www.instagram.com/p/BHlTNg1gf43/
"Brother Houston" even wrote about how he the religion has changed him in a "Throwback Thursday" Instagram post.
"#TBT to when I was in the world with all my facial hair. It is amazing how Jehovah not only transforms u from the outside but most importantly the inside #ILOVEJEHOVAH #jw Thank you for rescuing me out of the world," he said.
Though the revelation of Brother Houston being a dedicated JW went viral recently, Houston has actually being practicing the religion for a while. He regularly posts scriptures and captions referencing the religion on social media.
Hmm, I wonder how many people have yelled "Go home, Roger!" when they see him on their doorstep?
Be the first to receive breaking news alerts and more stories like this by subscribing to our mailing list.