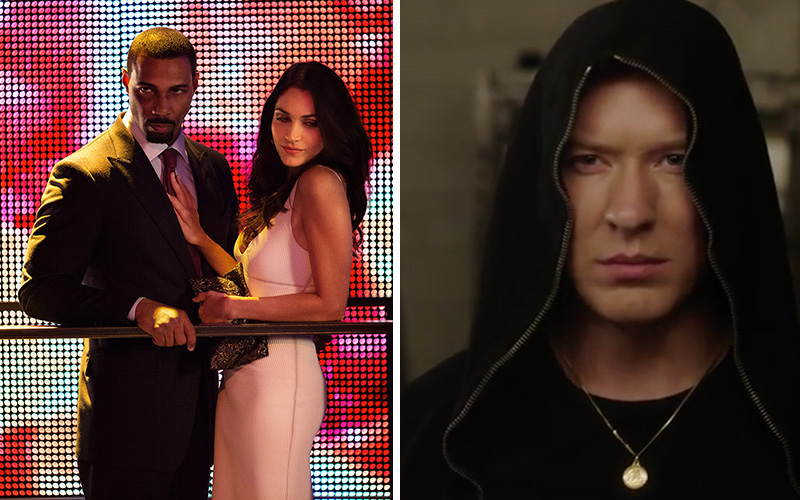 After what felt like forever and a day, and THEN some, Power, arguably the best damn show on television is BACK with a brand new time slot (Sundays at 9 p.m.) and a brand new set of troubles for everyone.
When we last left Ghost and Co., shit had gotten REALLY real. Kanan killed his own son, Sean, for betraying him and not murdering his Uncle Ghost. Ghost killed off all of his distributors, minus Ruiz, officially "putting an end" to his drug business (at least for now). Tommy didn't agree with that, and now he and Ghost are no longer "partners."
Ghost had also tried to kill Kanan, but we all know Kanan isn't really dead. Kanan is like a cockroach. He isn't easily killed. The only way you know he's dead for sure is if his guts are spilling out around him, and even then, you should still double check just to make sure.
Lobos also made it known that he wanted Ghost taken out and he wanted Tommy to do it, or else Tommy, his girlfriend, his dog AND Ghost would all die. Meanwhile, Ghost got his club back from Stern (through Stern's wife), and the very last scene from Season 2 was Ghost laying in the bed with Angela, who now knows EVERYTHING about his life on the streets.
Now, onto Season 3…
Be the first to receive breaking news alerts and more stories like this by subscribing to our mailing list.