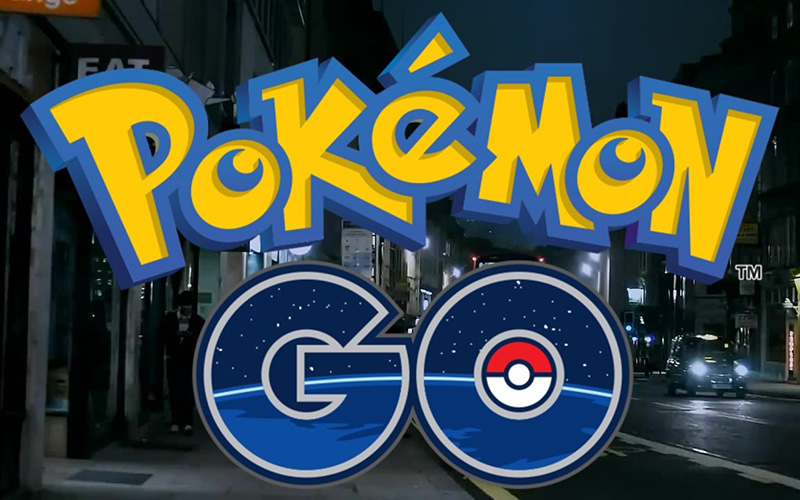 If you grew up in the '90s, chances are high you are well familiar with the phenomenon that is Pokémon. The Nintendo video game originally released for the Game Boy spawned multiple TV series, a plethora of games, and multiple movies, all while capturing the imaginations of children across the world.
Recently, an app was released for iPhones and on Android devices called Pokemon Go which puts users into the life of a Pokémon trainer, scouring the real world for the fictional creatures on their smartphones. And the app has taken the world by storm, quickly becoming the number 1 app in the marketplace.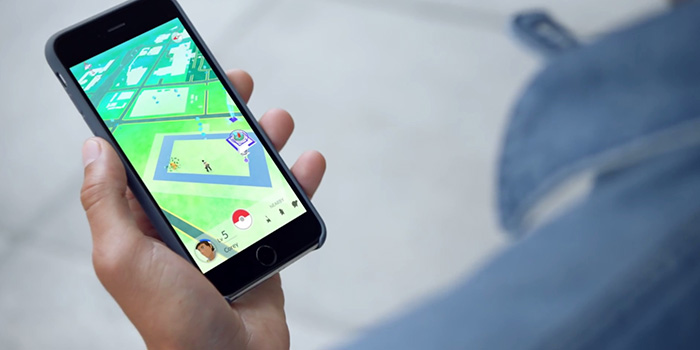 The world of Pokémon Go is fascinating, incorporating Craigslist missed connections, injuries, dangerous crime, and dead bodies. As more players join and go on their hunt to "catch 'em all," a type of comradery is filling the air. Players are filling the Craigslist "missed connections" pages chronicling their run-ins with fellow Pokémon hunters. From Chicago to NY, messages popped up all over the country.
One in particular reads, "You were playing Pokémon Go and talked to me a bit about it. You had a cig in the back of your ear and a sweatshirt on. Your friend told you to hurry up and so you had to leave. We talked about levels and such. Tell me what level you are! You looked like a fun guy! We should go catch Pokemon together."
We should go catch Pokémon together — the 2016 version of let's grab a drink.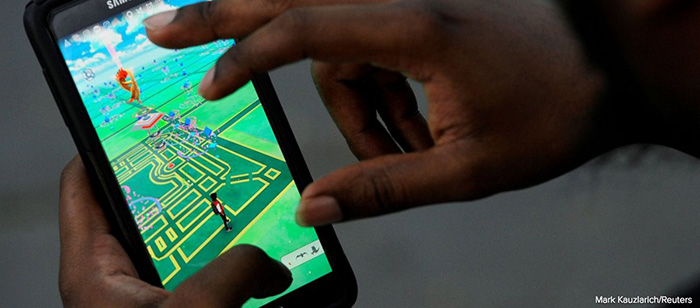 Many tout the benefits of the new app, citing the social immersion as well as the ability to get kids (and adults, apparently) out and forcing them to be active (take that Michelle Obama). But as fun as the app is on the surface, it's not all sunshine and roses.
For every story of fun and bonding, there's a story of crime and emotional distress. Numerous reports have surfaced of users causing traffic accidents, either on foot or trying to capture an elusive, digital, fictional creature while driving. Soon enough, we're going to need PSA's about not Pokémon hunting and driving.
Just witnessed a car accident because the guy was playing Pokemon and stopped in the road to catch one??? #tragic

— Christian (@cruff32) July 11, 2016
Worse yet, users have reported traps set by criminal users, using the geolocation tools to capture unsuspecting targets — real life Team Rockets. Thieves have set up fake gyms and Poké Stops to lure hopeful Pokémon hunters into isolated areas where they proceed to rob them of their valuables.
And one woman, going after a particular Pokémon, even managed to stumble upon a dead body floating in a river. Searching for an elusive water Pokémon, Shayla Wiggins of Wyoming found a man who had drowned in a river floating down the river. No word yet on if her gruesome discovery paid off with a sweet Squirtle.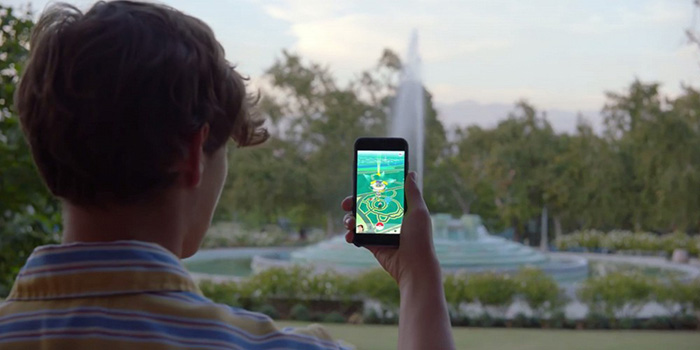 Regardless, it's obvious this phenomenon has swept the world, and will continue on until people proceed to catch all of the critters with their digital Poké Balls. Despite the injuries and the danger, people will continue to play this game until they've caught them all, and it's likely the perils will continue long beyond the world of Pokémon.
With an increased push for augmented and virtual realities, these kind of stories are not going to end anytime soon. We all remember the videos of Wii users causing damage to themselves and their surroundings, and with devices such as the Oculus Rift coming out in the near future, we're in for a wave of new crazy stories.
For now, though, Pokémon dominates the marketplace, and while I support some lighthearted exercise, just remember … no Pokémon is worth getting robbed or hurting yourself or others.
Have fun out there, but be smart.
Be the first to receive breaking news alerts and more stories like this by subscribing to our mailing list.