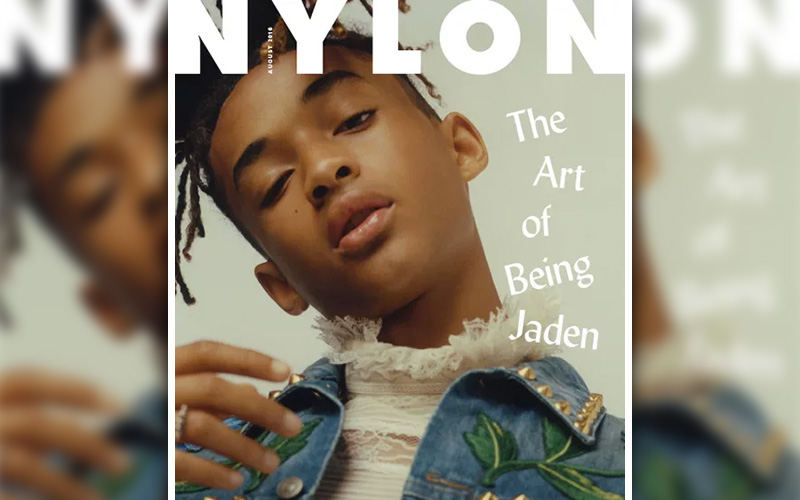 Jaden Smith says all ya'll can stay mad if you don't like the fact that he wears skirts. The 17-year-old actor appears on the August cover of Nylon magazine (looking just like his sister Willow Smith) and is opening up about his gender-bending fashion choices.
Incorporating his MSFTsrep clothing/lifestyle brand, Jaden explains to the magazine that his willing to break boundaries for similar people and future misfits in the world.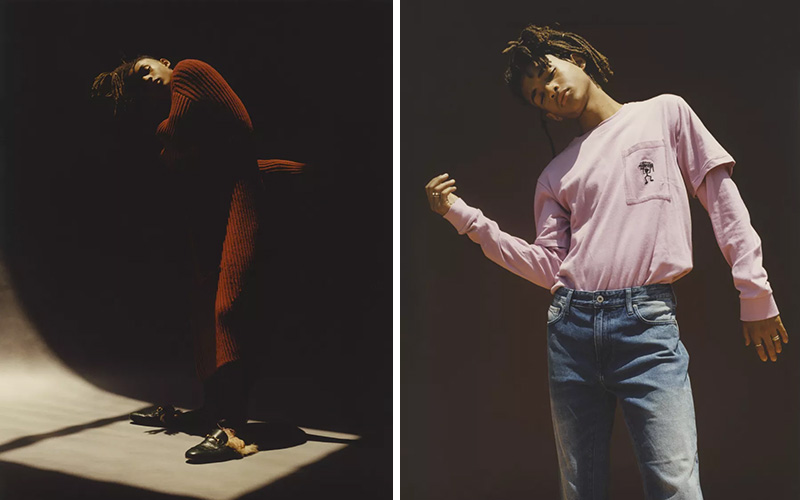 "I'm going to take most of the blows for my fellow MSFTS. So, you know, in five years when a kid goes to school wearing a skirt, he won't get beat up and kids won't get mad at him. It just doesn't matter," he says. "I'm taking the brunt of it so that later on, my kids and the next generations of kids will all think that certain things are normal that weren't expected before my time."
He also doesn't care how anyone feels about his gender nonconformity. However, he does admit that it takes a lot of confidence to step outside the box.
"You just have to believe in yourself, you know. The world is going to keep bashing me for whatever I do, and I'm going to keep not caring. I'm going to keep doing the same things—I'm going to keep doing more things."
Jaden is currently one of the newest faces of Louis Vuitton. However, people were stunned when he appeared in the luxury brand's 2016 spring/summer campaign for women's wear earlier this year. His latest Vuitton campaign features him wearing a patterned skirt and crocheted shirt.
Personally, I have never understood the fashion concept that "men wear this" or "only women wear that." It's probably just as confusing to me as it is for those who don't understand Jaden's gender-bending style. Louis Vuitton and Jaden's partnership is definitely pushing the envelope. Although, I don't see attitudes changing in the near future, I'm feeling what that are standing for.
Be the first to receive breaking news alerts and more stories like this by subscribing to our mailing list.