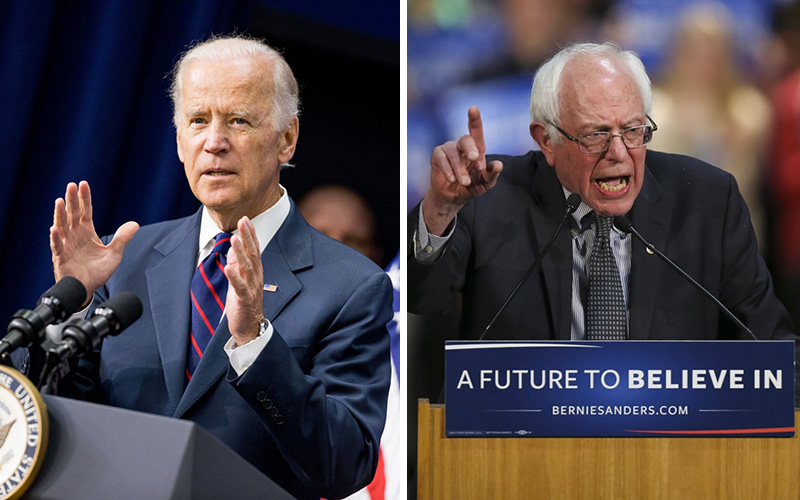 Joe Biden. Perhaps one of the most unintentionally hilarious vice presidents of all time, just ruined a major announcement from Bernie Sanders. In an interview with NPR's Weekend Edition that is set to air on Sunday, Biden reportedly announces Bernie Sanders is going to endorse Hillary Clinton in her presidential run.
"Oh, I've talked to Bernie, Bernie's going to endorse her, this is going to work out," Biden told NPR's Rachel Martin. "The Democrats are coalescing even before this occurs."
Despite what turned out to be a contentious Democratic presidential nominee process, it really isn't surprising that Sanders would endorse Clinton. It's either that, run as an independent (he is technically an independent senator) or support Trump.
Supporting "The Donald" is certainly not going to happen, and a third party run by Sanders could serve to divide the Democratic party and give Trump the presidency. So supporting Hillary was really his only viable option.
But having Joe Biden announce it on his behalf on NPR wasn't exactly what he was expecting. Sanders was on MSNBC on Thursday and was quoted as saying:
"…as of this moment, we're not there quite yet. I talked to Joe, I think it was three weeks ago. Look, on that issue we are trying to work with Secretary Clinton's campaign on areas that we can agree."
So while this isn't an earth-shattering announcement Biden leaked, it's perfect to form for the Veep, oddly reminiscent of him coming out in favor of same-sex marriage while Obama was still working on the issue.
So there you have it. Bernie Sanders throws his support behind Hillary Clinton, and the world has Joe Biden's carelessness to thank for the announcement. And in that vein, here are some hilarious Joe Biden memes.
https://twitter.com/MisanthropeRage/status/542093784989712385
Haha The best election meme I've seen in a long time.. Joe Biden Paul Ryan vp debate pic.twitter.com/Oaezs7HY

— Dave Surber (@davesurber) October 12, 2012
@OpieRadio @JimNorton @Justin_Stangel @EricStangel @notsam ok this joe Biden creepy face meme is perfect pic.twitter.com/KA6BKb1b0K

— Bro (@BrizzoT) October 11, 2015
@HoffmannShow Joe The Biden gets my vote solely because of this meme. p pic.twitter.com/JvLz9rxEt4

— Æ (@DizzyDforDays) August 3, 2015
I don't think this meme is too far off from the truth and it's why I have so much love for Joe Biden pic.twitter.com/083CrPm4op

— Hercules Mulligan (@johnvmoore) July 15, 2015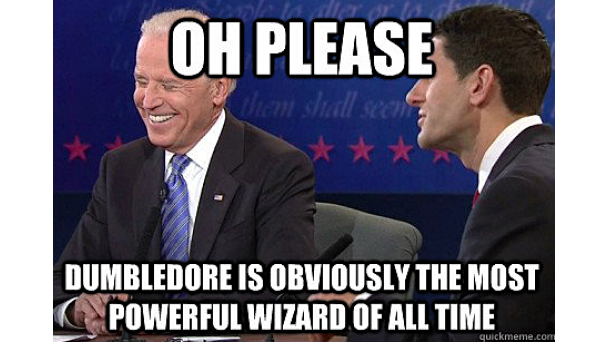 Be the first to receive breaking news alerts and more stories like this by subscribing to our mailing list.