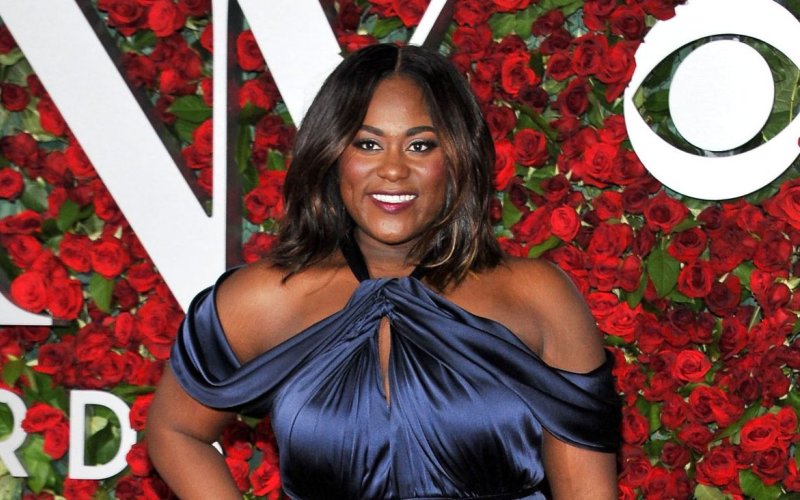 She's the star of one of the most popular television shows and she just nabbed a Tony nomination, but don't be mistaken, Danielle Brooks is still subjected to racism and microaggressions.
The Orange is the New Black star revealed on Twitter her experience with airlines while flying first-class.
https://twitter.com/thedanieb/status/748471555789832193
Honestly, this is a real shame. It's 2016 and some still act like it's a shock when black people line up once first-class passengers are called. It should not be assumed or expected that a person of color is flying coach. There is never any need for judgment or side remarks. All the agents have to do is check the tickets and keep the line moving.
It's unfortunate Brooks has to endure this experience on multiple occasions, but many Twitter fans had her back.
That is insulting. You know they don't say that to white businessmen. It's passive-aggressive judgment.

— TifOtter ? (@tifotter) June 30, 2016
https://twitter.com/ninability/status/748475528223539200
…….the ignorance is real

— Lamar Richardson (@Lamar_Alphonso) June 30, 2016
https://twitter.com/plumpdn/status/748489581822107648
However, since Brooks' tweet went viral and made headlines, several responses have not been as supportive.
Many couldn't see the harm in the ticket agent's statement and didn't understand why racism was Brooks' and Twitter's first response. This is yet another example of how the black experience is often dismissed, followed by the unwillingness to even understand why this is considered micro-aggression.
The experience doesn't just happen to black celebrities. Many people of color traveling in first class are looked at like they're unicorns. As many people can relate, I'm glad Brooks was able to start a conversation and maybe ticket agents will do a little better when addressing customers. I doubt it; but one can hope.
Be the first to receive breaking news alerts and more stories like this by subscribing to our mailing list.