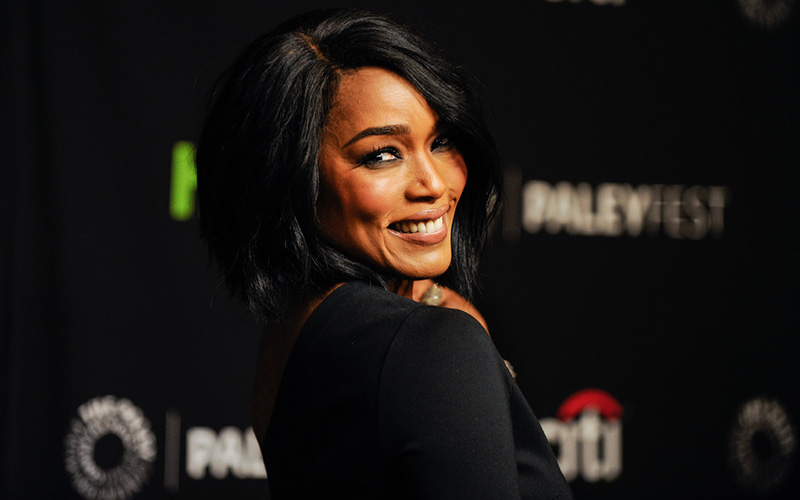 At 57 years old, Angela Bassett is still one of the baddest women in Hollywood. She's elegant, talented, and absolutely flawless. She's now sharing her beauty secret and releasing a line of skin care products for people with dark complexion.
Quality make-up and skin care products for women of color are minimal, especially for those with darker skin tones. Bassett has partnered with skincare maven Dr. Barbara Sturm to develop "Darker Skin Tones by Dr. Barbara Sturm."
Though the actress always looks stunning, she says she's often battled with skin issues. She began using Sturm's products, but found they didn't address issues like hyper-pigmentation — an issue people with dark skin tones face.
The line is now ready to launch after two years of research. It will include face cream, cleanser, eye cream, and facial scrub. With the herb purslane, the most active ingredient, the products aim to reduce inflammation, minimize pores, even out hyper-pigmentation, and keep the skin healthy.
Society's definition of "beauty" does not often include people with dark skin. Bassett embracing her own complexion and empowering others to do so is a great step toward changing that perception.
"I like them to be pleased when they look in the mirror, to feel good about themselves and the condition of their complexion," she said.
"Darker Skin Tones" will be released exclusively at Harrods (in-store and online) in July. Prices range from $58 – $335.
Be the first to receive breaking news alerts and more stories like this by subscribing to our mailing list.